A father who claimed his 4-year-old son was fatally shot in a home invasion robbery has been charged with involuntary manslaughter after allegedly admitting that he fabricated the story and that the boy shot himself with a gun in their Philadelphia home, police said.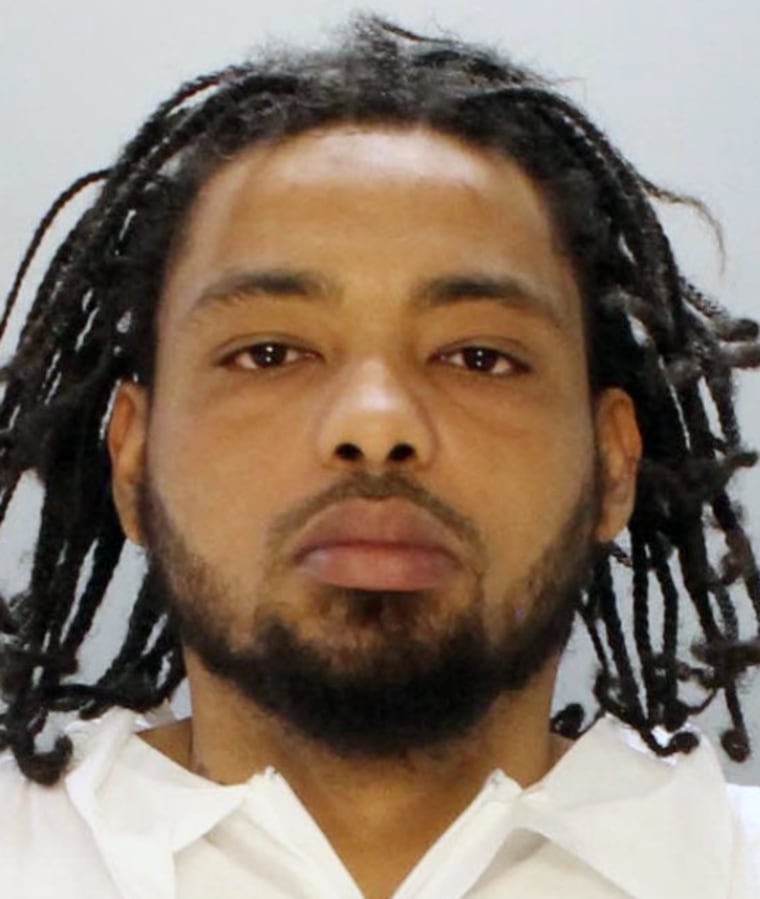 Edward Williams, 28, was arrested Thursday and charged with involuntary murder, two counts of endangering the welfare of a child, corruption of minors and related offenses, according to Philadelphia police.
Police went to the home shortly before 1 a.m. Thursday in response to a 911 call. When they arrived, they were met by Williams, who was on the ground floor holding a toddler, NBC Philadelphia reported. Williams told police the 4-year-old was shot upstairs, the station said.
The 4-year-old was rushed to the hospital, where he was pronounced dead, police said.
Williams originally told police the boy was shot in a home invasion robbery but after hours of questioning, he allegedly admitted that he had lied and that while he slept, the boy shot himself, according to NBC Philadelphia.
"There was a fired cartridge casing still inside the firearm, which would indicate someone who, you know, didn't have like a strong grip on the weapon, so it would be consistent with a child, playing with a firearm," Capt. Jason Smith told the station.
Smith said the boy found a gun in a bedroom closet and shot himself once.
Williams was arraigned Friday morning and is being held on $2 million bail. It is unclear if he has an attorney.
"It's an extremely tragic accident. It really is," Smith said. "But it's certainly one that could have been prevented."