Matthew Charles got a two-year taste of freedom.
Then it was taken away.
And now, after rebuilding his life — a job, an apartment, a car, a girlfriend, time with his family — the 51-year-old former crack dealer is back behind bars, forced to finish a federal prison sentence that an appeals court says was wrongly cut short.
Charles' case has become a rallying point for people who say the criminal justice system doesn't do enough to give rehabilitated offenders opportunities to live free again.
It drew national attention as Charles' appeals failed and he turned himself in to authorities last month. Supporters have called on President Donald Trump to intervene, an effort that gained new momentum this week, after Trump commuted the sentence of Alice Marie Johnson, a 63-year-old grandmother serving a life sentence for a non-violent drug crime. Trump said Friday he has a list of thousands of names of people he is considering for clemency.
Whether Charles is on that list isn't clear; his lawyer has yet to submit a formal petition to the White House.
In a phone interview from jail with NBC's Lester Holt, Charles said he wasn't bitter or angry, but sad.
"Sometimes I really don't really understand it, but legally, from a technical standpoint, I do."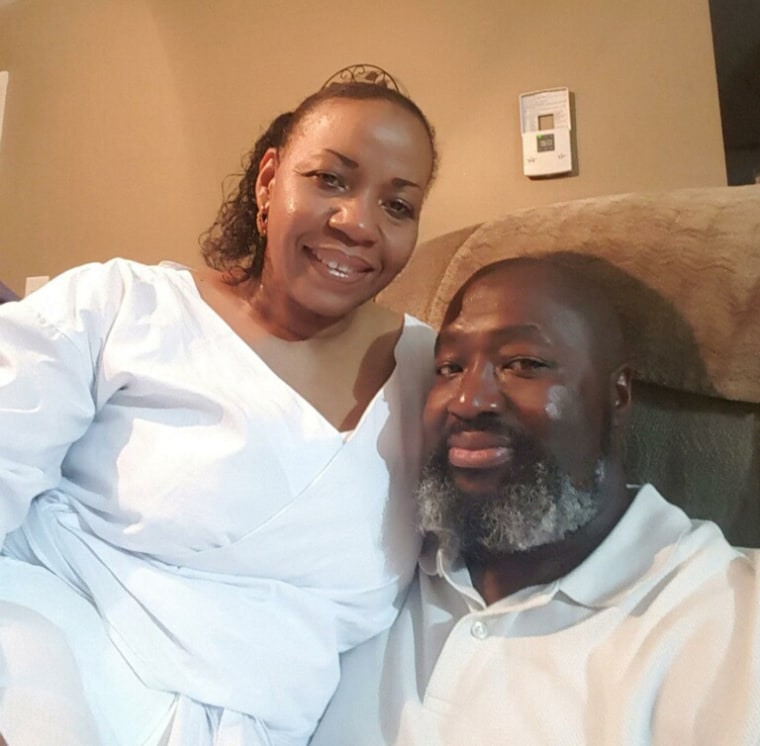 Charles is not the kind of offender who typically elicits wide public sympathy — or a chance at clemency.
His criminal career began in his native North Carolina, where, after serving time in the Army, Charles was convicted of a string of offenses: drugs, weapons, domestic violence, breaking into homes, assault, kidnapping, larceny. Many of those charges stemmed from an ordeal in which he got arrested for abducting a woman, then escaped police and shot a man in an attempted carjacking.
After doing time in North Carolina, Charles began selling crack near an Army base on the Kentucky-Tennessee border. He was busted, and convicted in 1996 of selling crack and illegal gun possession. Those were federal offenses, subject to strict mandatory-minimum drug sentencing guidelines that added time for so-called "career offenders." A judge sentenced him to 35 years to life.
Charles was, by all accounts, a model inmate, with a record of zero disciplinary infractions. In 2010, after President Barack Obama signed a law reducing penalties for crack offenses, Charles applied for early release. A judge, believing Charles was eligible, shaved 14 years off his sentence, and in early 2016 he was released.
He ended up in Nashville, where he rebuilt his life, got back in touch with his family and began volunteering at a food pantry. But as that was happening, prosecutors challenged Charles' early release, saying that as a "career offender" he wasn't eligible. An appeals court agreed, and in March U.S. District Court Judge Aleta Trauger ordered him back to jail to finish his original sentence.
Before making her ruling, Trauger praised Charles for "an extraordinary record of really changing his life and moving on, becoming a productive citizen in many, many ways." But she said her hands were tied.
On May 14, Charles surrendered, and was sent to Grayson County Detention Center in Kentucky, an interim stop before returning to federal prison. He is due to be released in August 2027.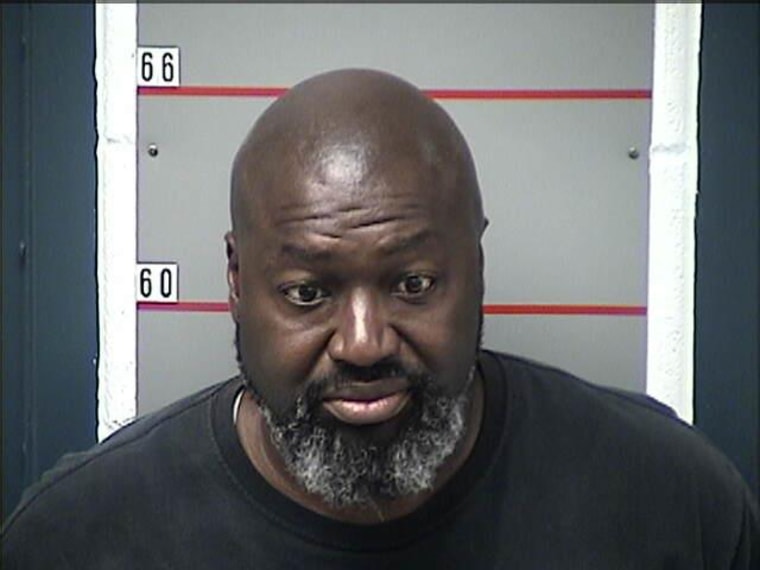 Now Charles' only shot at freedom before then is getting it from the president. Charles' lawyer, Shon Hopwood, says he's preparing a petition for executive clemency.
"My hope is that the President recognizes this is the man deserving of a second chance and commutes his sentence to time served and send him back to the community that desperately wants him back," Hopwood said.
The cause has been backed by criminal justice reform advocates and conservative commentators, as well as by Kim Kardashian, who lobbied Trump for Johnson's release. Donald Cochran, the U.S. attorney in Nashville, has said Charles' case "may well provide a compelling basis for executive clemency."
Charles says he is a completely different man from the one who committed crimes so long ago.
"I was that person at the time, but I've been ashamed of the person and doing everything that I possibly can to get as far away from that old person and never become that old person," Charles said.
"I turned my back on him and continued to move forward."