The Department of Homeland Security is investigating a hack into Leslie Jones' personal accounts, which included explicit photos, as well as her driver's license and passport photos, being posted online.
"U.S. Immigration and Customs Enforcement (ICE), Homeland Security Investigations (HSI) in New York has an open investigation into this matter. As a matter of agency policy, we are unable to disclose any details related to an active investigation," the agency told NBC News in a statement.
TMZ first reported the hack.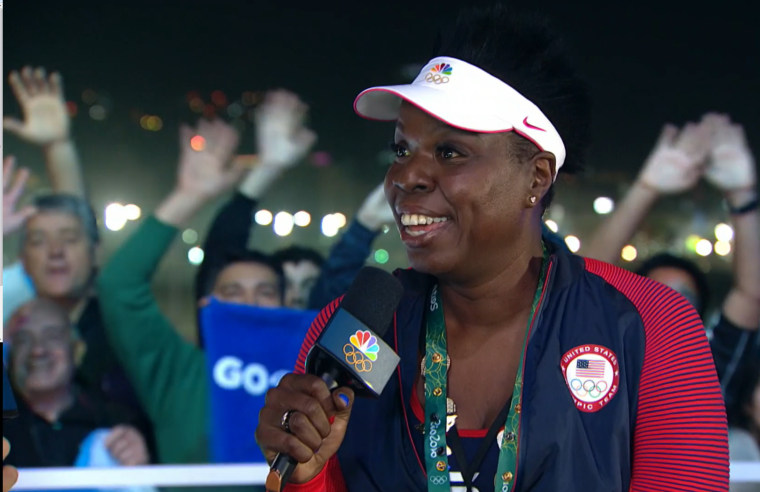 The hackers juxtaposed images of the actress, perhaps best known for her roles in "Saturday Night Live" and "Ghostbusters" with photos of Harambe, a deceased gorilla. Filmmaker Paul Feig called the hack and comparisons an "absolute outrage" on Twitter on Wednesday.
Other celebrities also came to Jones' defense.
In recent years, authorities have tried to crack down on high profile hacks, and the crimes can carry stiff sentences.
Earlier this year, authorities charged a Pennsylvania man with hacking into the Apple and Google accounts of more than 100 people, many of them celebrities. That hacker, Ryan Collins, was charged with violating the Computer Fraud and Abuse Act and pleaded guilty to one count of unauthorized access to a protected computer to obtain information.
That charge can carry a maximum of up to five years in prison, though prosecutors planned on recommending he receive a sentence of 18 months.