The calls to the Physician Support Line often begin with an apology from a desperate doctor.
"They will say something like 'I'm sorry for bothering you with this,'" said Dr. Mona Masood, who with the help of four other psychiatrists launched the hotline last month to help doctors deal with the stress of combating the coronavirus crisis.
"Then they will talk about the patients they've treated, the anxiety of going to work and not having the proper PPE [personal protective equipment], about feeling overwhelmed and not feeling like they have the support of the health care system," Masood said.
Some of the doctors were already, as Masood put it, "hanging by a thread, and then the coronavirus happened."
"All those things that were weighing them down before had to be put on the back burner when COVID-19 happened, and then it all burned," said Masood, a Philadelphia-based psychiatrist.
The psychological toll many doctors face on the front lines of the coronavirus fight came into sharp — and tragic — focus Sunday when New York City emergency room doctor Lorna Breen died by suicide.
Her father, Dr. Philip Breen, called her another "casualty" of the pandemic and said she had no history of mental health problems.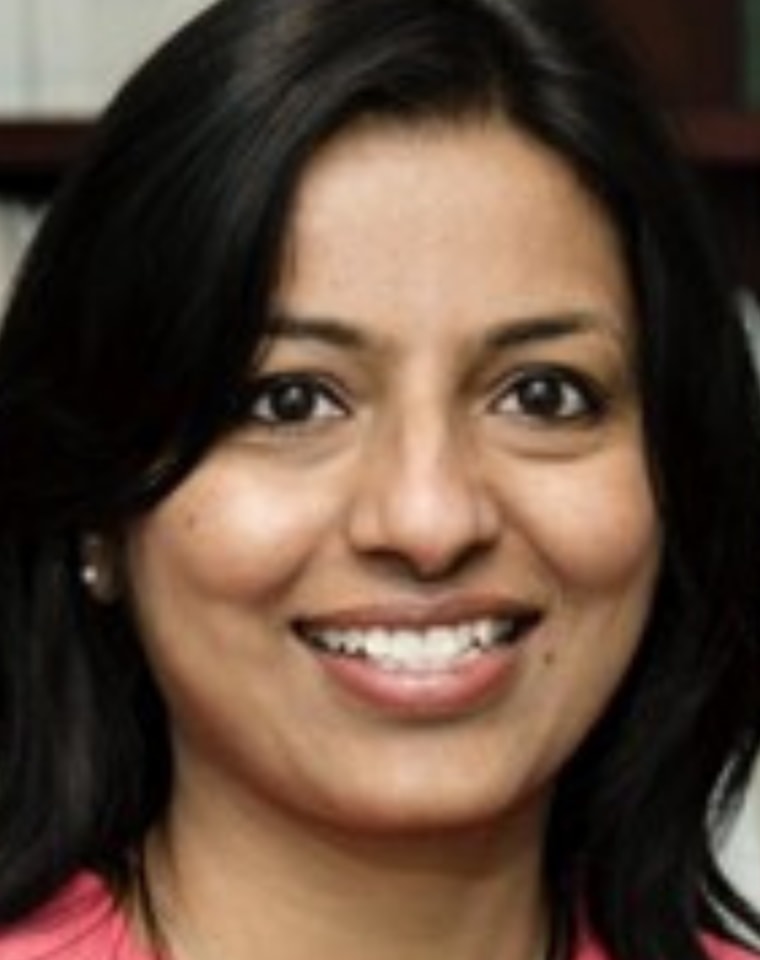 Dr. Smita Gautam, a Chicago-based psychiatrist and a co-founder of the hotline, said she fears Breen could become one of many before the plague is gone.
"Physicians tend to be perfectionists who find it hard to ask for help," Gautam said.
Masood said that while many doctors are thankful for public displays of appreciation, like the 7 p.m. clapping that has erupted nightly in cities across the country, others feel too guilty to appreciate the adulation.
"All of a sudden, we are being called heroes and being put on a pedestal, and we are having this deep fear that we are not heroes," Masood said. "Some doctors are feeling that vulnerability and have no place to express that."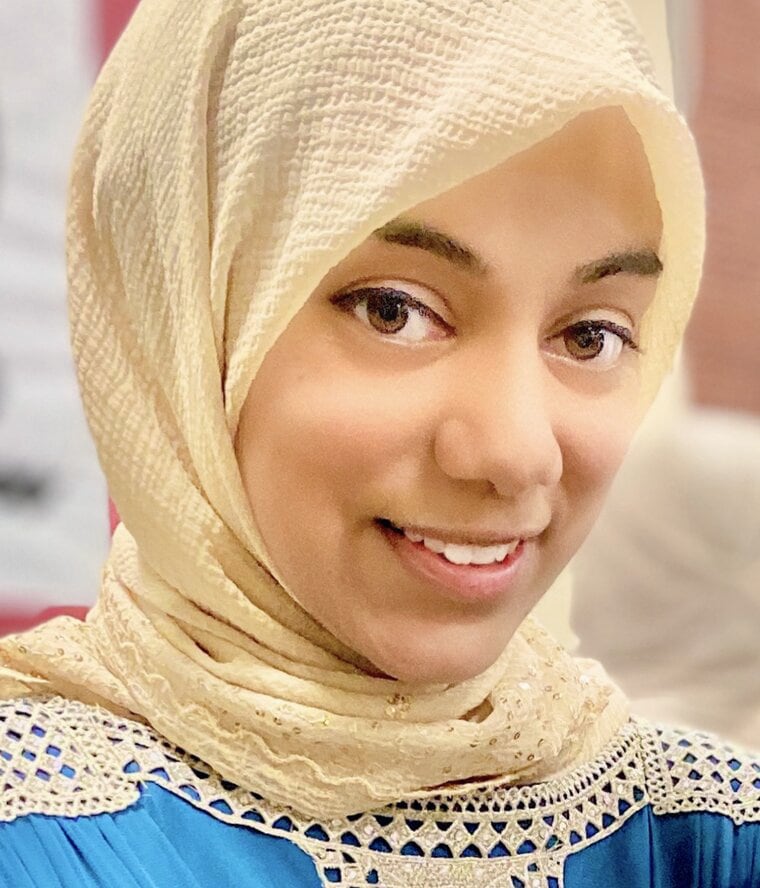 Dr. Margaret Seide, a New York City psychiatrist not affiliated with the hotline, said the sentiment is not uncommon among front-line doctors.
"Many physicians may be feeling unworthy of praise," she said. "Even if they've saved 10 people that day, they're thinking about the one person who didn't make it. They may not be feeling very heroic."
Breen worked at NewYork-Presbyterian Allen Hospital, on the northern tip of Manhattan.
After word of her death got out, grieving workers were urged to speak with an in-house counselor — standard procedure at many hospitals, as well as businesses like NBCUniversal.
Masood said she realized that a hotline specifically for doctors that is staffed by doctors was needed after she began seeing increasingly anxious postings on a Facebook page she moderates for physicians working with coronavirus patients.
"I was finding very high occurrence of posts that were about personal mental health," she said. "There was day-to-day stress but also anticipatory anxiety about patients and doctors getting sick and bringing it home to their families."
Full coverage of the coronavirus outbreak
Gautam said it became apparent to her that COVID-19 was "isolating physicians more and more."
"Not only do they have to protect people from the virus; they have to protect people from fear," she said. "So they can't even vent to family members."
Doctors are often reluctant to talk about their own mental health problems, because of both stigma and shame, the psychiatrists said.
"The first thing we tend to hear all the time is guilt for even using a resource designed to help mental health," Masood said. "We have created a medical system here in the United States where asking for help is considered a weakness."
So the hotline, which is staffed by 600 volunteer psychiatrists who field calls seven days a week from 8 a.m. until midnight, is completely confidential. It is not affiliated with any medical or other organization or owned by any health care system.
The hotline, which went live on March 30 — "which also happens to be National Doctors' Day" — gets, on average, about 20 calls a day, Gautam said.
Download the NBC News app for full coverage and alerts about the coronavirus outbreak
Most of the callers are from big cities like New York and Chicago. But the hotline also gets calls from doctors in rural, remote areas and doctors who are not working directly with coronavirus patients, like cardiologists, anesthesiologists and other specialists.
"COVID has created this enormous change in behavior for the community," Masood said. "People who were probably not thinking about their health acutely are now thinking about their health, and they are overwhelming their doctors."
Masood and Gautam said they have also heard from doctors anguished about having to deny patients unproven remedies that President Donald Trump has touted during his televised White House briefings, such as the malaria drug hydroxychloroquine.
"We are an apolitical organization, but when we have this kind of format where this kind of information is being so readily presented from a federal level, it does become an extra responsibility on our shoulders," Masood said. "So the answer is yes, that is a common thing."
Seide agreed.
"For health care providers, it's stressful to have to tell a patient 'no' when hydroxychloroquine may have been their last sense of security, protection and hope against this invisible enemy," she said.
The number for the Physician Support Line is (888) 409-0141.
If you or someone you know is in crisis, call the National Suicide Prevention Lifeline at 800-273-8255, text HOME to 741741 or visit SpeakingOfSuicide.com/resources for additional resources.