A former Trump surrogate and press aide known for his combative style has joined the list of Trump associates who've been contacted by investigators probing Russian interference in the U.S. election.
The House Intelligence Committee has requested information from Boris Epshteyn, who served as a Trump surrogate during the campaign and then worked briefly on the White House communications staff.
Related: Russia Probe Now Includes Trump Personal Lawyer Michael Cohen
"Like many others," said Epshteyn's attorney, "Mr. Epshteyn has received a broad, preliminary request for information from the House Intelligence Committee."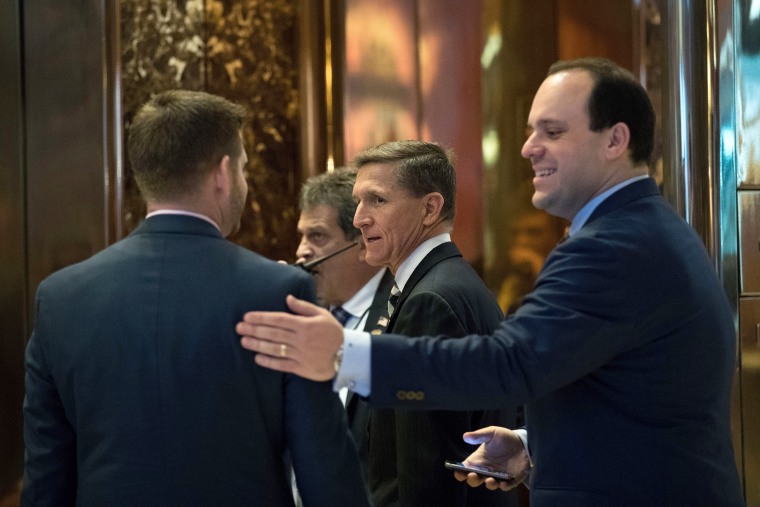 "This is a voluntary request. Mr. Epshteyn has not been subpoenaed nor do we anticipate that he will be. We have reached out to the Committee with several follow-up questions and we are awaiting their response in order to better understand what information they are seeking and whether Mr. Epshteyn is able to reasonably provide it."
Related: Trump Lawyer Confirms Meeting Ukrainian, Denies Carrying Peace Plan
Epshteyn, an attorney who was born in Moscow and emigrated to the U.S. as a child, met Eric Trump as a student at Georgetown. He left the White House in March, just two months after President Trump's inauguration, soon after the publication of a Politico article that described his testy relationship with television producers. He is now an analyst for Sinclair Broadcasting.