HOUSTON — An aunt of the 25-year-old man thought to have been missing for eight years only to reappear over the weekend says he no longer wants to see nor live with his mother.
Pauline Sanchez said she saw her nephew, Rudy Farias, for the first time in eight years Thursday night.
"I felt great presence. It was beautiful. We hugged until I finally let go. He's a bit skinny," she said outside of a friend's house, where Farias plans to reside for a while. "He's doing well but plans to stay away from his mother."
Farias made national headlines over the weekend when it was reported he had been "located safe" at a church in Houston after a yearslong search.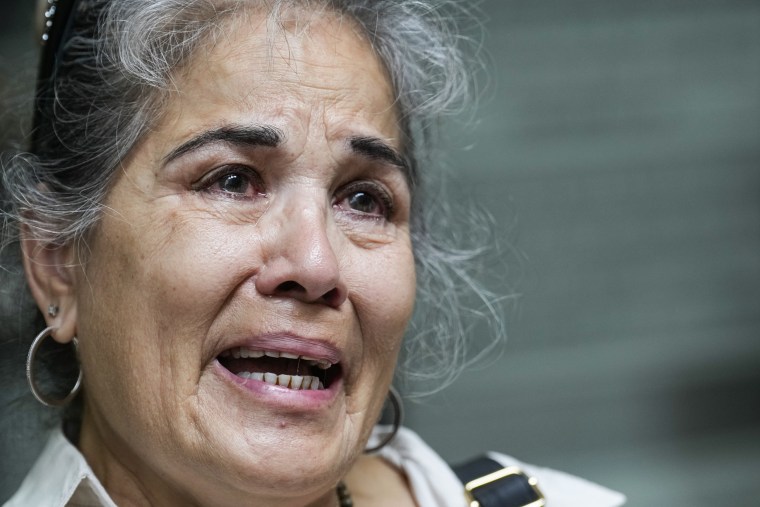 Authorities said Thursday that Farias, who was reported missing in March 2015, had been living with his mother almost the whole time.
Some neighbors said Thursday they were stunned to learn Farias had been reported missing at all because they saw him often in the neighborhood.
However, other neighbors who live across the street say they hadn't seen him at all since he was reported missing, which made the case even more complex.
Farias was reported missing March 7, 2015, but came home one day later, Houston police said Thursday.
He was found last week at a church, roughly 8 miles from his family's home, according to an investigator with Texas EquuSearch, a nonprofit search-and-rescue service that helped look for Farias.
He was nonverbal and unable to communicate, his mother, Janie Santana, said in a statement, adding that a good Samaritan discovered him and immediately called authorities.
Sanchez said she didn't ask her nephew about specifics regarding his missing persons case.
"His mentality, he needs to get well. He's going to be cautious. I still feel that he's traumatized and gone through a lot. I still feel action should be taken," the aunt said. "He doesn't want to see his mom and doesn't want to go back to his mom."
The reunion capped a tortuous day for Sanchez, who was accompanied at times by her son.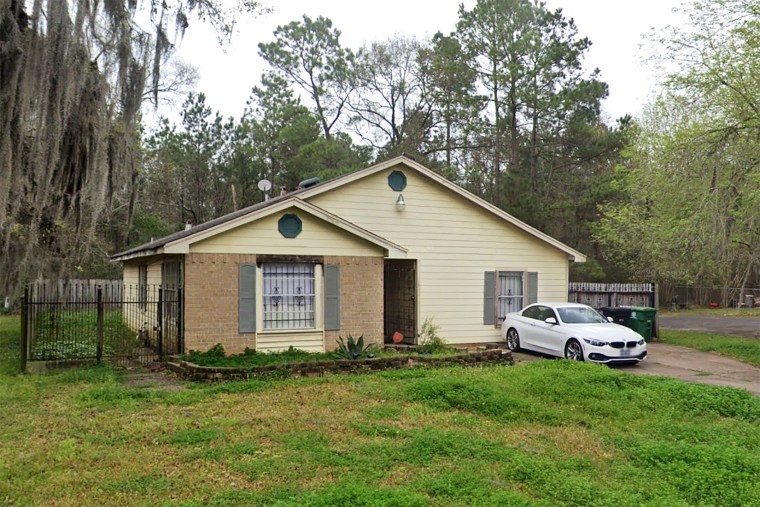 Sanchez had received a tip about Farias' whereabouts and took the day off of work. First she went by the home of Santana, her stepsister, where she had been living with Farias.
When she discovered no one was home, she drove across town to find her nephew, dodging a reporter along the way who had been following her in traffic.
After being yelled at and having the police called on her, Sanchez was finally let into the backyard of the house where Farias plans to stay and met her nephew.
"At first it got off to a bad start," she said. "All that matters is he is safe and sound."