If there is any one place that epitomizes America's long-overdue reckoning with a broken justice system, it is Harris County, Texas.
For three years running, the number of exonerations nationwide has climbed, hitting a record 166 in 2016. Over that time, more than a quarter of those cases have come out of Harris County alone.
Related: Number of Exonerations Hits Record for Third-Straight Year
The revelations in Harris County have served as a lesson for the rest of the country, because of the seemingly routine ways people are convicted of crimes they didn't commit. The trend highlights the frightening possibility that these same injustices could be happening all over the country, but no one knows about it.
Unlike high-profile exonerations of murderers and rapists, the wrongful convictions in Harris County disproportionately involve poor minorities arrested for low-level drug offenses who often pleaded guilty rather than sit in jail waiting to fight the charges.
There are a number of culprits, researchers say: policing that focused enforcement on black and Latino people, faulty field drug tests that identified household items like soap and cat litter as illegal drugs, backlogged crime labs that took months or years to clear cases, and a pretrial detention system that civil rights groups say keeps people behind bars because they can't pay bond.
Three years after Harris County realized that hundreds of innocent people had been victimized and began trying to correct things, the cases are still working their way through the courts ─ fueling unprecedented growth in exonerations nationwide.
"It's the biggest single focal point of exonerations in the country, this past year, and the year before, and the year before that," said Samuel Gross, a University of Michigan law professor who runs the National Registry of Exonerations.
The organization released two reports on Tuesday outlining trends in the way people are wrongfully convicted, one exploring racial factors, the other looking at broader trends. The registry found record numbers of exonerations in cases involving guilty pleas, cases for which there was no actual crime, and cases exposed by specialized investigative teams known as conviction integrity units. It also found that African-Americans, who make up just 13 percent of the American population, represent 47 percent of people who've been cleared of crimes for which they were wrongfully convicted.
Related: The Wrongful Conviction of Thomas Webb
More than any other place in America, those cases came out of Harris County.
That's not to say the same problems don't exist elsewhere, Gross said. It's just that they have been exposed in Harris County and authorities have moved to correct them.
Gross described the work of exposing wrongful convictions as facing a wall where it's impossible to see what's happening on the other side. But every once in a while, a crack emerges, exposing aspects of the crisis. DNA, which began to be used by forensic investigators in criminal cases in the 1990s, was a huge fissure, revealing flaws in murder and sex-assault cases and helping improve them.
The false drug convictions have provided another important glimpse, Gross said.
There are likely many other jurisdictions with similar drug-case problems, Gross said. And there are untold numbers of people who plead guilty to other types of low-level crimes to avoid pretrial detention — without lab tests or other easy means to prove one's innocence.
"Very few such convictions ever result in exoneration, but the number of false convictions in misdemeanors and low-level felonies probably dwarfs the number for the serious violent felonies that make up most of the exonerations in the Registry," Gross and his fellow researchers wrote.
The Harris County crisis came to light in 2014, after a newspaper reporter started asking questions about delays in drug lab tests whose results were coming back after people had pleaded guilty. The head of the county's new Conviction Review Section ─ at the time one of just a handful of such units nationwide ─ looked into it. She discovered that many of the tests revealed that no drugs had been found. The unit streamlined its process to move the guilty-plea cases faster, and began seeking out defendants who'd been wrongly convicted.
The result, according to the registry, is 126 drug-crime exonerations by the unit so far, including 48 in 2016, "and no doubt more to come."
Harris County, which includes Houston, is 20 percent African-American, but 62 percent of its drug-crime guilty plea exonerees in recent years were African-American ─ about seven times the rate for other racial groups, according to the registry.
The drug cases make up the bulk of the 130 exonerations in Harris County since 2014, 27 percent of the nation's 473 overall exonerations.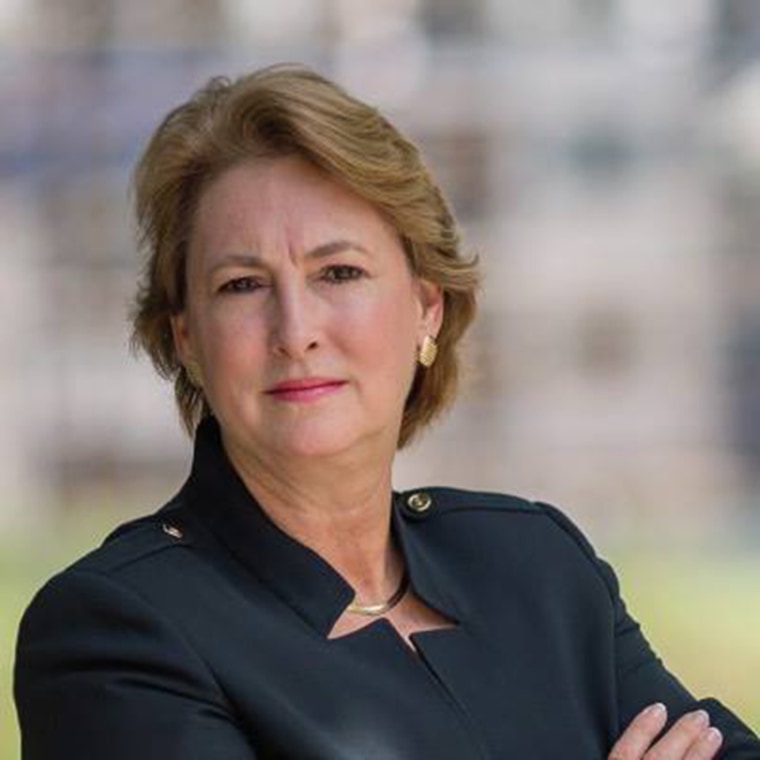 Harris County District Attorney Kim Ogg said in an interview that of the 317 old lab tests used in guilty pleas in which no drugs were found, there have been 156 dismissals. That leaves dozens of people who investigators haven't been able to reach, or have not gone through with an appeal.
Harris County has since stopped offering plea deals in felony drug cases without lab tests unless the bargain doesn't involve any more time in jail. Ogg, who was elected in November, said she wants to tighten those restrictions further.
Related: Brooklyn District Attorney Ken Thompson's Death Leaves Exoneration Movement Mourning
Ogg also pointed to a new diversion program that allows people caught with small amounts of marijuana to avoid a conviction. It could impact 10,000 people a year, she says, and could help lower racial discrepancies.
She cited the program in a brief she submitted as part of a federal case in which civil rights groups accused Harris County authorities of unfairly keeping poor defendants behind bars because they can't afford bail ─ a system Ogg acknowledges has driven the wrongful-conviction crisis. Ogg has taken the side of bail reform.
"We're repairing the machine as we operate it," she said in an interview.
But she also acknowledged that the use of field tests continues.
"Certain law enforcement agencies in Harris County will look at [reducing their use], but we're just not there yet," she said.