Human remains found in Minnesota have been identified as those of a Minnesota mother of two who had not been seen since March, police said Thursday.
"This morning, the Southern Minnesota Regional Medical Examiner's Office performed an autopsy," Winona Police Chief Tom Williams said at a news conference. "Law enforcement has confirmed that the remains are those of Madeline Kingsbury.
"Unfortunately, while this discovery is not what we were hoping for, we're thankful to be able to bring Maddie home to her family," Williams added.
Kingsbury's body was found Wednesday off a remote stretch of road in Fillmore County that had been previously searched, Williams said, telling reporters the body was concealed in a way that it was not visible.
Digital evidence led investigators back to the area off Highway 43, he said.
"To say the least, the last 69 days have been frustrating, full of heartache and pain for the family, law enforcement and the community. But during this time, the family never gave up. Law enforcement never gave up. The community never gave up," he said.
Michelle Frascone, the special agent in charge of the Minnesota Bureau of Criminal Apprehension, said investigators fielded hundreds of tips, which ultimately led them to Kingsbury's body.
"We want to also acknowledge … the forensic scientists and the analysts who have worked tirelessly behind the scenes through mountains of evidence to generate leads," she said. "We are grateful for the more than 450 tips that have been sent to us. Law enforcement had evaluated each one of them and followed up in as many leads as possible."
Kingsbury's father, David Kingsbury, said the family was "relieved that Madeline has been found after months of intensive searching and grateful for the extraordinary efforts by law enforcement, other first responders and volunteers."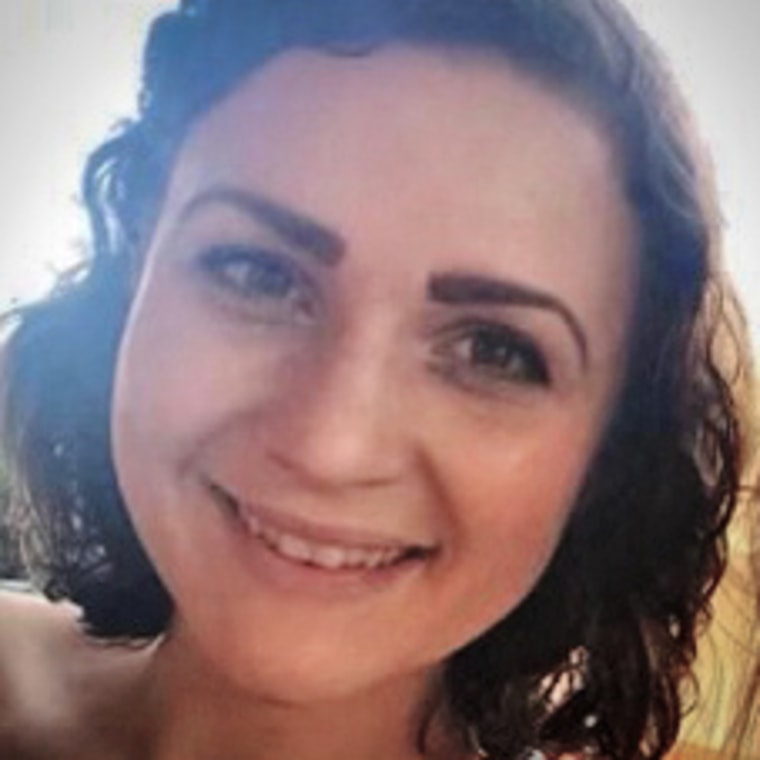 "We're certain that the correct person has been arrested, will be appropriately charged, and convicted of his crimes. Things are moving in the right direction there and we look forward to getting justice for Madeline. For right now we will mourn as a family and properly and respectfully lay her to rest," he added in a statement, according to NBC affiliate KARE of Minneapolis.
Kingsbury, 26, was last seen March 31 when she dropped off her children, then 5 and 2, at day care at 8 a.m., Williams said at the time.
On Wednesday, Winona police said authorities had arrested Adam Fravel in connection with Kingsbury's disappearance. At Thursday's news conference, Williams and other investigators declined to comment on the charge or charges. They said they did not want to jeopardize the investigation.
An official with the Minnesota Bureau of Criminal Apprehension has said Fravel is Kingsbury's ex-boyfriend.
An attorney who had been reported to have represented Fravel in recent weeks did not immediately respond to a request for comment Thursday.
Fravel, who is the father of the two children, has denied any involvement in Kingsbury's disappearance.
"I want the mother of my 5-year-old and 2-year-old to be found and brought home safely. I want that more than anything," he said in a statement in April.
Fravel sought custody of the two children in court, but a judge ruled that they were to stay with Kingsbury's parents while a family court case played out, KARE reported.