Forest ranger Derrick Moore was out west in Washington State over the summer helping contain the Crescent Fire.
Now, back home in New Bern, North Carolina, he's dealing with the opposite end of Mother Nature's terrible spectrum: Rain.
He and his family — a wife, seven kids and several chickens — have decided to stay behind home near the coast, and ride Hurricane Florence out.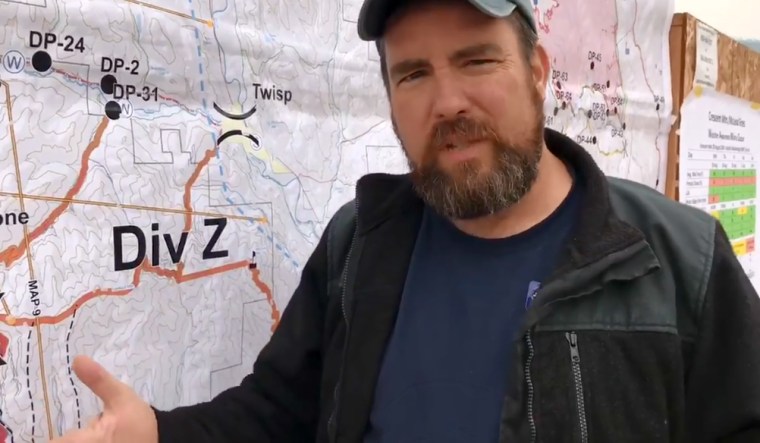 "That's the irony of it all," said Moore, 45, in a phone interview with NBC News.
"A few weeks ago I was away from home helping a community in need. This time I happen to be in a community in need," he said.
Moore is a district ranger with the North Carolina Forest Service and part of his work is managing firefighting operations and aviation resources not only in his home state but also around the country wherever he's needed.
He was among other inter-agency personnel the U.S. Forest Service deployed to fight the Crescent Mountain Fire in Washington State.
"When the skies turn blue and the grass is green, I'm coming back and bringing my family," said Moore in a August 29 video update on the Crescent Fire posted to Facebook.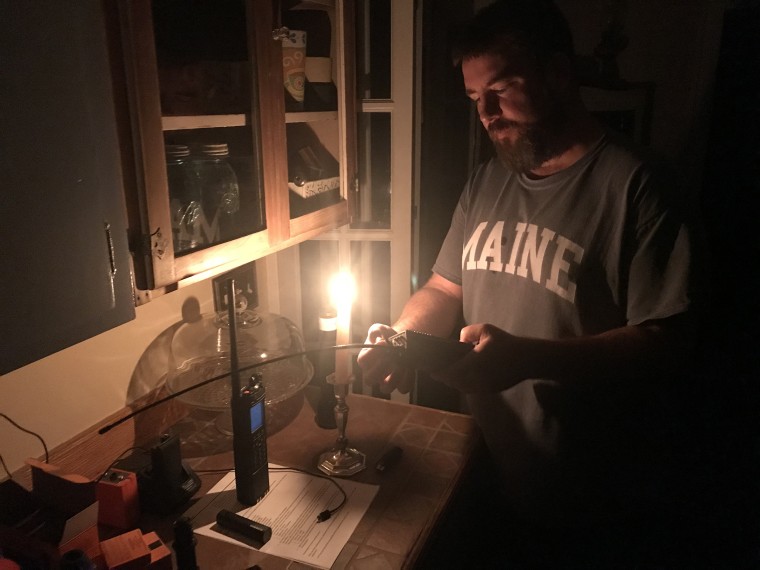 And two months ago, he worked on the Scenic Loop Complex Fires in Fort Davis, Texas. Before that, he helped with the Chetco Bar Wildfire in Oregon and prior to that, he was in Southern California dealing with the Cedar Wildfire in the Sequoia National Forest.
Back in New Bern, he and his wife Faith have packed their plants away, turned their outdoor furniture upside down were figuring out where to safely house their 13 chickens in case of flooding.
"We live in a safe place and therefore didn't feel the need to go ahead and evacuate," he said.
They plan to check on their elderly neighbors if any need help in case of severe impact. "We're keeping tabs on each other," he said.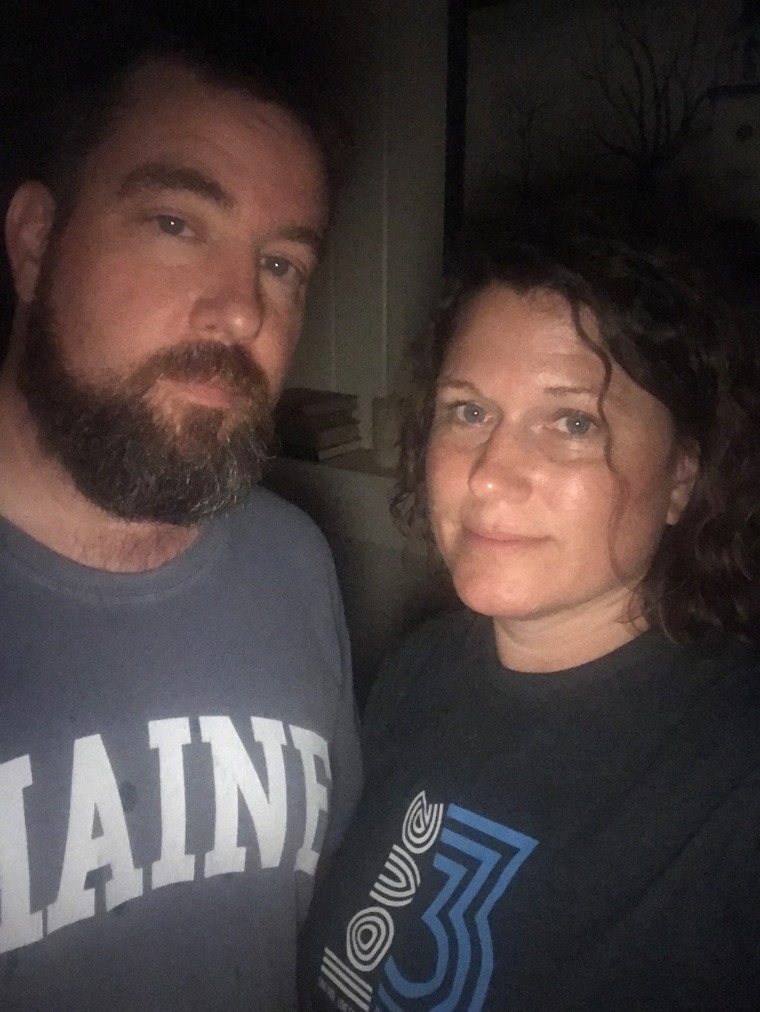 Moore said that he and his wife have been through past hurricanes like Fran (1996), Bertha (1996) and Floyd (1999) and hope to ride this one out too.
"Once the storm is over, the folks from the western part of the state are going to come and help us clean up," he said.