The estranged husband of a missing Connecticut woman was caught with his girlfriend on surveillance footage discarding items that had his wife's blood on them, according to arrest warrants released as the two appeared in court Monday.
Fotis Dulos, 51, and Michelle Troconis, 44, appeared in court for the first time since they were arrested Saturday on charges of evidence tampering and hindering prosecution.
Both of their lawyers argued that neither had prior convictions and asked for their $500,000 bonds to be reduced substantially.
But a prosecutor with the state asked the judge not to reduce the bail amounts due to the severity of the charges, and because the couple would likely face more charges.
The judge, who said she reviewed the arrest warrants, denied the reduced bails, and ordered that if either Dulos or Troconis are released on bail, they must turn over their passports and agree to GPS monitoring.
Dulos' wife, Jennifer Dulos, 50, was reported missing May 24, according to the New Canaan Police Department. She had filed for divorce from Dulos in June 2017 after about 13 years of marriage, and the two were involved in an ongoing and contentious custody battle over their five kids, ages 8 to 13.
On the same day, cellphone data indicated Dulos drove back and forth to work, then went to Hartford with Troconis, where the pair stopped at 30 locations within a 4-mile stretch.
Surveillance video from Hartford showed a man matching Dulos' appearance, in his truck, place "multiple garbage bags into various trash receptacles" and another item into a storm drain. Someone who appears to be Troconis leaned out of the truck and either placed something on the ground or picked something up, the videos showed.
Detectives recovered items from the trash cans and found clothes and household items, like sponges, that had blood on them, according to the arrest warrants. The blood was tested and determined to be that of Jennifer Dulos.
From the storm drain, investigators recovered a box that had two altered license plates inside. They determined the plates were canceled, but at one point had been registered to Dulos.
Police also found bloodstains and splatter at Jennifer Dulos' home, and "evidence of attempts to clean the crime scene," the arrest warrants said.
New Canaan police said in a statement Sunday that Jennifer Dulos still hadn't been located. She was last seen driving a 2017 black Chevrolet Suburban, which police found shortly after they began their search.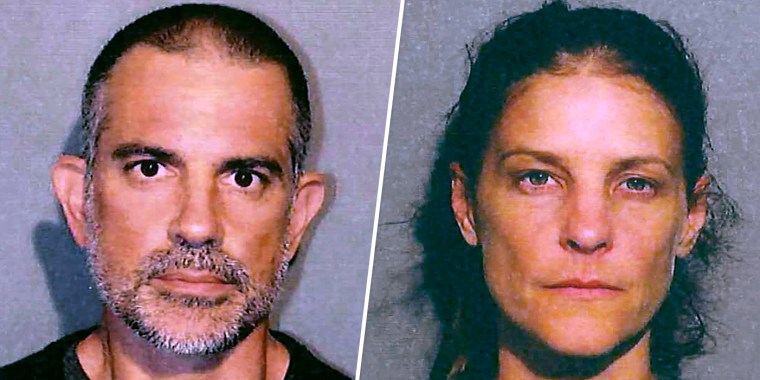 Shortly after filing for divorce, Jennifer Dulos accused her husband of exhibiting "irrational, unsafe, bullying, threatening and controlling behavior" as she tried to gain custody of the children.
"I am afraid of my husband. I know that filing for divorce, and filing this motion will enrage him. I know he will retaliate by trying to harm me in some way," she wrote in her application for custody, in which she alleged Dulos had purchased a gun.
"He has the attitude that he must always win at all costs. He is dangerous and ruthless when he believes he has been wronged. During our marriage, he told me about sickening revenge fantasies and plans to cause physical harm to others who have wronged him," Jennifer Dulos wrote.
She said her husband had threatened to take the children to Greece, and "disappear," and she was also concerned he would take the kids away to Argentina, where his girlfriend of a year had connections. The girlfriend and her 10-year-old daughter were living with Dulos in the home the couple had once shared with their kids, Jennifer Dulos wrote.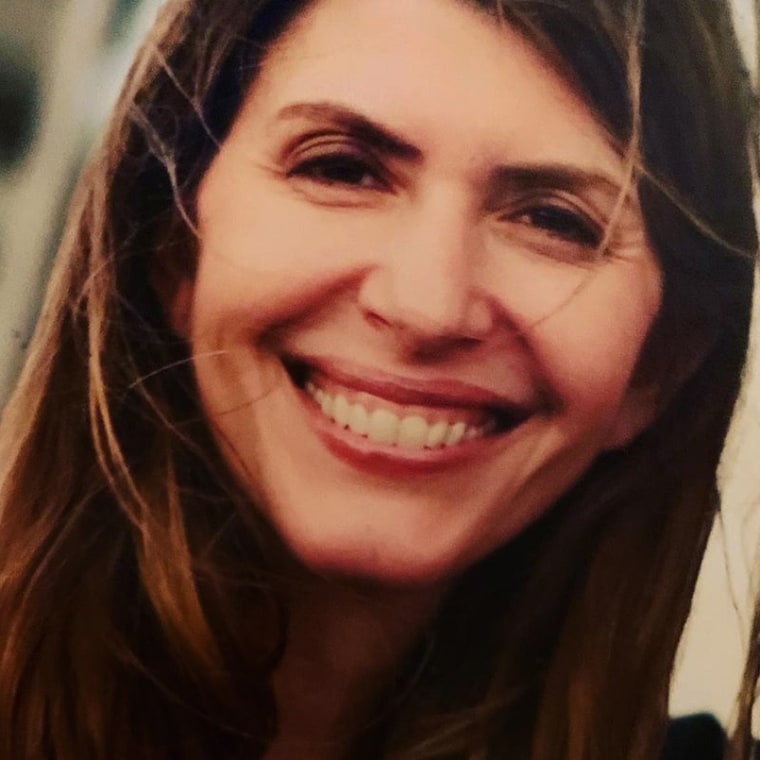 Dulos filed an objection to his wife's request for custody and denied most of her allegations. He said he had purchased a gun "in case he needed to protect his family." He said he had never become volatile with his wife, but accused her of yelling at him and "calling him names" in front of guests in June 2017.
The judge denied Jennifer Dulos' request, and the couple had joint custody of the kids. Dulos said in a court filing Tuesday that his mother-in-law, Gloria Farber, 85, had the children in a New York City apartment under armed guard.
Farber on Wednesday filed a motion requesting the financial records of Dulos' real estate development business, the Fore Group. She had claimed in 2018 that Dulos owed her and her late husband $1 million after failing to repay the total of the $1.5 million they started loaning him for his business in 2004.
On Sunday, a spokesperson for Jennifer Dulos' family said, "We have no comment at this time. Just urging people to please respect the privacy of Jennifer's family and friends. Thank you."
Dulos' attorney, Eugene Riccio, said in court that he wasn't sure if his client was going to post bond Monday, but Dulos interrupted him, saying "yes, yes," before writing something down on a piece of paper to show Riccio. Troconis posted bond Monday afternoon.