A fugitive learned a lesson about privacy settings after police were able to catch him by monitoring his Facebook account, authorities said.
Joey Patterson, 22, of Boise, Idaho, was wanted on a nationwide extradition felony arrest warrant for violating conditions of his probation, according to Idaho's Caldwell Police Department. He had been on the run for several months.
Patterson updating his Facebook status to say he was going to a local softball field, NBC station KTVB reported. It did not take authorities long to find and arrest him at the park on Saturday, police said. Patterson was transported to Canyon County Jail where he was being held on Monday.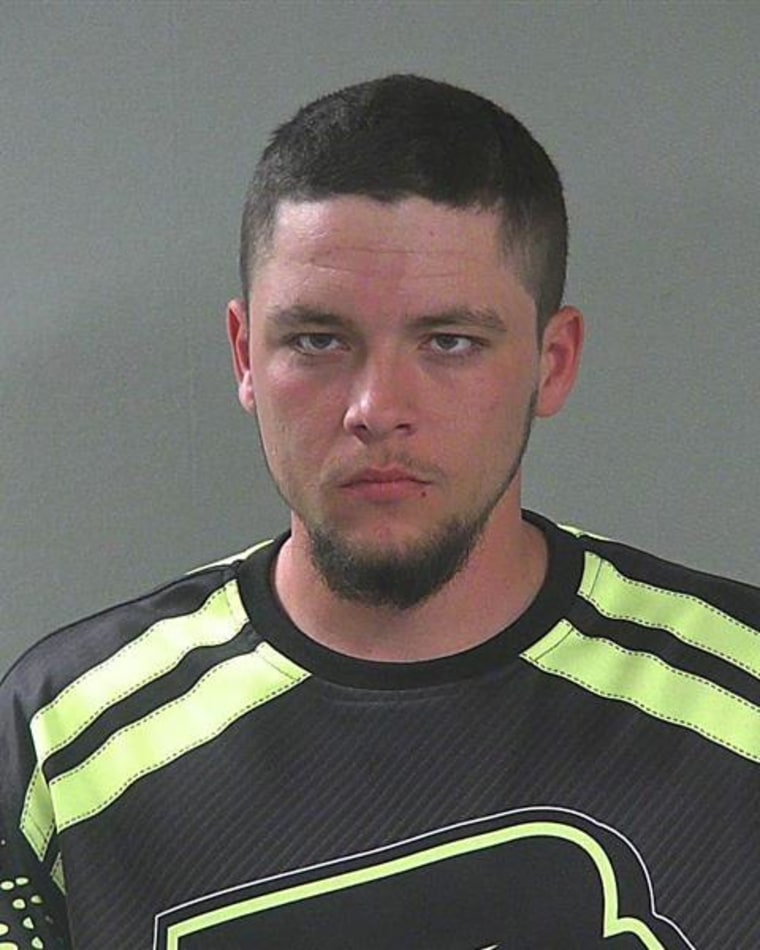 - Shamar Walters