The pastor of a prominent Idaho church was shot and critically wounded in the church's parking lot Sunday, a day after he delivered the invocation at a campaign rally for Republican presidential candidate Ted Cruz, authorities told NBC News.
Tim Remington, 55, senior pastor of the nondenominational Altar Church in Coeur d'Alene, was taken to Kootenai Health and Medical Center in critical condition, police and the hospital told NBC News. The hospital reported his status as stable late Sunday night.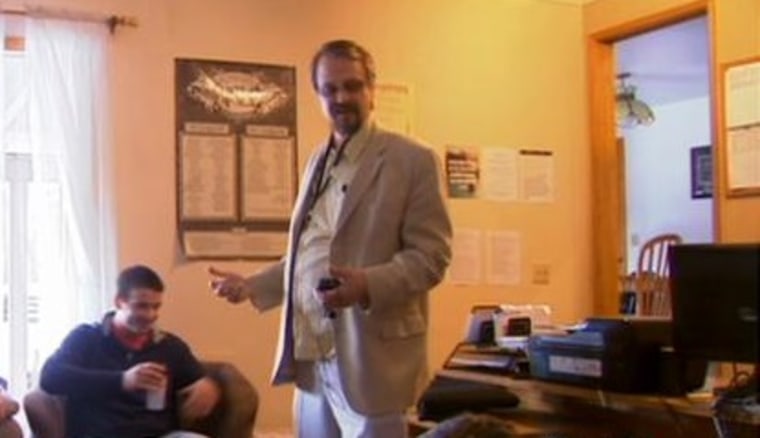 Coeur d'Alene police Detective Jared Reneau said that when officers arrived shortly before 2 p.m. (5 p.m. ET), they found Remington with multiple gunshot wounds. Matthew Remington, Remington's nephew, told NBC station KTVB of Boise that his uncle was conscious and was talking to emergency workers on the way to the hospital.
The gunman fled and remains at large. Coeur d'Alene Police identified the suspect late Sunday as Kyle Andrew Odom, 30, a white man in his mid-30s with blond hair and blue eyes. Odom was believed to have been driving a 2004 silver Honda Accord, and police warned he should be considered armed and dangerous.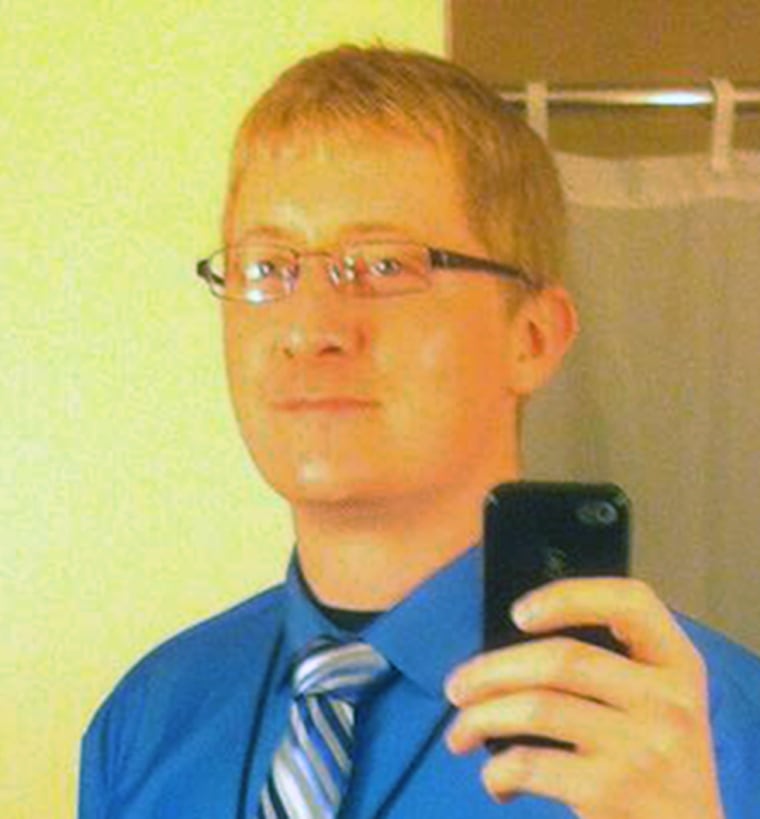 Associate pastor John Padula told NBC station KHQ of Spokane, Washington, that there is surveillance of the man waiting in a silver car for Remington. He told The Associated Press that Remington has been threatened several times by some of the drug addicts he works with through his faith-based recovery program.
Padula said the church was praying for the gunman as well as Remington.
"We don't love him less than anybody else," Padula said. "And we pray that he comes to know Jesus Christ as his lord and savior, so we don't want to see anything bad happen to him, either."
Remington, a prominent spokesman for conservative issues, delivered the opening prayer for Cruz, a U.S. senator from Texas who is among the leading candidates for the Republican presidential nomination, at a rally Saturday at the Kootenai County Fairgrounds.
"Our prayers are with Pastor Tim, his family, and the doctors who are supervising his care," Catherine Frazier, a spokeswoman for Cruz's campaign, told NBC News. "We pray for his full recovery and are thankful for the efforts of law enforcement to ensure the attacker is swiftly brought to justice."
Remington grew up in Coeur d'Alene, in northern Idaho, and was pastor of a church in California during the 1980s, when he started a street ministry for drug and alcohol addicts, according to a biography on the church's website.
He returned home to Coeur d'Alene about 18 years ago and started The Altar Church, as well as the Good Samaritan Rehabilitation drug and alcohol residential program. He and his wife, Cindy, have four children.