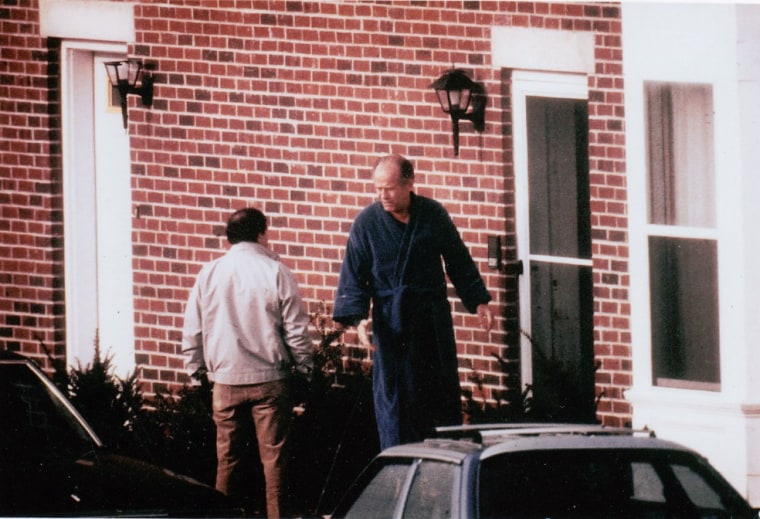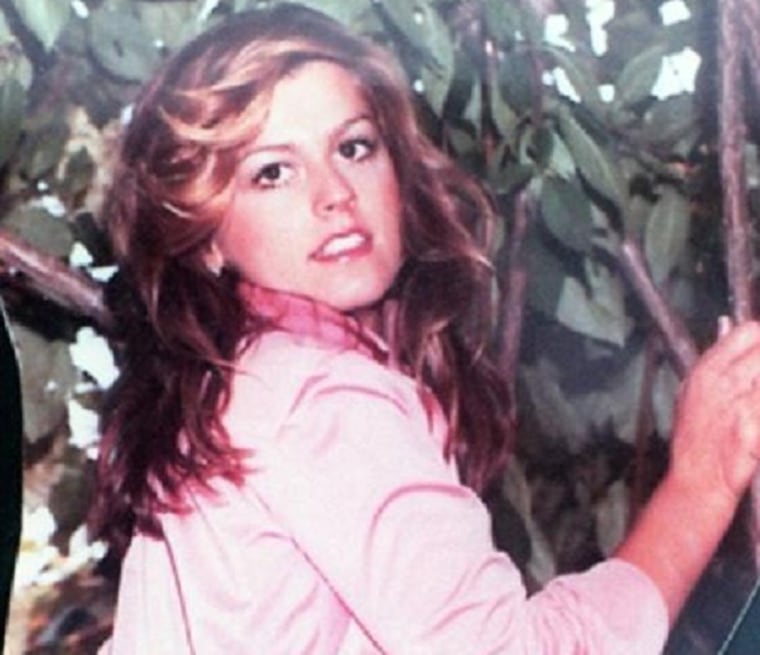 As James "Whitey" Bulger stewed at the defense table, his former partner in crime took the witness stand Friday and portrayed him as a rat and a lady-killer.
In chilling detail, Boston gangster Stephen "The Rifleman" Flemmi described how Bulger allegedly orchestrated and carried out the murder of Flemmi's girlfriend — strangling her with his bare hands as he dragged her down a flight of stairs and making Flemmi dig a riverbank grave.
Flemmi, 79, who is serving life after admitting to 10 murders, said he didn't want to kill Debra Davis but Bulger thought she was a distraction and knew too much about the Winter Hill Gang's relationship with corrupt FBI agents.
One night in 1981, Bulger had him bring the 26-year-old Davis to an empty house in South Boston.
"She walked in the entrance and he grabbed her by the neck," Flemmi said.
Bulger knew his right-hand man couldn't bring himself to do the deed.
"I'll take care of it," Bulger supposedly told Flemmi.
He grabbed Davis around the throat "and strangled her," continuing to choke her as he took her down the stairs to the basement, Flemmi said.
Flemmi told the court he wrapped his dead girlfriend in a tarp and when it got dark, he and Bulger went to the Neponsit River with the corpse and shovels.
Bulger, he said, sat and watched while he dug the hole.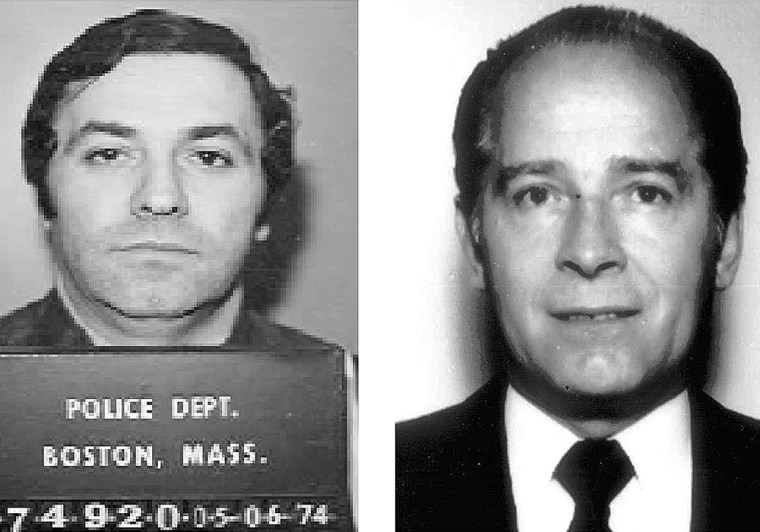 Flemmi said he would be affected by his mistress' fate "until the day I die." At least one juror shed tears as he testified, the Boston Herald reported.
Davis' brother, Steve Davis, said he wanted to "lash out" during the testimony but didn't want to get thrown out of court like he did in 2003 when Flemmi pleaded guilty.
"It's been like throwing salt on an open wound," he said of the courtroom discussion of his sister. "I'm tired of it. I just want this case to end."
The tale of Davis's death capped a day of testimony from Flemmi that spanned decades and included stories of 1960s gangland figures with nicknames like Punchy, Wimpy and Suitcase.
In quick succession, he recounted murder after murder, including the 1975 slaying of loose-lipped tavern owner Edward Connors. He said Bulger emptied a double-barreled shotgun and a pistol on a phone booth where Connors was cornered and that he also fired.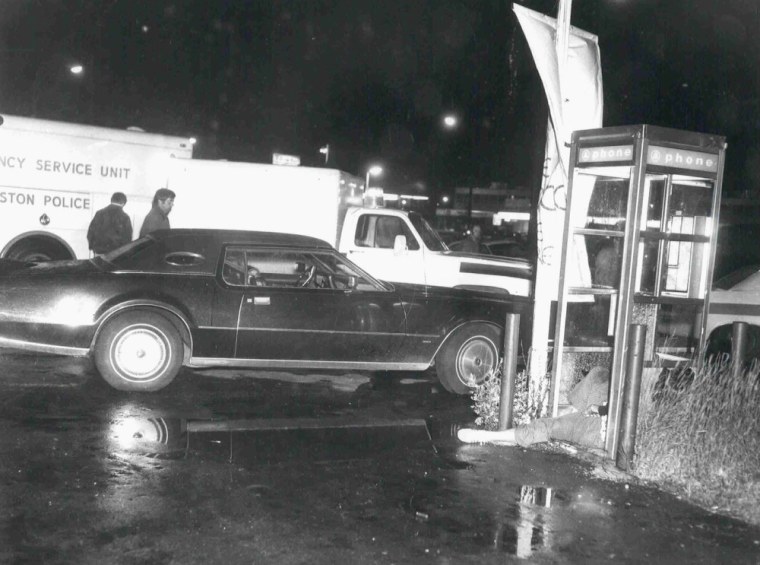 ''We just stepped out from the side of the building — the garage — and shot him,'' Flemmi said. ''We just fired on him.''
After Flemmi first took the stand Thursday afternoon for just 15 minutes, he and Bulger traded hard stares and angry remarks. There were no fireworks Friday, but reporters tweeted that Bulger, 83, appeared flushed with controlled anger as Flemmi wrapped up his testimony.
Bulger, who spent 16 years on the lam before being nabbed in 2011, has reportedly insisted that he would never kill a woman — although he's charged with the murder of two, including Davis.
He's also infuriated by any suggestion that he was a government informant who ratted out mobsters in exchange for protection from rogue law-enforcement agents.
Flemmi — who was transferred to a more comfortable prison and escaped the death penalty as part of his cooperation agreement with the feds — said he heard Bulger give information to crooked FBI agent John Connolly hundreds of times.
"Who did most of the talking at these meetings?" prosecutor Fred Wyshak asked.
"James Bulger," Flemmi said.
The Associated Press and Reuters contributed to this report.