A sighting of suspicious men in an Illinois corn field near the hunt for three suspected cop killers was made up and the woman who invented it has been charged, police said early Thursday.
Lake County sheriff's deputies responded to a report that two men — one white and one black — were seen in the field near Volo, about five miles south of Fox Lake where local Police Lt. Charles Joseph Gliniewicz was found fatally shot on Tuesday.
Dozens of armed officers, K-9 units and air support spent five hours searching the scene of Wednesday's sighting.
However, Lake County Sheriff's Office said that the woman who reported the sighting admitted making it up "to get attention from a family where she is employed as a nanny."
Kristin Kiefer, 30, from Vernon Hills, was charged with two counts of disorderly conduct, including a charge of falsifying a police report, which is a felony.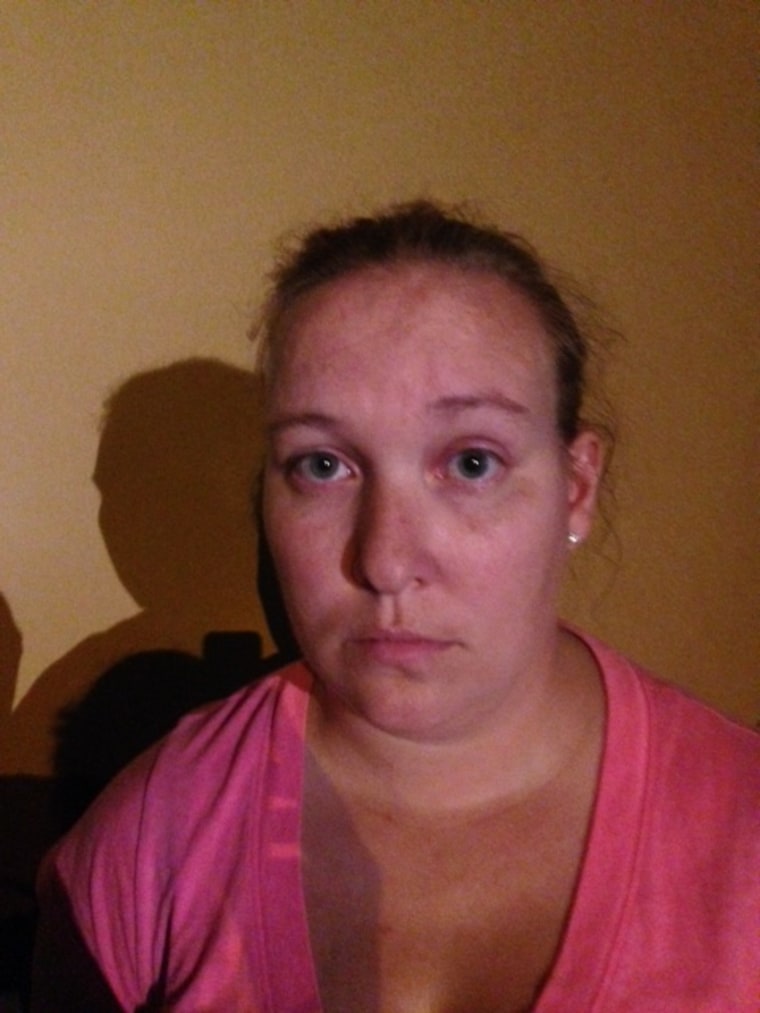 She was being held at the Lake County Jail overnight pending a bond hearing, police said.
Kiefer told police she pulled to the side of Route 12 in Volo with car trouble and that two men tried to get into her vehicle but fled into the corn field fearing she would call cops.
"Initially, Kiefer maintained her accounts of the events were factual," the department said in a news release. "Through further investigation by Lake County Sheriff's Detectives and the Lake County Major Crime Task Force, it was learned Kiefer lied about the entire account of her events."
"Additionally, she indicated she chose this location to fabricate the event, as she was aware of the death of a police officer in the area," the statement said.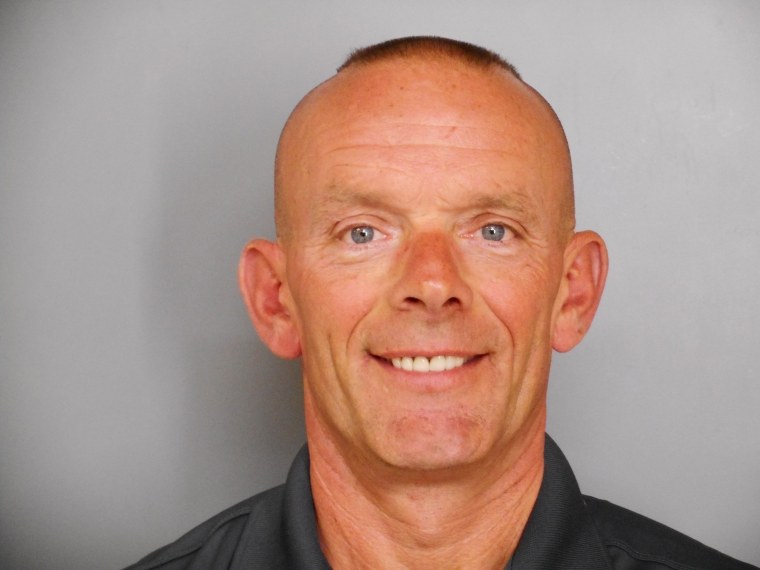 Gliniewicz, a 30-year police veteran who was nicknamed "G.I. Joe," was found fatally shot in a swampy area near an old cement plant after pursuing three people, at around 8 a.m. Tuesday. Authorities believe whoever killed the officer knows the area, which is off of a gravel road and somewhat remote.
A deer camera found in a wooded area nearby has a memory card in it and police will be examining it for clues, George Filenko, commander of the Lake County Major Crimes Task Force, said late Wednesday.
Police have also obtained surveillance video from a nearby industrial area and homes.