One man was killed and four people injured after a fight outside a sports complex in Waukegan, Illinois, ended with an SUV driver allegedly running over a family and fleeing the scene, authorities said.
Police chased down and arrested 22-year-old suspect Prisiliano Carranza in a traffic stop shortly after the deadly incident late Friday night.
Carranza faces charges of first-degree murder and is being held on a $5 million bond at the Lake County jail.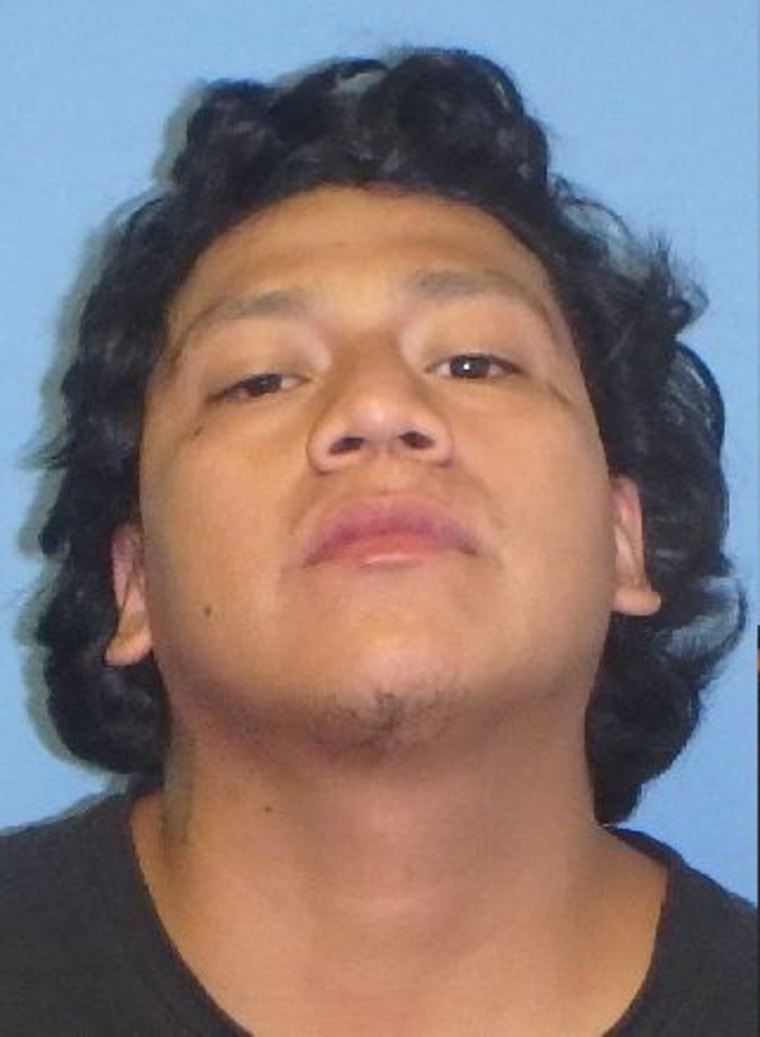 Officers initially responded to reports of a fight at the Lake County Sports Center parking lot at around 11:40 p.m., after a soccer match had just ended. Upon arrival, officers found multiple victims who had been struck by a vehicle.
"The incident escalated" with Carranza driving a "2010 GMC" into five victims, Waukegan Police Chief Wayne Walles said in a statement Saturday morning.
Police identified one of the victims as a man in his 40s who passed away from his injuries after being taken to a hospital. Two males in their 20s and a 10-year-old girl who were related to the man who died also suffered injuries, police said.
A fifth victim, another young man in his 20s who is not related to the other victims, was also struck by the SUV.
All of the young men were taken to an area hospital with moderate injuries and are expected to recover, said Walles. The girl was not transported to a hospital.
Carranza is scheduled to appear in court on Oct. 29, police said.