A school bus driver in Illinois was arrested after she was caught on video allegedly drinking beer while picking up elementary-aged children.
Michelle Passley, 44, was charged Monday with two counts of endangering the life and health of a child, after she was caught on the morning of Nov. 15 drinking two beers as she drove 32 children to school, according to the police in Aurora, about 40 miles west of Chicago.
No students were harmed, Aurora Police Chief Kristen Ziman said during a news conference, but "it's infuriating to believe that someone who is trusted with these children on a daily basis could potentially put them in this kind of danger," she said.
Ziman said police do not know if Passley was intoxicated while she was driving because police were not contacted until after the incident.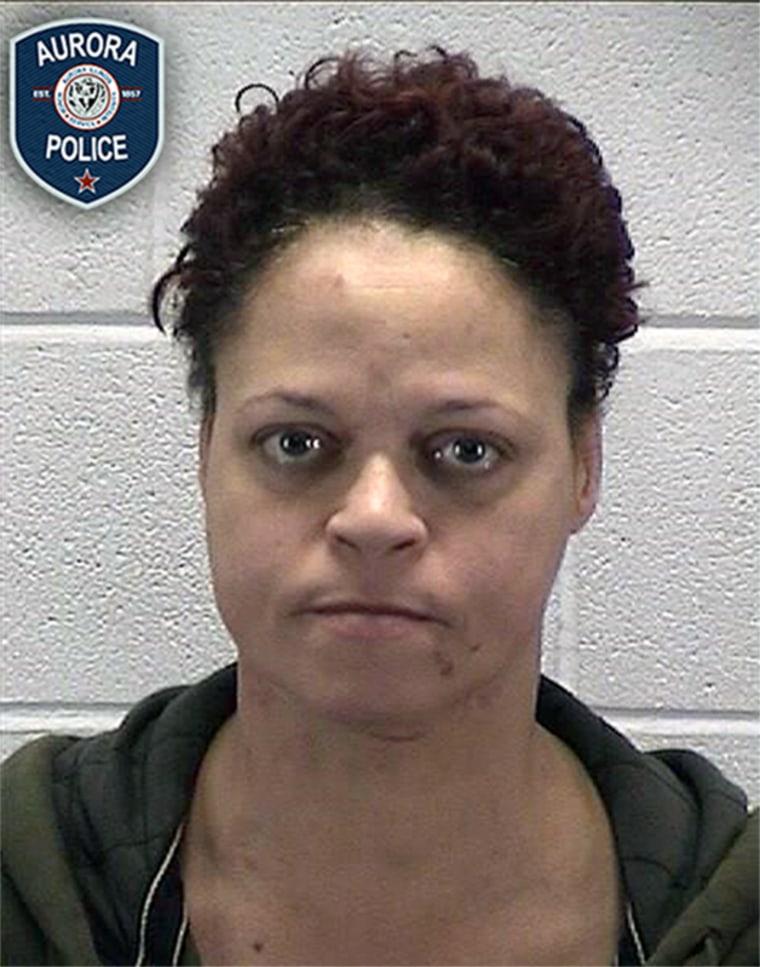 An "observant" convenience store clerk had called East Aurora School District 131 and told officials that a woman had just come in, bought two beers, and then got into the driver's seat of a school bus, according to a statement from police.
Administrators with East Aurora School District 131, which does not employ bus drivers, immediately alerted First Student Bus Company, which it contracts for bus services.
First Student quickly looked at video from the bus, which showed the driver allegedly drinking from the two beer cans, cloaked in paper bags, while picking up the children, according to police. She had completed one route before stopping at the convenience store, and was drinking during her second morning route.
After reviewing the video, the bus company contacted police and the Aurora Police Department and the Department of Child and Family Services.
First Student said in a statement that "there is nothing more important than the safety of the students we transport."
"We understand and share in the concern this incident has caused. We are incredibly disappointed by our former driver's actions. First Student has a zero-tolerance policy for employees whose actions may put others at risk," the statement said. The company is cooperating with police investigation.
Passley has been fired, and the Illinois Secretary of State's Office is reviewing her commercial driver's license. She was released on $100 bond and is due in court on Dec. 27. It's unclear if she has a lawyer.