The man arrested in connection with a missing Indiana toddler who was found dead Thursday has been charged with murdering and raping her, documents filed Monday show.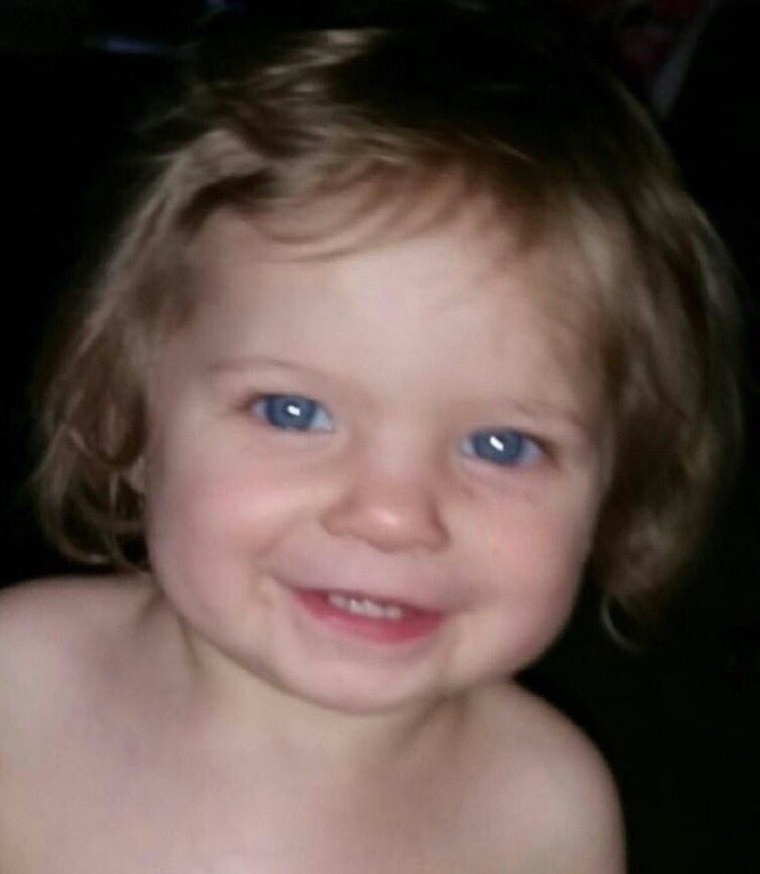 Kyle Joseph Parker, 22, who had been at the family home of 15-month old Shaylyn Ammerman the night she disappeared, is also now accused of child molesting, kidnapping, aggravated battery, strangulation and obstruction of justice, according to the documents.
The medical examiner who determined Shaylyn's cause of death — homicide by asphyxiation — described what happened to the girl as "the worst case of sexual trauma she had seen in her career," an affidavit included in the documents says.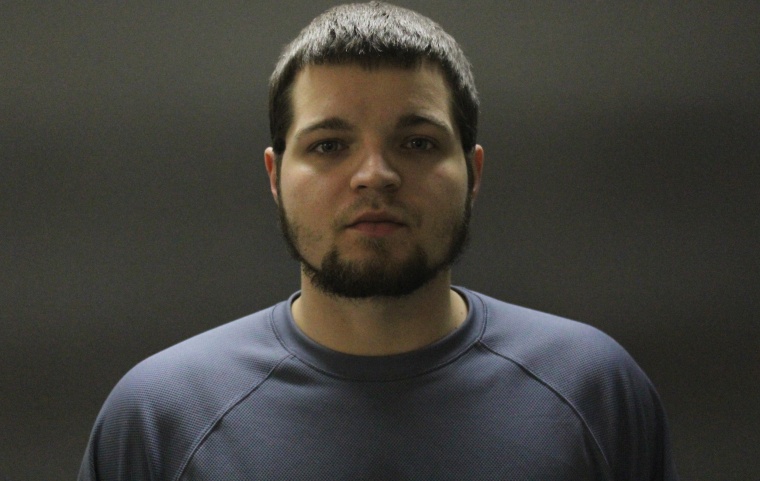 Parker, who had been drinking and watching a movie at Shaylyn's family's home in the small town of Spencer on the night of March 22, initially denied abducting, raping and killing her.
When a state police detective confronted him with a chilling detail — that Shaylyn's uncle thought he saw Parker carrying something when he left the house early the next morning, and he believed he "saw a foot dangling from Kyle's side," the affidavit says — Parker responded flatly.
"Kyle advised that he was carrying nothing when he left," the affidavit says. (The uncle was "not certain" it was a foot, the documents say, "so he went back to bed.")
The documents say that after Parker was arrested he partly confessed to his stepfather, and admitted to raping and smothering the girl to death.
It was unclear Monday if Parker had a lawyer.