FORT WAYNE, Ind. — An Indiana man who taunted authorities for years before his arrest pleaded guilty Friday to the 1988 abduction, rape and killing of an 8-year-old Fort Wayne girl.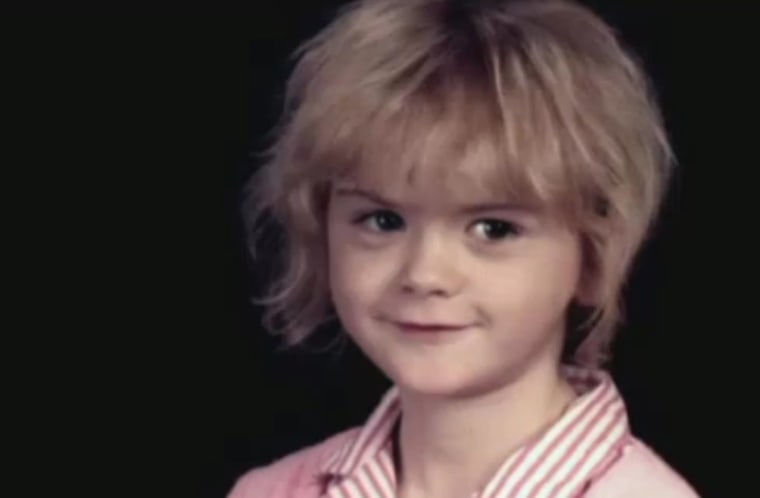 John D. Miller, 59, of Grabill, entered his plea to murder and child molestation charges in the long-unsolved killing of April Tinsley.
Tinsley was sexually assaulted and strangled after her abduction in April 1988. Her body was found three days later in a ditch about 20 miles away, but police could not find her killer.
Police said Miller began taunting them in 1990 when officers were called to a barn where they found a note left by him that read, "I kill 8 year old April M Tinsley, did you find her other shoe haha I will kill agin (sic)."
Authorities found three notes claiming responsibility for the murder at three different addresses in 2004, according to police. There were also three used condoms.
DNA samples from the condoms were matched to the DNA profile created after the original crime.
Using the collected samples, investigators say DNA evidence and genealogy databases helped them link Miller to the crime.
In 2015, police sent the genetic material to a DNA technology company, Parabon Nanolabs, which produced a sketch of what the killer may have looked like. Initial tests didn't produce results, but the company offered to perform a new type of DNA testing more advanced than the traditional biometric match police labs typically use.
Six weeks later, the company's lead researcher had narrowed the list of potential suspects to two brothers.
When Fort Wayne detectives found Miller and asked if he knew why they were there, Miller looked at the police and said, "April Tinsley," according to the affidavit. He confessed soon after.
Miller was arrested in July and had been scheduled to stand trial in February. He's now due to be sentenced Dec. 31 in Allen County Superior Court.
A plea agreement calls for Miller to serve 80 years in prison.