Authorities in Indiana are searching for a man who allegedly abducted and sexually assaulted a woman over the weekend.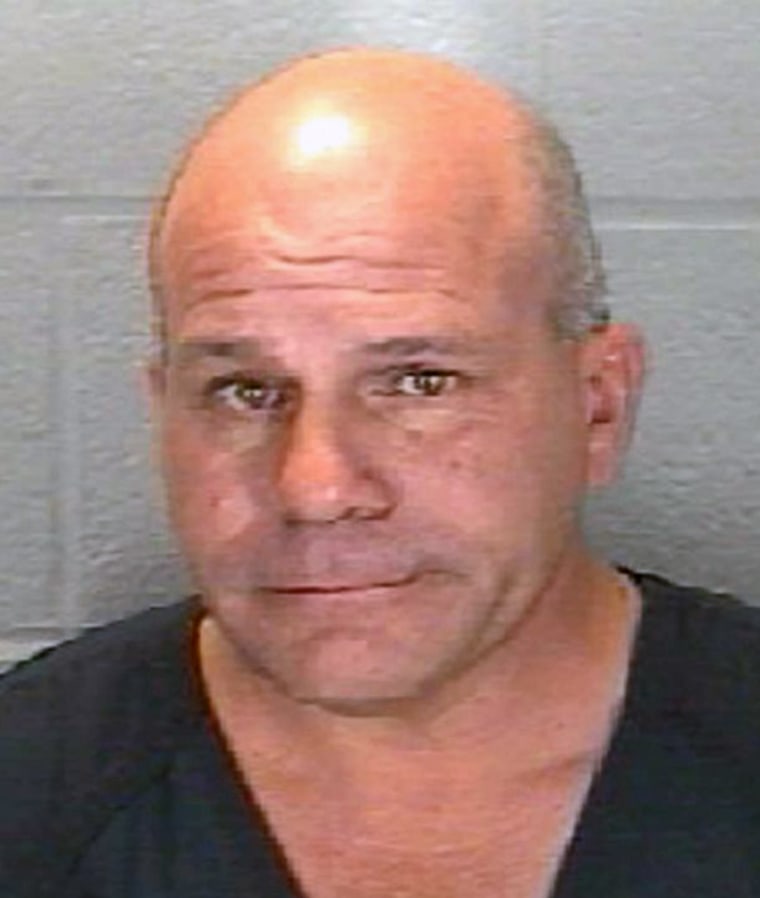 The woman contacted police about 5 p.m. Saturday and said that the man abducted her in eastern Tippecanoe County after she got a flat tire, Tippecanoe County Sheriff Bob Goldsmith said.
The woman was taken against her will by the suspect, Paul Etter, 55, to a location where she was held for several hours and sexually assaulted, the sheriff said.
Etter released the woman at another location in the east central part of Tippecanoe County, according to the sheriff.
Authorities from multiple agencies, including the Indiana State Police, Lafayette Police, West Lafayette Police and the Department of Natural Resources, searched the area where the alleged abduction and confinement occurred.
Etter was not located and remains at large, the sheriff said.
He is believed to be in possession of a handgun and should be considered armed and dangerous.