A 4-year-old girl died Tuesday as a result of an apartment fire in south St. Louis that also claimed the lives of a 6-month-old boy and 5-year-old girl, authorities said.
Heaven Coleman succumbed to her injuries Tuesday morning, the St. Louis Metropolitan Police Department said.
She was among three children found trapped inside the apartment during the fire Sunday.
Officers attempted to rescue the children from the three-story apartment building but were unable to due to the intensity of the fire, police said.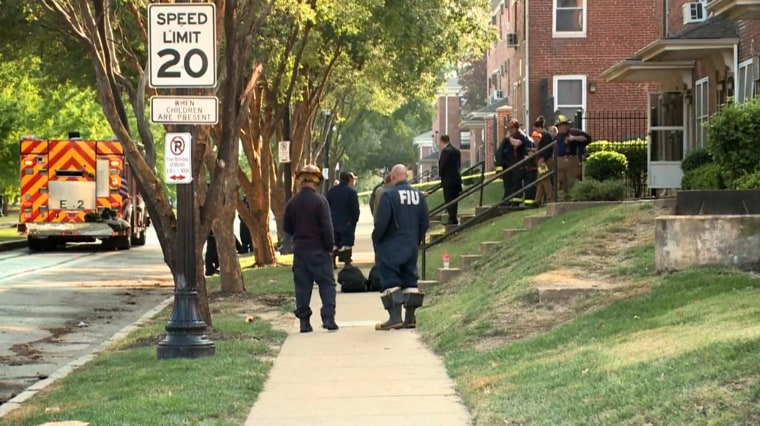 The St. Louis Fire Department responded and extinguished the fire.
Six-month-old Damarion Eiland was pronounced dead at the scene. The 4-year-old was taken to the hospital in critical condition along with 5-year-old Dream Coleman, who died Monday.
The children were home alone when the fire broke out, and police are seeking involuntary manslaughter, endangering and resisting arrest charges against the 23-year-old mother, who showed up at the apartment after the fire was put out, The Associated Press reported.
Police told NBC News a suspect was taken into custody Sunday.
The circuit attorney's office has asked police to investigate more before filing any charges against the mother, the St. Louis Post-Dispatch reported.