An inmate who escaped from a Mississippi jail last month was found dead at a truck stop in New Orleans, authorities said Tuesday, leaving one of four suspects who broke out of the facility on the run.
A security guard found the body of Casey Grayson, 34, in the doorway of a pickup truck Sunday, Hinds County Sheriff Tyree Jones told reporters.
Foul play did not appear to have played a role, Jones said. Investigators found suspected narcotics and drug paraphernalia near his body, Jones said.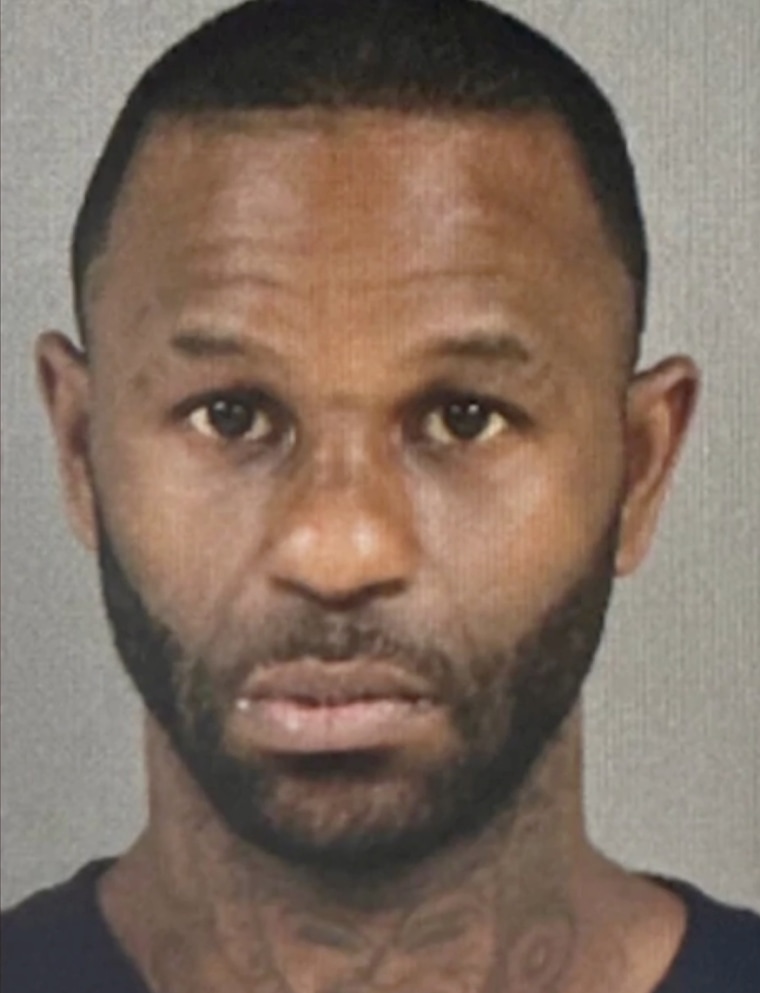 An autopsy will determine how Grayson died, Jones said.
Corey Harrison is the only inmate who escaped from the Raymond Detention Center on April 22 to remain free. Jones said an investigation into his whereabouts continues.
Jerry Raynes, 51, was captured Thursday in Spring Valley, Texas. Dylan Arrington, 22, is believed to have died after a shootout with authorities the day before.
Arrington is suspected of barricading himself inside a home in Leake County, Mississippi, and opening fire on responding officers, authorities have said. A deputy was injured, and the home caught fire during the gunbattle.
The body of the suspected shooter was so badly burned that officials said DNA testing might be necessary to confirm the person's identity.
Arrington is suspected of fatally shooting a pastor before the gunfight after he stopped to assist at the scene of a motorcycle crash, authorities have said. After having fatally shot the pastor, the Rev. Anthony Watts, 62, the gunman stole his red Dodge Ram.