One of the six climbers presumed dead after a fall on Mount Rainier was a vice president of Intel Corp. in Southeast Asia.
Intel spokesman Bill Calder confirmed Monday that his colleague Uday Marty was among the group of climbers who likely plummeted to their deaths last week high on snow-capped mountain in Washington state.
Calder says that the Marty was "widely loved and respected at this company."
The bodies of the two guides and four climbers who fell to their deaths last week on the 14,410-foot glaciated peak may never be recovered because of the hazardous terrain, authorities say.
Park rangers and rescuers often are able to retrieve bodies within days of an accident, but sometimes it takes weeks or months, when conditions have improved and snow has melted on parts of the mountain.
It's unclear whether the climbers were moving or camping at the time of the accident, Wold said this past weekend. Searchers located camping and climbing gear and detected signals from avalanche beacons buried in the snow at the top of the Carbon Glacier at 9,500 feet in elevation.
It's also not known what caused the climbers to fall from their last known whereabouts at 12,800 feet on Liberty Ridge, whether it was rock fall or an avalanche. They were last heard from at 6 p.m. Wednesday when the guides checked in with their Seattle-based company, Alpine Ascents International, by satellite phone. The group failed to return Friday as planned.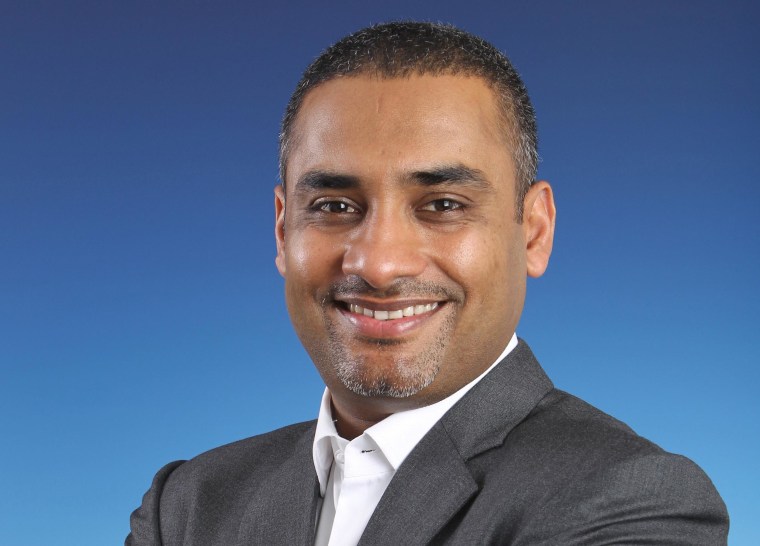 Alpine Ascents identified the two guides on its website. Matthew Hegeman, the lead guide, was described as intense, philosophical and always in the pursuit of excellence with a good sense of humor. Eitan Green, the other guide, loved his time in the mountains and was a strong leader and quick to smile, the website said.
The Seattle Times reported Monday that Seattle mountain climber John Mullally was one of the six who died. His wife, Holly Mullally, issued a statement Monday saying that she had previously been on climbs organized by the company, and had also climbed with Hegeman.
"I respected his leadership and found him to be experienced, skilled, appropriately conservative, thoughtful, and someone who I could count on to keep my husband safe, barring tragedy beyond our control," Holly Mullally wrote of Hegeman.
Rob Mahaney told The Associated Press that his 26-year-old nephew, Mark Mahaney, of St. Paul, Minnesota, was among those presumed dead.
The area will be checked periodically by air in the coming weeks and months, Wold said. They will also evaluate the potential for a helicopter-based recovery as snow melts and conditions change.