A 4-month-old Iranian baby who needs lifesaving heart surgery and was initially blocked under President Donald Trump's travel restrictions arrived at an Oregon hospital Tuesday.
Doctors at OHSU Doernbecher Children's Hospital said early diagnostic tests on Fatemeh Reshad are promising, the medical center said in a statement.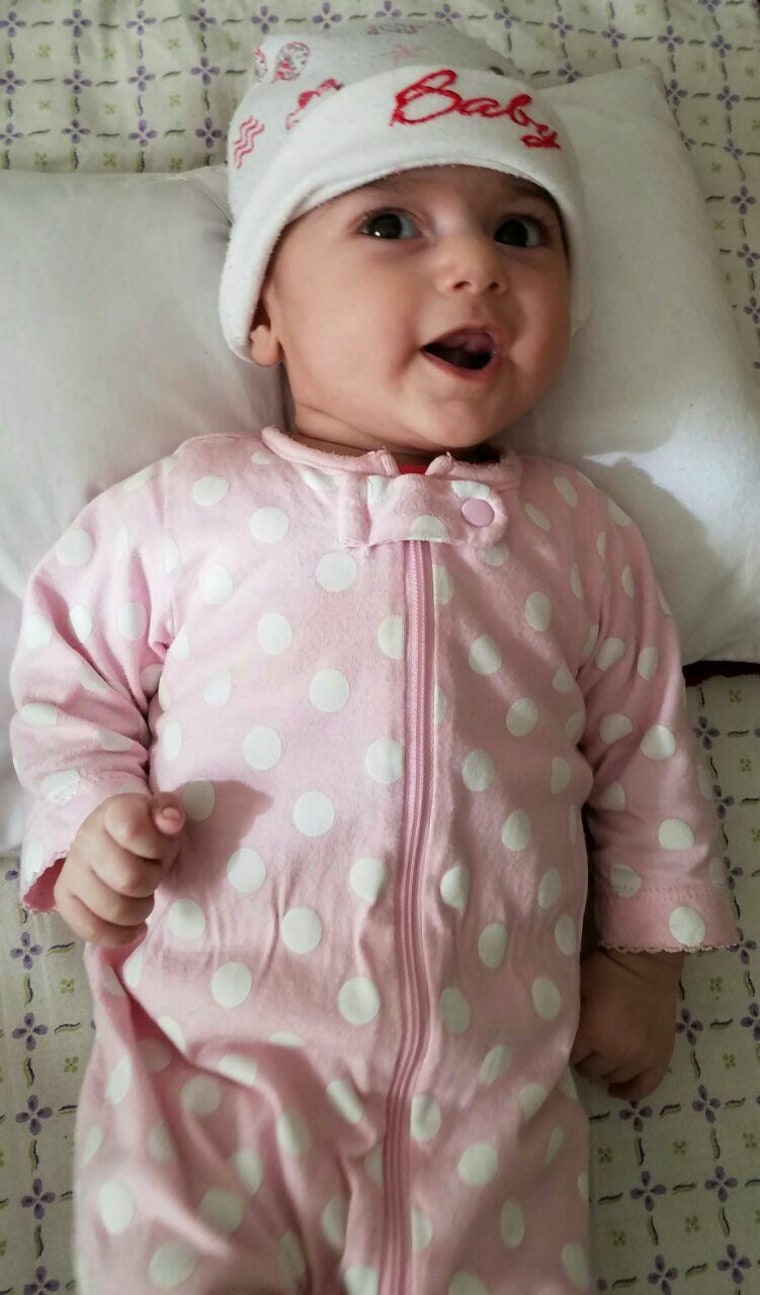 "Fatemeh looks well. Our tests this morning have confirmed her diagnosis and the urgent need for treatment," Laurie Armsby, interim head of the center's Division of Pediatric Cardiology, said in the statement.
"As we suspected, her heart condition has resulted in injury to her lungs, however the studies today indicate that she has presented to us in time to reverse this process," Armsby said.
The baby and her mother were turned away in Dubai because of the order, but the federal government later granted them boarding documents. The girl's grandparents are U.S. citizens living in Oregon.
Trump said the executive order, which suspends entry to the United States of nationals from seven predominantly Muslim nations, including Iran, was necessary to protect Americans from terrorism. The order follows pledges on the campaign trail for "extreme vetting" of some entering the country.
The child has a heart defect known as transposition of the great arteries. The condition ""with ventricular septal defect" affects about 2 in 10,000 newborns every year, OHSU said in the statement.