A Mennonite private detective who was jailed for refusing to serve as a prosecution witness in a Colorado capital punishment case because of her faith will now testify, her attorneys said in court documents filed Saturday.
Greta Lindecrantz, 67, has been jailed for 12 days. She said her Mennonite beliefs would not allow her to serve as a witness in the appealed case of Robert Ray, who currently sits on death row after being convicted of orchestrating the murder of a witness, citing the anti-violence tenets in her faith.
Prosecutors had wanted her to testify in Ray's appeal and rebut his claim that he had received a poor defense, as she had served as an investigator on his behalf. Lindecrantz has said her faith would not allow her to aid the prosecution in its push to keep Ray on death row.
But on Saturday, Lindecrantz's lawyers said in a Notice of Intent to Testify that she had changed her mind after Ray's counsel communicated "that not obtaining her testimony will adversely affect Mr. Ray's likelihood of securing a legal remedy to spare his life."
The filing says that Lindecrantz's religious objections haven't changed, but that since Ray's counsel believes her refusal may put his life at risk "this changes everything."
The filing comes a day after the court denied an emergency motion filed by Lindecrantz.
The notice of intent to testify also says that until Lindecrantz was imprisoned nearly two weeks ago, she had continued to work as a criminal defense investigator, and her continued absence could cause "her clients to suffer prejudice in their ability to prepare and present their cases."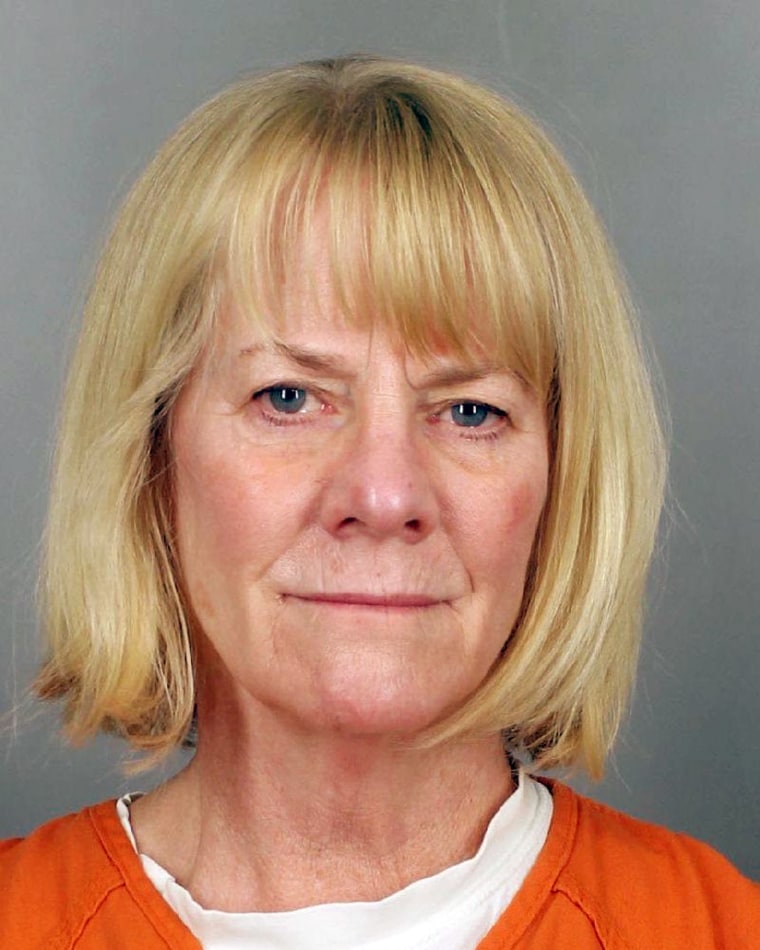 The prosecutor was unimpressed by her delayed decision.
"She is now going to do what every other person who has ever received a subpoena to testify has been expected to do, and I appreciate that," Arapahoe County District Attorney George Brauchler told NBC News in a phone interview Saturday.
Lindecrantz belongs to the Mennonite Church USA, a Protestant church that is opposed to any violence, including war and executions.
Ray's appeal claims that his defense team — including Lindecrantz — performed poorly in his defense.
Prosecutors aimed to have her defend her work on the stand, but Lindecrantz believed that would violate her faith's opposition to capital punishment.
"I feel like I'm having to choose between you and God," she told District Judge Michelle Amico, who found her in contempt and said Lindecrantz would remain behind bars until she fulfilled the subpoena.