The Ohio man accused of killing the mother of his daughter and seven members of her family with the help of his brother and parents pleaded not guilty to 23 counts on Tuesday.
Edward "Jake" Wagner, 26, was the first of his family to be arraigned in a Pike County court.
Authorities have said that a custody dispute between Wagner and his former girlfriend, Hanna Rhoden, was the motive behind the April 2016 killings of her and seven of her family members, including a teenager, on their marijuana farm.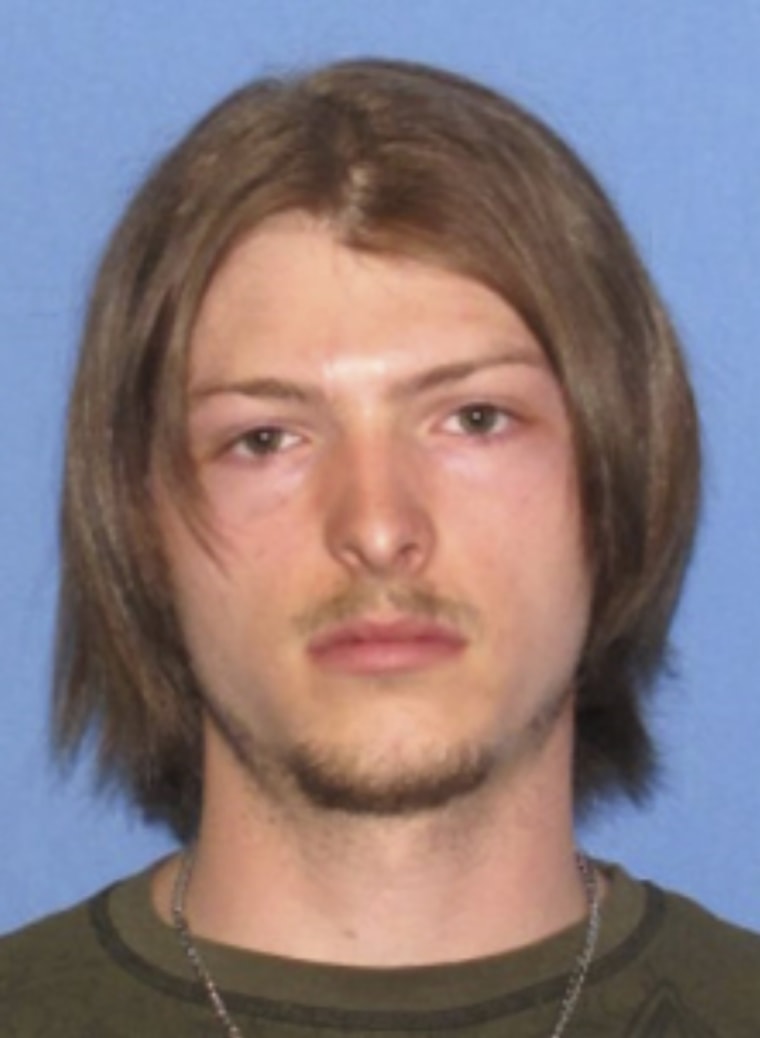 Wagner; his parents Angela Wagner, 48; George "Billy" Wagner III, 47; and his brother, George Wagner IV, 27; all face aggravated murder charges and the possibility of the death penalty. The Wagners also face burglary, forgery and conspiracy charges.
Edward "Jake" Wagner faces an additional charge of unlawful sexual conduct with a minor. The indictment said he and Hanna Rhoden had a relationship when he was 20 and she was 15. He is being held without bond, and the judge on his case ordered lawyers and authorities not to discuss details of the case with the media.
The elder George Wagner is due to be arraigned on Dec. 4, Angela Wagner on Thursday, and her other son is scheduled to be arraigned Wednesday.