The driver who plowed his car into a group of counterprotesters at a white nationalist rally in Charlottesville, Virginia, in 2017, killing one and injuring dozens, was sentenced Friday to life in prison on federal hate crime charges.
James Alex Fields Jr. pleaded guilty to 29 of 30 hate crime charges in March in a plea deal to avoid the death penalty for murdering civil rights activist Heather Heyer and injuring more than 30 others when he intentionally mowed them down with his car on a one-way street on Aug. 12, 2017.
The 30th charge, which included a possible death sentence, was dropped. U.S. Attorney General William Barr directed and permitted prosecutors not to seek the death penalty.
Heyer's mother, Susan Bro, said at the sentencing that she wanted Fields to spend the rest of his life in prison, but also hopes he "can heal someday and help others heal."
Download the NBC News app for breaking news and politics
Bro's statement was one of more than a dozen given by survivors and witnesses during the hearing.
Fields appeared stoic, stared straight ahead and didn't look at any of the people who spoke. He apologized before the judge handed down his sentence.
Rosia Parker said she was standing a few feet away from Heyer when the 32-year-old paralegal was struck. She looked right at Fields and told him he "could have done anything else but what you did."
"So, yeah, you deserve everything that you get," Parker said.
Prosecutors have said that Fields intended to kill more people in the cluster of counterprotesters and had a history of racist and anti-Semitic behavior.
Gasps could be heard Friday among a packed courtroom, which included Heyer's mother, when prosecutors told the judge that a classmate of Fields had testified that during a high school trip to a German concentration camp, Fields had remarked: "This is where the magic happened."
Prosecutors said they were told Fields was "like a kid at Disney World" during that trip. They had earlier said that Fields had revered Adolf Hitler, keeping a picture of him next to his bed.
"Anyone who commits a crime motivated by hatred for the race, color, religion, national origin or other protected trait of any person should be on notice: the United States government will use its enormous power to bring perpetrators to justice, and we will continue to do so for as long as it takes to rid our nation of these vile and monstrous crimes," Assistant Attorney General Eric Dreiband said in a statement.
In a statement released after the sentencing, Keegan Hankes, interim research director at the Southern Poverty Law Center, called Fields "a remorseless killer and a domestic terrorist" who "helped define one of the many flashpoints of violent white supremacy in the Trump era."
"Though Fields' sentencing may prevent him from committing future acts of public violence, the trauma he has already inflicted upon his victims, their families and their communities will likely never fully heal," Hankes said.
Fields' lawyers had asked U.S. District Judge Michael Urbanski to consider sentencing Fields to "less than life."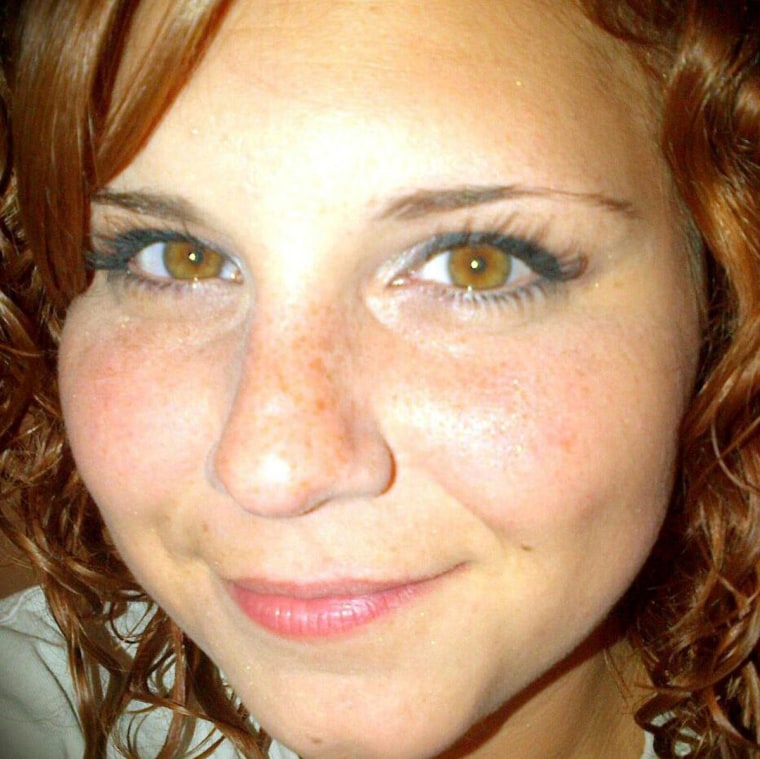 "No amount of punishment imposed on James can repair the damage he caused to dozens of innocent people. But this Court should find that retribution has limits," defense attorneys wrote in a sentencing memo.
The lawyers had appealed during sentencing for Urbanski to take the Ohio man's mental health issues and troubled youth into account. Fields' attorneys said he was raised by a paraplegic single mother and suffered "trauma" living with the knowledge that his Jewish grandfather had murdered his grandmother before taking his own life.
Fields is also convicted of state charges, including first-degree murder, five counts of aggravated malicious wounding, three counts of malicious wounding, and one hit and run count for injuring dozens of others with his vehicle. He is set to be sentenced on those charges July 15, and a jury has already recommended life in prison plus 419 years.
That jury found that Fields had purposefully rammed his Dodge Challenger into the crowd of counterprotesters following the rally. The "Unite the Right" protesters were there in part to fight the removal of a statue of Confederate Gen. Robert E. Lee.
Heyer died from blunt force injury to the chest.
Star Peterson, one of the injured, had to undergo five surgeries on her right leg and uses a wheelchair and cane. Marcus Martin, a friend of Heyer's, was hit by Fields' car while pushing his wife out of the way and suffered a broken ankle, destroyed ligaments and twisted tibia.
President Donald Trump faced backlash when he blamed "both sides" for the violence at the protest, which critics saw as a failure to condemn racism and white nationalism, further adding to racial tensions raised by the case.