The sole suspect investigators believed was responsible for the 1982 Tylenol murders in Chicago has died, police said Monday.
James Lewis, 76, who was never charged in the seven murders, was the only person law enforcement targeted as a suspect for more than 40 years.
Police in Cambridge, Massachusetts, confirmed that the police department and EMS workers responded to Lewis' suburban Boston home for a call of an unresponsive person Sunday afternoon. He was later declared dead.
"Following an investigation, Lewis' death was determined to be not suspicious," the police department said.
Seven people ages 12 to 35 were killed in the Chicago area after they ingested extra-strength Tylenol capsules laced with cyanide. Lewis, who was in his 30s at the time, denied any involvement.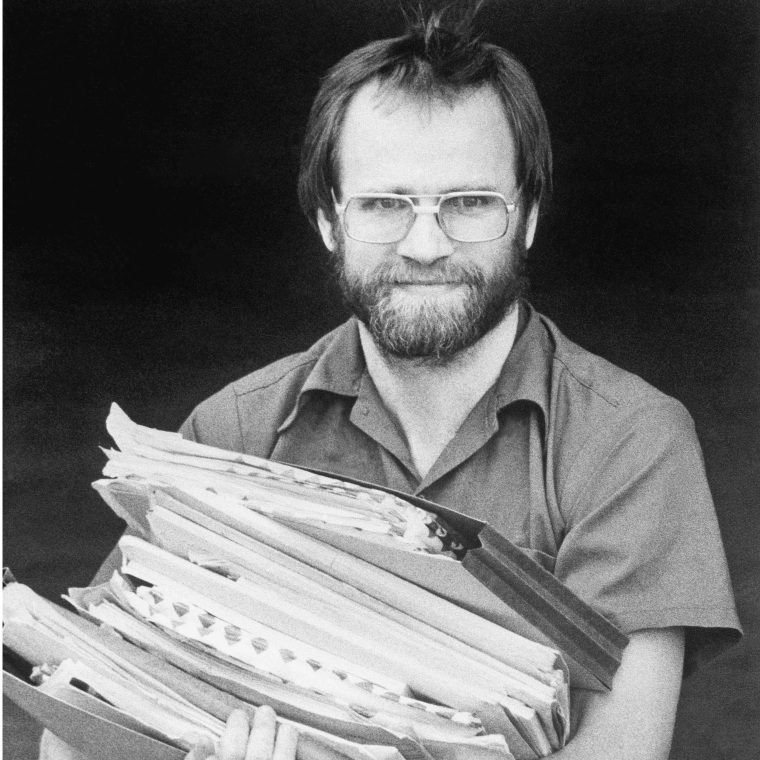 But he was convicted of attempted extortion after he wrote a ransom note to Johnson & Johnson, the company that manufactures Tylenol. Lewis demanded $1 million "if you want to stop the killing," according to the Chicago Tribune.
The Tribune revisited the case last year in an eight-episode podcast series, which included a review of documents and video evidence sourced by law enforcement. NBC News has not reviewed that evidence.
The postmark on the letter appeared to show Lewis wrote the letter before the public knew the deaths were linked to the tainted Tylenol pills, the Tribune reported.
Former Assistant U.S. Attorney Jeremy Margolis, who successfully prosecuted the extortion case, told the Tribune he regrets that Lewis was never brought to justice for the deaths.
"I was saddened to learn of James Lewis' death," Margolis said in a statement to the Tribune. "Not because he's dead, but because he didn't die in prison."
Even 40 years later, the impact of the Tylenol murders is still obvious in homes and on pharmacy shelves across the country. The Food and Drug Administration approved regulations on tamper-proof packaging as a direct response to the 1982 deaths, according to the agency's website.
And in 1983 Congress passed the Federal Anti-Tampering Act, which made tampering with consumer products punishable up to 20 years in prison. The sentence increases to a lifetime maximum if someone dies as a result.