The Secret Service agent who was largely responsible with saving President Ronald Reagan's life when he was shot in Washington has died.
Former Special Agent Jerry Parr passed away Friday at the age of 85.
On March 30, 1981, Parr was the first agent to hustle President Reagan into a limousine when shots rang out in front of the Washington Hilton.
The limo was speeding to the White House, but when the president complained of chest pains and had blood on his lips, Parr redirected the limo to George Washington Hospital.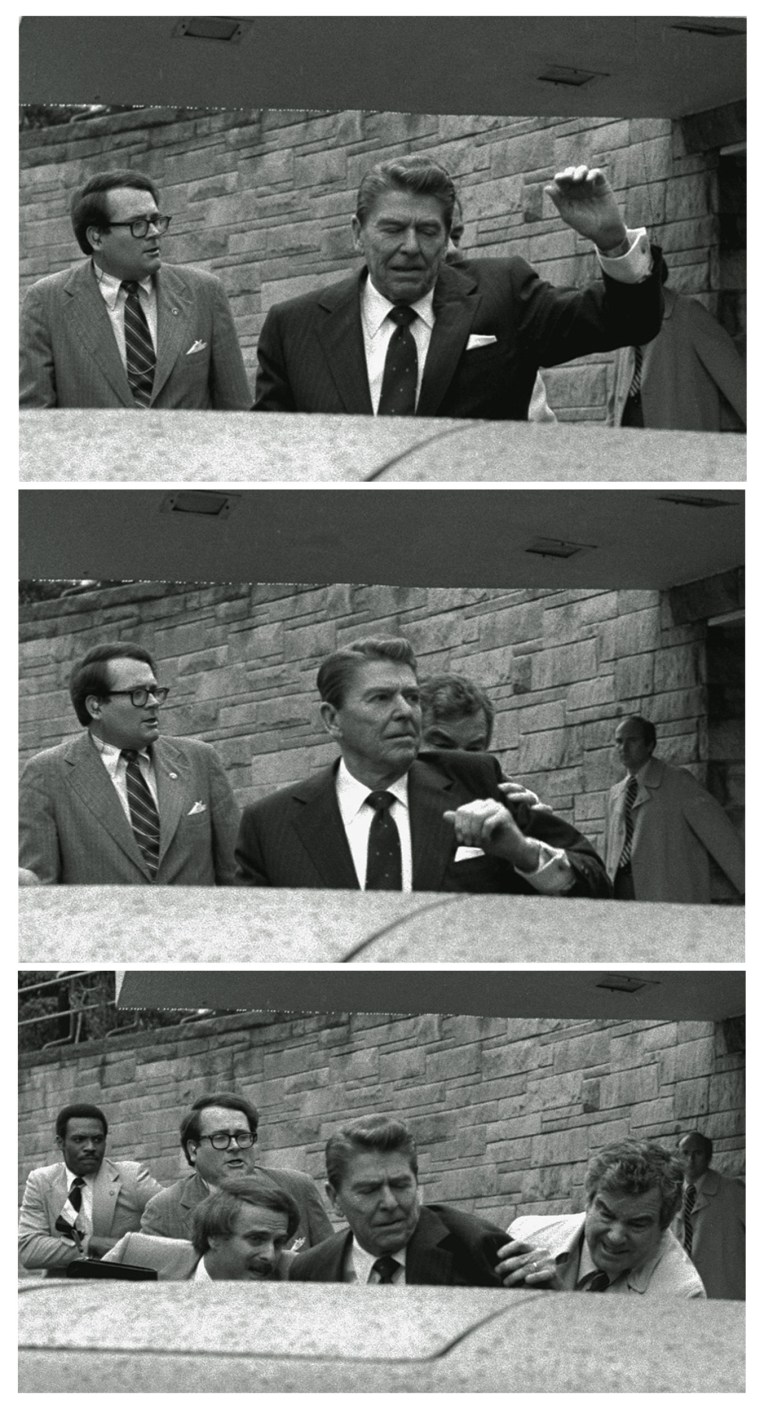 Reagan had been shot in the chest by deranged would-be assassin John Hinckley Jr.
Doctors later said that any delay would have cost the president his life.
In a statement Friday, former first lady Nancy Reagan called Parr "one of my true heroes."
"Without Jerry looking out for Ronnie on March 30, 1981, I would have certainly lost my best friend and roommate to an assassins bullet. Jerry was not only one of the finest Secret Service agents to ever serve this country, but one of the most decent human beings I've ever known. He was humble but strong, reserved but confident, and blessed with a great sense of humor. It is no wonder that he and my husband got along so well."
Current Secret Service Director Joseph Clancy said Parr "was a man that every Secret Service agent was well aware of what he did for not only the Secret Service, but more importantly, his country. Jerry Parr's actions on March 30, 1981, not only saved the life of President Reagan, but Jerry's actions preserved the institution of the Office of the Presidency."
Parr was born on Sept. 16, 1930, in Birmingham, Alabama. An Air Force veteran, he joined the Secret Service in 1962. He retired in 1985 and became an ordained minister.
He is survived by his wife, Carolyn, and three daughters.