A woman killed on the Las Vegas Strip after a driver plowed into pedestrians Sunday was a loving mother of three young daughters and a faithful churchgoer.
Jessica Valenzuela, 32, was visiting Las Vegas with her husband when a car veered into a large crowd, killing her and injuring more than 30 others.
The alleged driver, Lakeisha Holloway, 24, has not given police a motive, but authorities believe she intentionally swerved into the busy Strip.
Related: Lakeisha Holloway, Suspect in Deadly Las Vegas Crash, Held Without Bond
"There are absolutely no words to express how devastating and shocking this loss is. She will be missed dearly, and that couldn't be more of an understatement," Valenzuela's brother, Bryan Roessler, wrote on Facebook.
"She had a dorky personality and sense of humor and was loved by everyone she came in contact with."
Roessler told KUSA, the NBC affiliate in Denver, that Valenzuela was a "fantastic stay-at-home mother" who was in Las Vegas with her husband. According to a Facebook page that appeared to belong to Valenzuela, the two had recently celebrated their tenth wedding anniversary.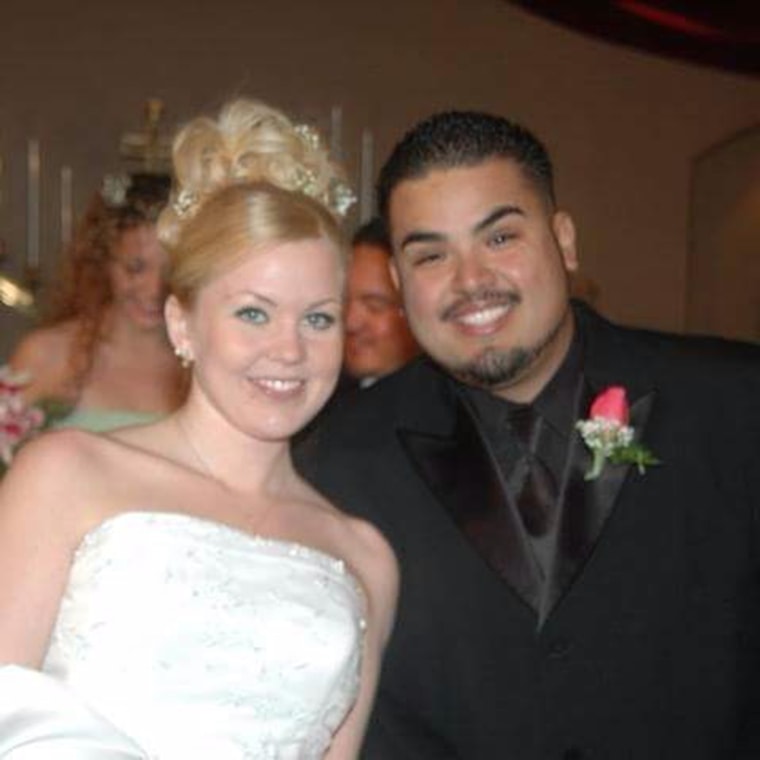 The family had just moved in July from Thornton, Colorado, to Buckeye, Arizona, according to Roessler. Valenzuela grew up in Minnesota and Arizona, he added.
According to Artie Woodcox, the pastor at First Southern Baptist Church of Buckeye, Valenzuela had recently started attending weekly Bible study classes at his church.
"I only met her a couple of months ago, but she was definitely faithful once she started coming, and I knew she was a believer," Woodcox told NBC News. "She seemed to be a very sweet lady."
While Valenzuela attended Bible study, her three daughters would go to the children's activities offered by the church.
"My wife, who works with preschool and children, said that her children are just very, very, sweet, that they look forward to seeing them in there," Woodcox said. "One of the other preschool caregivers that we have talked to my wife last night and said, 'Those little girls are so sweet. That's probably indicative of [Valenzuela].'"
Roessler said Valenzuela "loved her kids, husband, and family as much as anyone could."
"She had a dorky personality and sense of humor and was loved by everyone she came in contact with," he told KUSA.
A GoFundMe for funeral costs set up by Valenzuela's sister in-law, Nydia Valenzuela, had raised nearly $30,000 as of Tuesday afternoon.
At Bible study, Woodcox said, Valenzuela was "pretty quiet" and "attentive." The final time he saw her was last Wednesday night, when Valenzuela sat at a table with Woodcox and his wife.
"We said goodbye and Merry Christmas, and that was it."