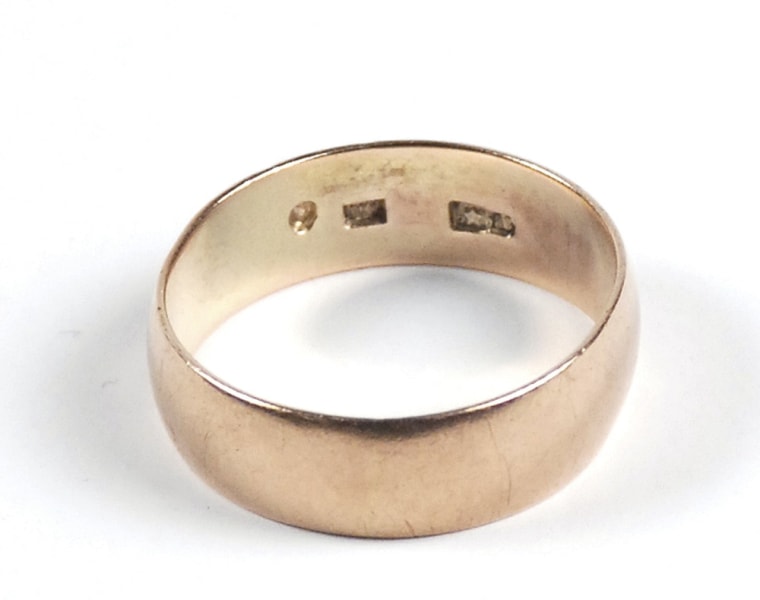 A trove of vintage items connected to President John F. Kennedy — including a gold wedding band that belonged to the 35th president's assassin — were sold at auction Thursday.
Lee Harvey Oswald's ring — which fetched $108,000 — was among nearly 300 connected to the slain president auctioned by New Hampshire-based RR Auction in Boston, Mass.
The sale at the Omni Parker House hotel in Boston was held just weeks ahead of the 50th anniversary of the day President Kennedy was shot dead in Dallas, Texas, on Nov. 22, 1963.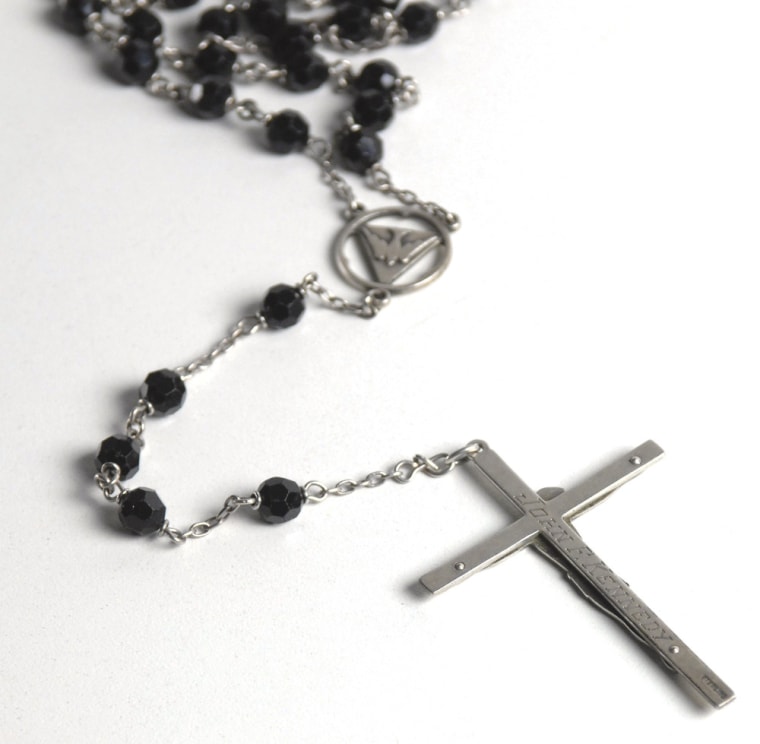 The auction house told the Associated Press that Oswald's ring, which has a small hammer and sickle — a traditional communist party symbol — engraved on the inside of the band was won by a Texas buyer who wished to remain anonymous.
Click her to see RR Auction's virtual catalog of JFK items.
Oswald's widow, Marina Oswald Porter, recently rediscovered the band, which had been forgotten in a Fort Worth attorney's files for close to 50 years before being returned to her.
In a handwritten letter dated May 5, 2013, the AP reported, Oswald's widow stated: "At this time of my life I don't wish to have Lee's ring in my possession because symbolically I want to let go of my past that is connecting with Nov. 22, 1963."
The auction did not disclose the full contents of Porter's letter, at her request. 
In addition to the ring, the auction house amassed a wide range of items — from private correspondence drafted by First Lady Jacqueline Kennedy to Oswald's Marine Corps rifle score book, which was auctioned off for a cool $54,000, according to the AP.
The Associated Press and Reuters contributed to this report.