The Oregon mom charged with throwing her autistic 6-year-old son off a bridge to his death had been "hearing voices" and was supposed to see a doctor to adjust her medication the next day, her family told NBC News.
"A day too late," said Andrew McCabe, brother-in-law of Jillian McCabe and uncle to her slain son, London.
The 34-year-old stay-at-home mother has been charged with murder and manslaughter in the child's death. She allegedly took him for a walk Monday night, threw him into Yaquina Bay and then called police to tell them what she had done.
Relatives say she had been suffering from mental illness for more than two years and snapped after a series of challenges: caring for a severely autistic, non-verbal child; her husband's life-threatening illness; and the death of her father.
"We learned just yesterday that Monday morning Jillian expressed to her counselor that she was hearing voices again," Andrew McCabe said. "The counselor suggested that her medication needed adjusting and set an appointment with a doctor, for the next day."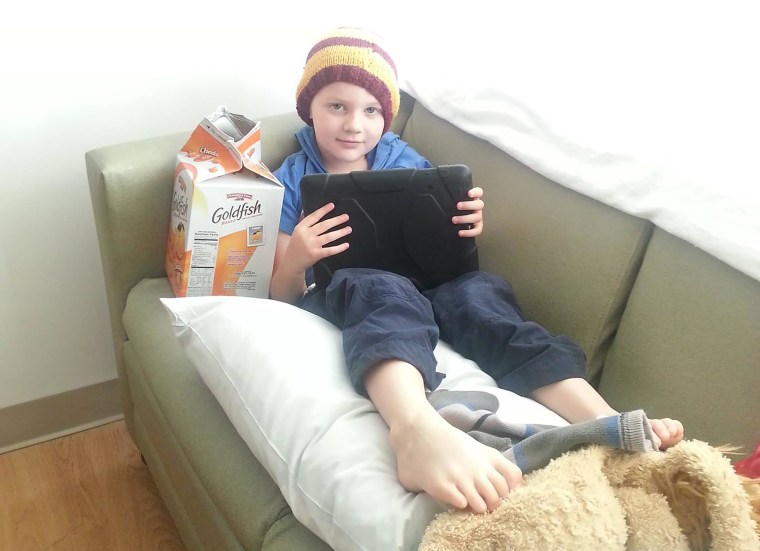 He said his sister-in-law sought psychiatric help but did not get the services she needed. She tried to commit suicide several times, but they had no warning that she would harm her son, he said.
"Jillian gave no indication of what she was going to do that night. We were led to believe that she was receiving the care she needed to get better," her brother-in-law said. "We were wrong. And we are carrying the guilt from here on.
"I'm so sad and angry," he added. "Angry at the system that failed us all."
He said Jillian McCabe never got a "clear, consistent diagnosis." An aunt who helped coordinate her care, Tanya McCabe, previously said the family had to fight to obtain the inpatient and outpatient services she did receive. State health officials said they could not comment.
London — a smiling ball of energy who loved hats and toted his iPad everywhere — was diagnosed as autistic in 2011, according to a blog in which his parents chronicled the emotional ups and down of caring for a special-needs child.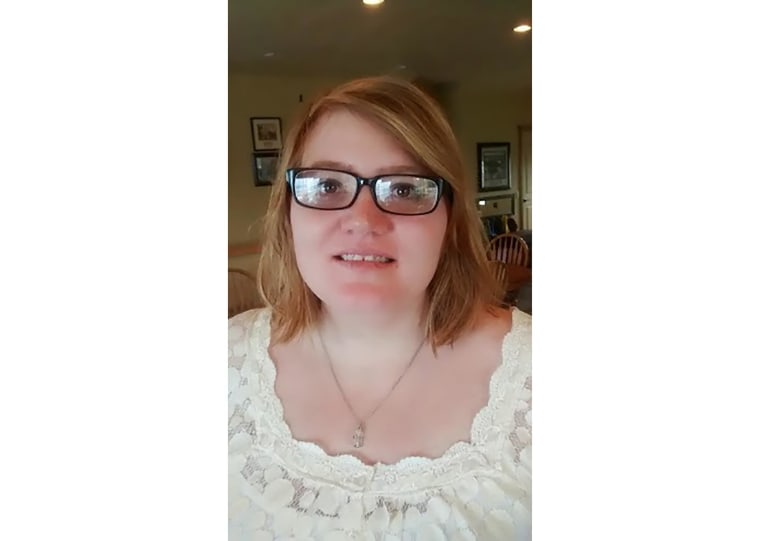 In one post, McCabe created a list of the things that kept her from "pulling a Thelma and Louise," a reference to the 1991 movie in which best friends drive off a cliff.
But her relatives say that while she was overwhelmed and stressed out by her situation, the real problems began after her husband, Matt, fell ill with a mass on his brain stem that landed him in intensive care and left him with a form of multiple sclerosis.
The day before he was supposed to come from the hospital, McCabe's father died — and she went into a downward spiral, the aunt said.
Jillian McCabe is being held on $1 million bail until a Nov. 12 court date. The family, meanwhile, is rallying around her husband.
"Matt is devastated," Andrew McCabe said. "He's been through so much in the last two, three years and now this. He's holding it together better than I would. I would have torn the house down with anguish. I'd be yelling and screaming. Not Matt. He's just profoundly heartbroken.
"Our family is strong," he added. "And forever changed."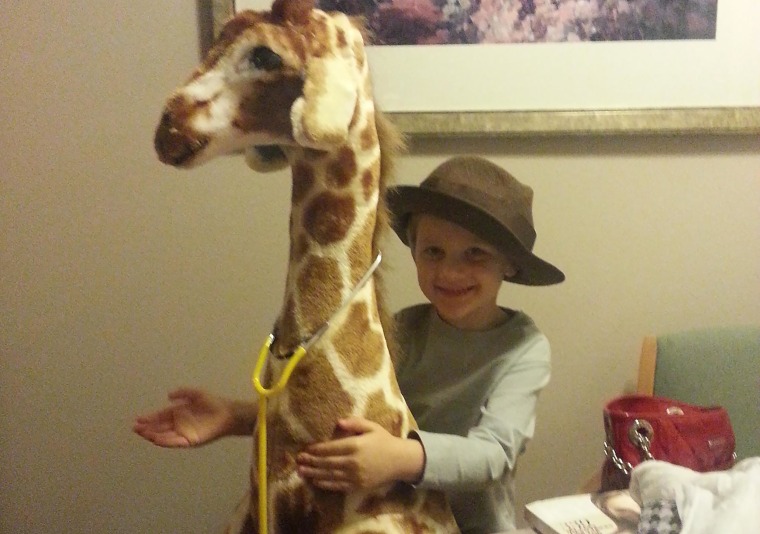 Gisele Lamarre contributed to this report.