The lawyer representing the family of a 15-year-old allegedly shot dead by a Texas police officer said his family were determined to see the officer convicted of murder.
Lee Merritt told NBC News the prosecution of former Balch Springs officer Roy Oliver, 37, had moved at a "snail pace" but that the family was "in for the long haul" in their pursuit of justice.
Oliver, who turned himself in Friday after an arrest warrant was issued against him for murder, would be he first law enforcement officer convicted of murder in Texas in 47 years if found guilty, Merritt said.
The former Balch Springs officer left jail after posting bail, which totaled $300,000, Reuters reported Saturday.
Edwards, a high school freshman, was killed last week when police fired multiple rifle rounds at the vehicle he was in with his older brothers and other teenagers. One of the bullets hit Jordan in the head, and he later died from the injury.
While police initially said the car was driving "aggressively towards the officer," prompting the shot, Police Chief Jonathon Haber recanted that account Monday after viewing officer body camera video that authorities said showed that the vehicle was driving away from the officers. Haber said in the hurry to get a statement out he misspoke.
On Friday, the Dallas County Sheriff's Department said it filed an arrest warrant for murder against Oliver "due to evidence that suggested Mr. Oliver intended to cause serious bodily injury and commit an act clearly dangerous to human life that caused the death of an individual."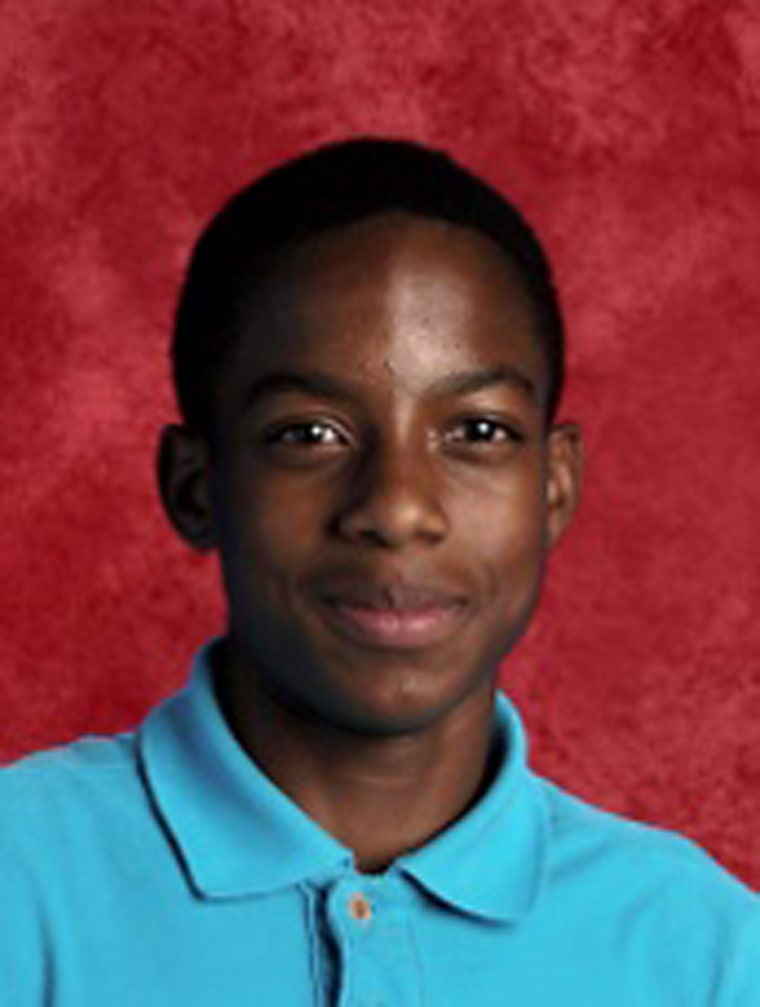 He was fired from the Balch Springs police force on Monday for violating "several departmental policies," Haber said.
The family's lawyer said prosecution should have been quicker. "If you measure it against themselves, how they typically prosecute law enforcement officers, they moved very quickly in this case, exceptionally quickly. If you measure it against what justice should look like - what it looks like for the average citizen, they moved at a snail pace," Merritt said.
"It shouldn't have taken six days with all the evidence they had, knowing all the facts that they knew, to prosecute this officer," he added.
Merritt told NBC News the family would also pursue other officers involved who may have breached police regulation.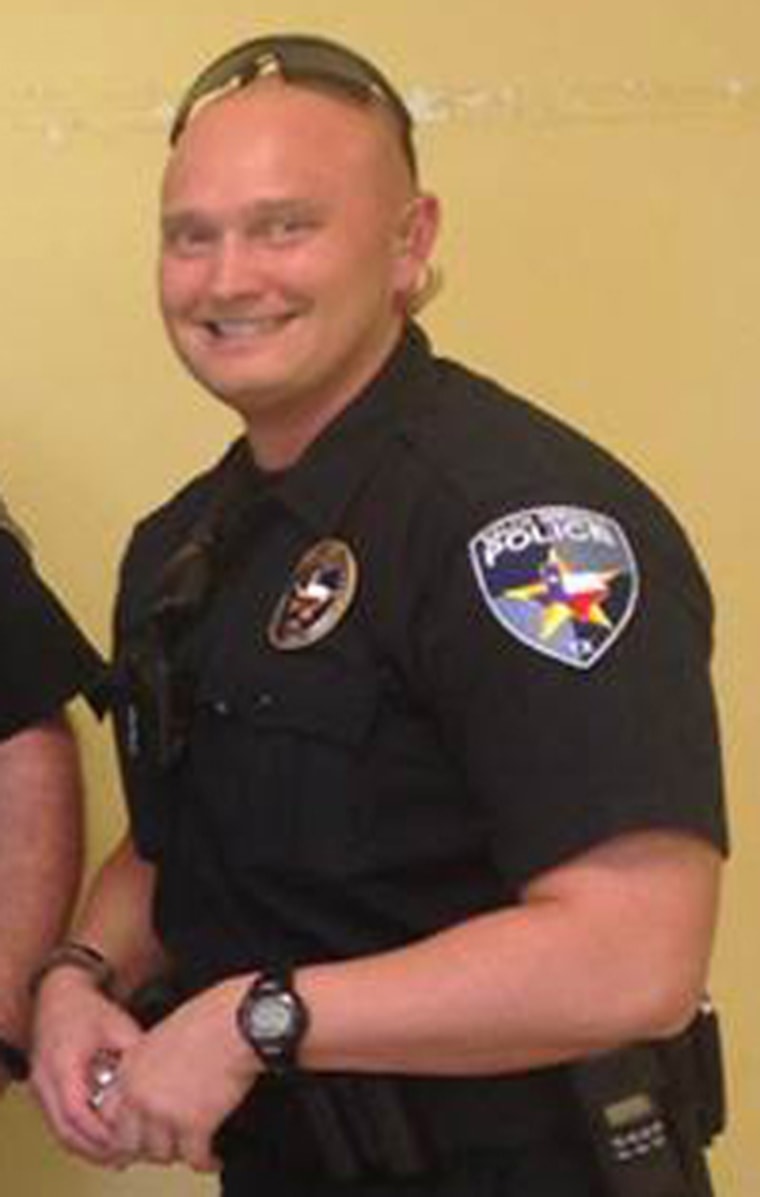 The family has already said it would pursue officers who allegedly detained Jordan's 16-year-old brother overnight without reason or charges. They said the teenager only found out his brother had been killed when he was released on Sunday morning.
Merritt said Friday that Jordan's brothers were having a difficult time processing what had happened and were having nightmares. "They're staying up at night thinking about what they witnessed, and they were really ... mistreated by Balch Springs Police Department," he said.
"That's probably one of the more horrific aspects of the story," he added. "Not only do you have the tragedy of a young man with so much promise losing his life pointlessly, but it was done in front of his two brothers."