Texas authorities killed a 15-year-old boy as he was leaving a Dallas-area house party in what officials described on Monday as a shooting that did not meet police department standards.
"We have a certain set of core values, and it did not meet our core values," Balch Springs Police Chief Jonathan Haber said.
The boy, Jordan Edwards, had been in a car with several other teens heading out after a party in Balch Springs, near Dallas, on Saturday night, said Lee Merritt, an attorney for the boy's family.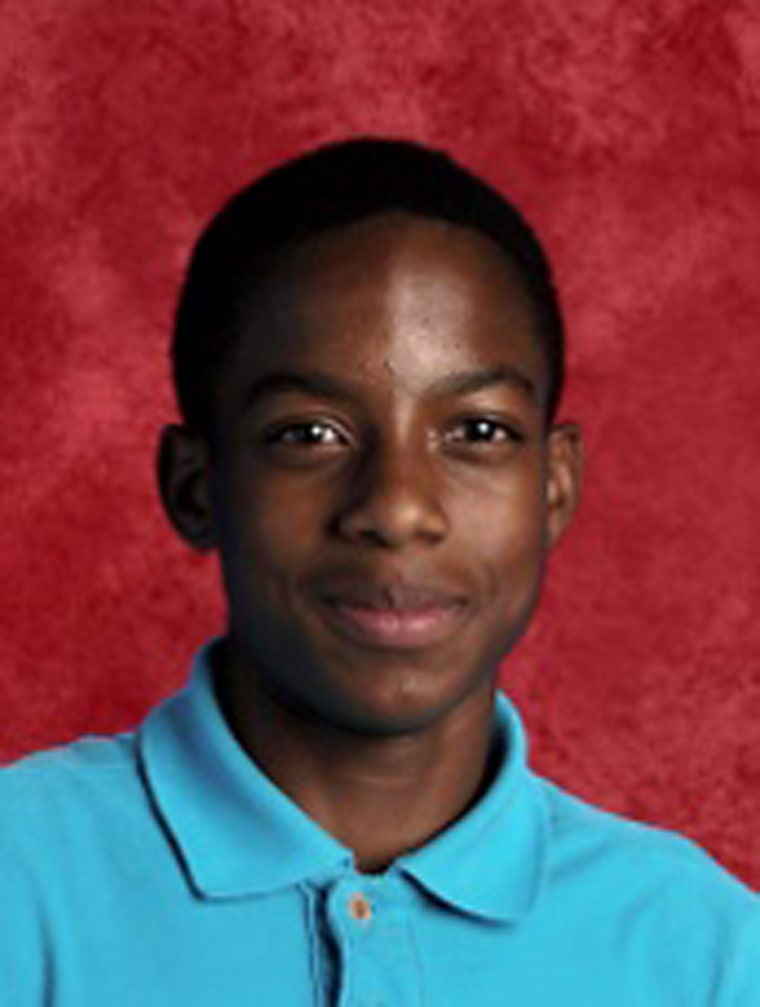 When officers arrived at the scene around 11 p.m., police initially said in a statement, they heard gunshots and encountered a car that was backing toward them "aggressive[ly]."
Edwards, who was sitting in the front seat, was shot in the head and later died.
But on Monday, after reviewing body camera footage, Haber revised this, saying that he had questions about what he saw "and what is consistent with policies and core values of the Balch Springs Police Department."
Citing an ongoing investigation, Haber did not provide additional details, NBC Dallas-Fort Worth reported.
Police have not identified the officer, who is on administrative leave per department protocol, Haber said earlier.
The Dallas County District Attorney's Office and the Dallas County Sheriff's Department will conduct an investigation into the boy's shooting, he said.
Merritt, the family lawyer, disputed the initial police account, calling it "fabrications" and "false claims," adding that "the facts will bear out the truth."
"As the family struggles to deal with the pointless murder of their child they now have to face false claims of under-age drinking and fabrications about 'aggressive' behavior," Merritt said in a statement.
Merritt said the car, filled with five teenage boys, was trying to maneuver out of a parking spot when a person "appearing to be an office" shouted profanity at them while shining a flashlight and "before the driver could respond the unidentified police officer fired multiple shots at the vehicle."
"The Balch Springs PD has offered a familiar narrative in the absence of weapons or any indication of actual danger to the officer and any other person. The claim that the vehicle that Edwards occupied when he was shot 'moved in an aggressive way toward an officer' is transparently contrived in order to justify a defenseless act of murder," he said.
Edwards was a straight "A" freshman at Mesquite High School and student-athlete who was loved by his family and peers alike, he said.
Friends of the boy said they'll remember his smile fondly.
"It was always up, never went down," said Edwards friend Chris Cano to NBC 5 Dallas-Fort Worth. Cano's dad, also named Chris, coached the football team Edwards played and said "it could have easily been my son."
A spokesperson for Mesquite Independent School District said Jordan, "was a good student who was very well liked by his teachers, coaches and his fellow students. The entire district — especially the staff and students of Mesquite High School — are mourning this terrible loss."