Colorado Rockies shortstop Jose Reyes has been arrested and charged over allegedly assaulting his wife in a Hawaii hotel room, police said Tuesday.
The Maui County Police department said Reyes' and his wife were involved "in an argument that turned physical and resulted in injuries" at the Four Seasons Resort in Maui on the afternoon of Oct 31.
"Mrs. Reyes was treated by medics at the scene and later transported to the Maui Memorial Medical Center for further treatment," the force said in a statement Tuesday.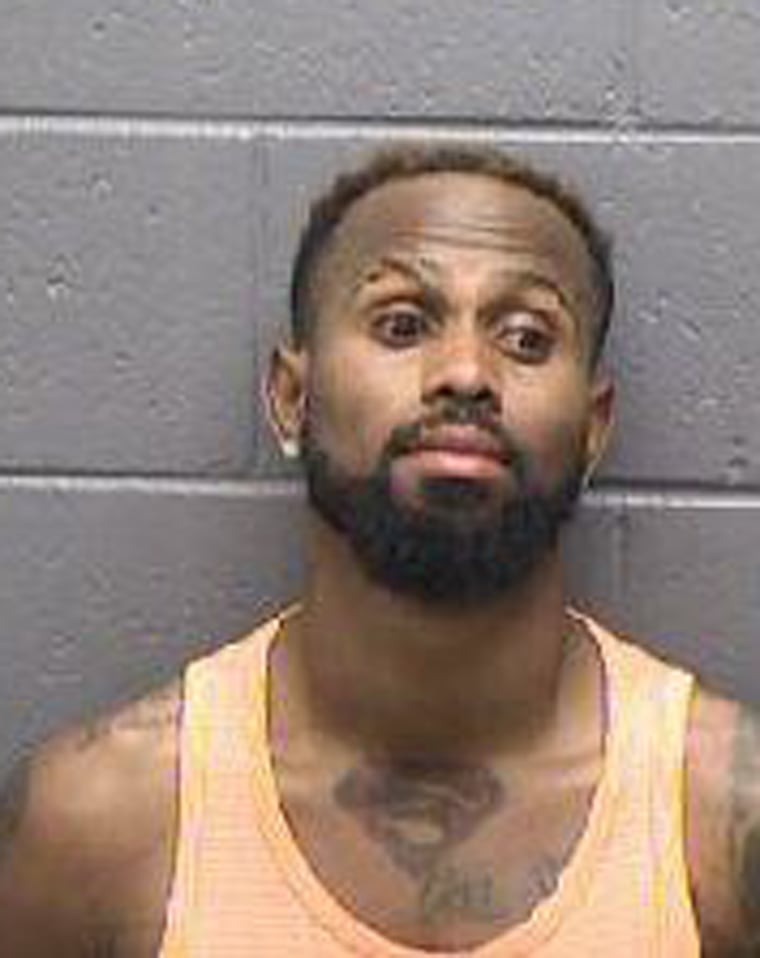 It said Reyes, 32, was arrested and charged with abuse of a family member. The player posted $1,000 bail and was released, according to police, who added that Reyes also was issued a warning citation not to have any contact with his wife for three days.
News of Reyes' arrest was first reported by NBC affiliate KHNL, which said the shortstop's wife suffered thigh, neck and wrist injuries. Sources told KHNL that Reyes' wife, Katherine, told officers the four-time All Star grabbed her throat and shoved her into a glass balcony door at the luxury resort. The Four Seasons Maui declined to comment, citing guest privacy.
There also has been no comment from Reyes, who posted photos on Instagram and Twitter of him in Maui around the time of the alleged incident. Hours after the allegations surfaced, he made his Instagram account private. His agents did not immediately return requests for comment.
Meanwhile, Major League Baseball said the commissioner's office had begun an investigation into the facts and circumstances of the allegations.
"Major League Baseball understands the seriousness of the issues surrounding domestic violence, and our policy explicitly recognizes the harm resulting from these acts," the league said in a statement. "Any action taken by the commissioner's office in this matter will be wholly in accordance with this police."
The Colorado Rockies said the team was "extremely disappointed and concerned" to learn of the alleged incident.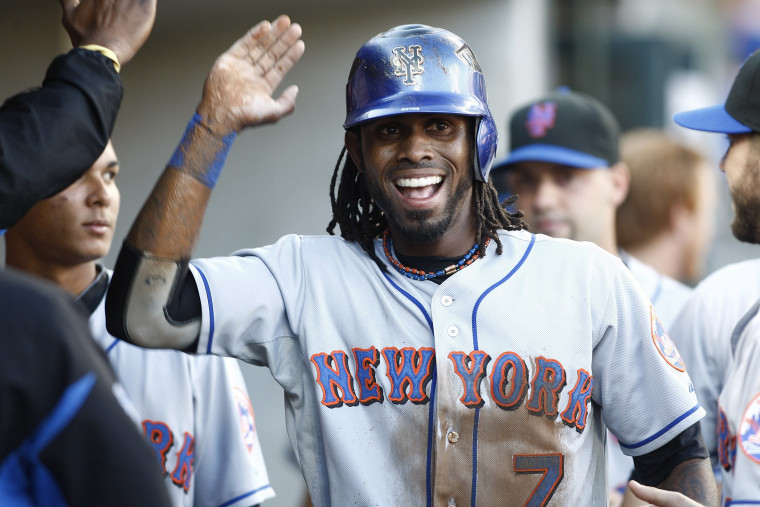 "We continue to gather information and will address this matter appropriately, in accordance with Major League Baseball's Joint Domestic Violence, Sexual Assault, and Child Abuse Policy," the team said in a statement.
Katherine Reyes could not be reached for comment.
Major League Baseball recently announced a new domestic-violence policy and allegations against Reyes are the first incident since the policy was announced, according to NBC Sports.
Reyes, 32, is originally from the Dominican Republic. The superstar shortstop has previously played for the Mets, Marlins and Blue Jays.
He was traded to the Rockies in a blockbuster deal for Troy Tulowitzki in July and finished the season with a .274 average, seven home runs, 53 RBIs and 24 stolen bases.
Reyes earned $22 million last year, according to Baseball-Reference.com. He was the National League's stolen base king in 2005, 2006 and 2007 and won a batting title by hitting .337 in 2011.