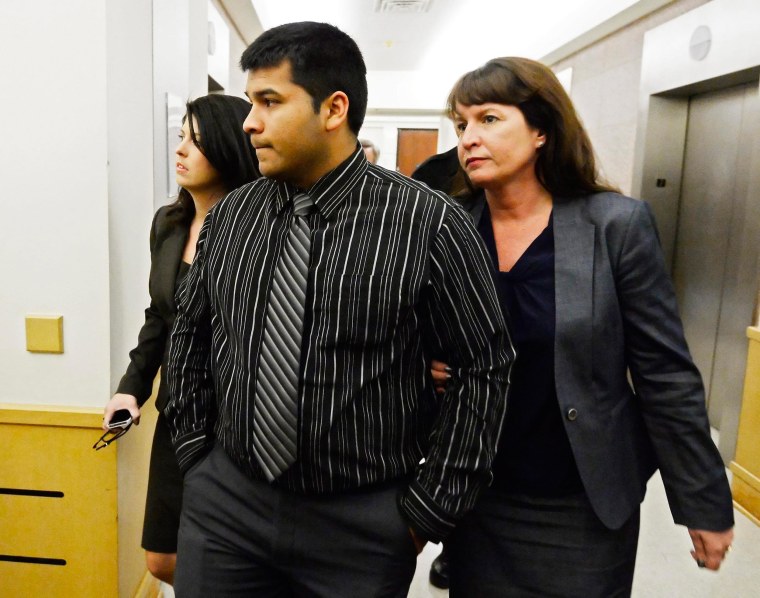 A judge ordered a Texas hospital Friday to remove Marlise Munoz, who is pregnant and brain dead, from life support after the hospital acknowledged that her fetus isn't viable.
Tarrant County District Judge R.H. Wallace gave John Peter Smith Hospital of Fort Worth until 6 p.m. ET Monday to disconnect Munoz, 33, from her ventilator, as her husband, Erick, has demanded since November.
Lawyers for the Tarrant County district attorney's office, which defended the hospital, wouldn't comment when asked whether they would appeal the ruling.
In a statement, JPS Health Network, the hospital's parent company, said it "appreciates the potential impact of the consequences of the order on all parties involved and will be consulting with the Tarrant County District Attorney's office.
The hospital had argued as recently as Thursday that even though Munoz has been brain dead since Nov. 28, withdrawing her from life support "would cause the death of the unborn child."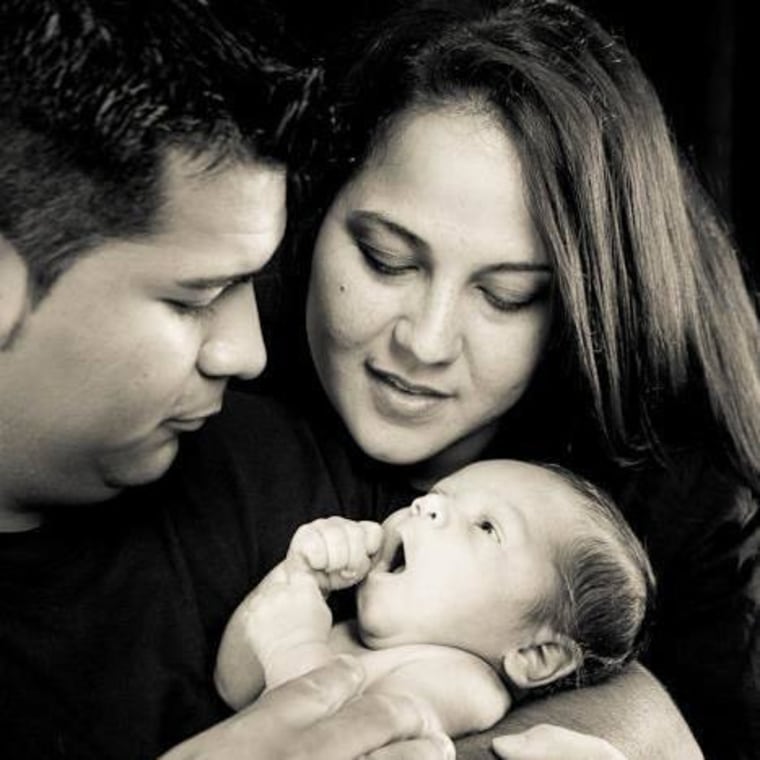 But in a joint affidavit stipulating the facts of the case filed shortly before Friday's hearing, it said that "at the time of this hearing, the fetus gestating inside Mrs. Munoz is not viable."
The hospital had also pointed to a state law that says life-sustaining support can't be withdrawn or withheld from a pregnant person, presumably to "protect the unborn child against the wishes of a decision maker who would terminate the child's life along with the mother's."
In his ruling, Wallace wrote that the law didn't apply because "Mrs. Munoz is dead."
Marlise Munoz was 14 weeks pregnant when she collapsed in November from what doctors believe was a pulmonary embolism — a blood clot in the lung. The fetus is now at about 22 weeks' gestation.
Erick Munoz said in an amended motion filed Thursday that his wife is legally dead, and to further conduct surgical procedures on a deceased body is nothing short of outrageous."