A federal judge ordered New Jersey prosecutors Tuesday to release their list of suspected Bridgegate conspirators.
The ruling was a victory for a consortium of media outfits that had been pushing the feds to publicly identify the "unindicted co-conspirators" who allegedly conspired to snarl traffic on the George Washington Bridge three years ago to punish a New Jersey mayor for not endorsing the re-election of Gov. Chris Christie.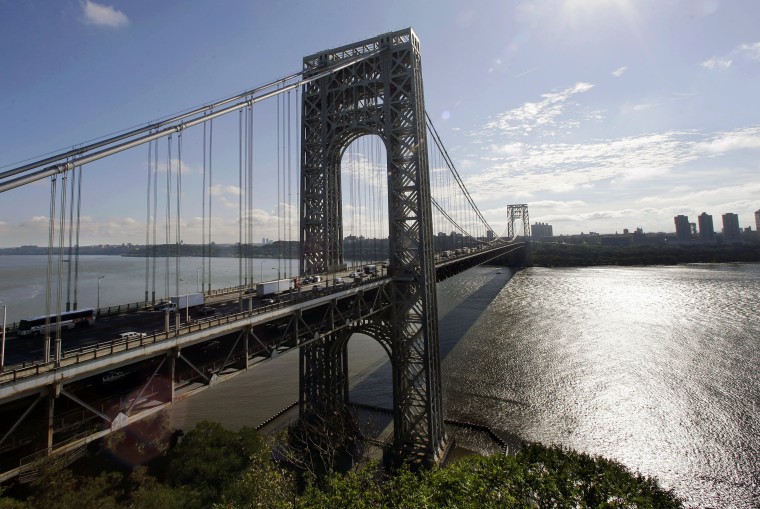 "My clients are pleased that the Court has ordered the turnover of the list," said attorney Bruce Rosen, who represented the media groups, which includes NBC Universal.
U.S. Attorney Paul Fishman of New Jersey could appeal Judge Susan Wigenton's ruling. Rosen said he hopes Fishman doesn't.
"We are hopeful that U.S. Attorney Paul Fishman will heed Judge Wigenton's findings and agree that the public's right of access to this list must prevail, rather than prolonging the lack of transparency in this matter by seeking a stay," Rosen said.
There was no immediate comment from Fishman or his office.
Prosecutors had argued that releasing the names could tar the reputations of innocent individuals. But the judge noted in court papers that the names on the list belonged to people for "whom the Government has sufficient evidence to designate as having joined the conspiracy."
"Although privacy for third-parties is indeed important, the Court is satisfied that the privacy interests of uncharged third parties are insufficiently compelling to outweigh the public's right to access," the judge wrote.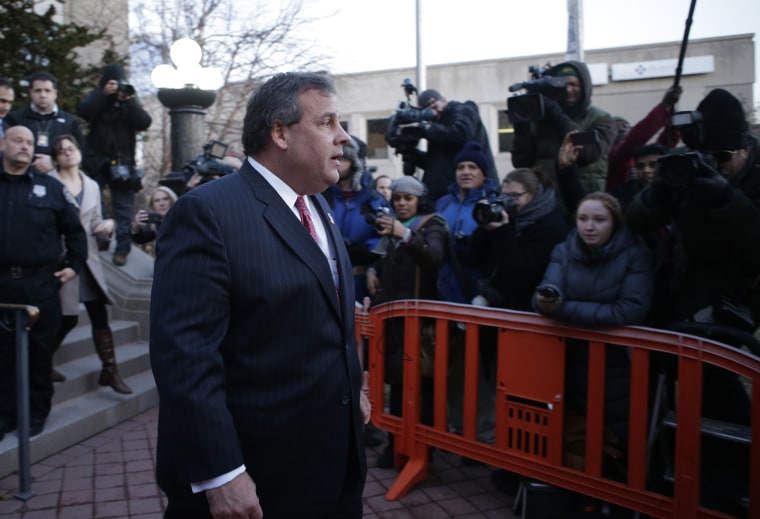 The ruling comes at an awkward time for Christie, who has long maintained he had nothing to do with the politically-damaging scheme and who was recently tapped by GOP presidential candidate Donald Trump to lead his transition team.
Most of the people on the list are believed to be Christie allies.
Two years ago, the once-popular Republican governor predicted Bridgegate would be a "footnote" by the time he launched his presidential campaign, which failed to gain traction. He dropped out of the race in February.
Two of Christie's associates have been charged by the feds in connection with the scheme to punish Fort Lee Mayor Mark Sokolich in September 2013 by deliberately creating traffic jams on the bridge that connects the mayor's town to New York City.
They are Bill Baroni, the former deputy executive director of the Port Authority, and Bridget Anne Kelly, Christie's former deputy chief of staff.
Wigenton is presiding over their trial, which starts in September.
Another Christie appointee, Port Authority official David Wildstein, pleaded guilty to the conspiracy last May and is cooperating with prosecutors.