CHARLESTON, S.C. — A federal judge sentenced a former South Carolina lawyer to nearly four years in prison on Tuesday in a scheme to steal money from the estate of Alex Murdaugh's housekeeper.
U.S. District Judge Richard Gergel sentenced Cory Fleming to 46 months. He pleaded guilty this year to one count of conspiracy to commit wire fraud.
Fleming met convicted double murderer Alex Murdaugh at the University of South Carolina, where they graduated from law school in the mid-1990s.
In 2018, Murdaugh's longtime housekeeper, Gloria Satterfield, died from injuries after an apparent fall down the steps at the family's 1,700-acre property outside Hampton.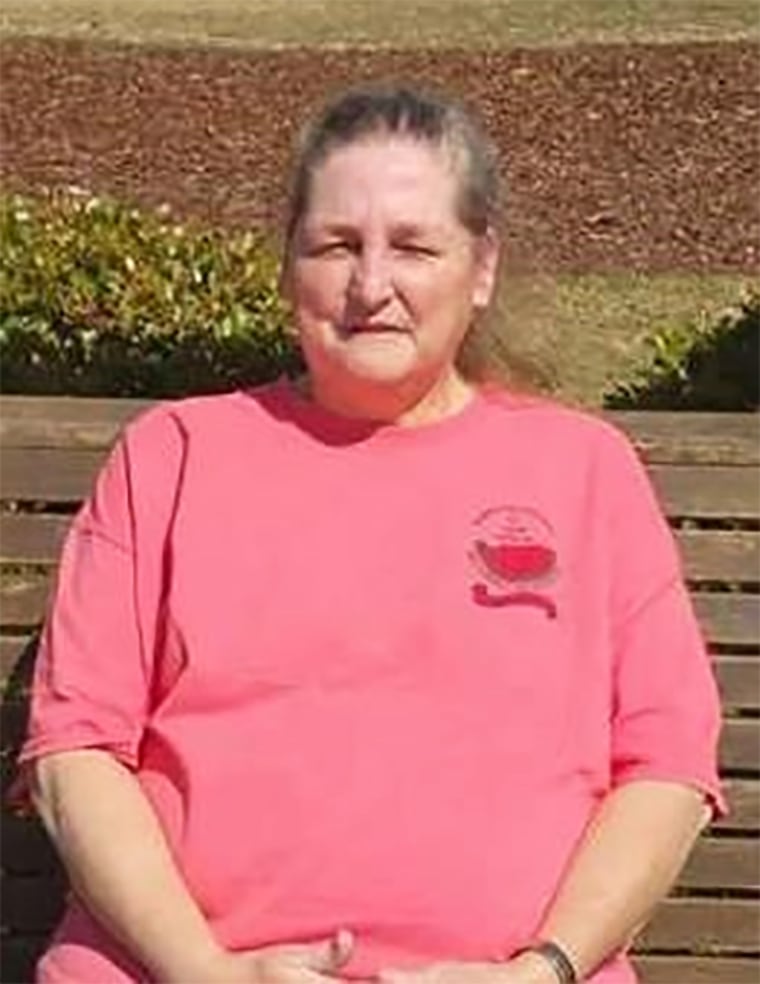 Murdaugh told Satterfield's two sons that his dogs were to blame for the fall and promised to take care of them financially in a civil lawsuit in which he'd be the defendant.
He'd asked Fleming to represent her sons in the suit and directed him to bring a claim against him in relation to the incident.
Insurance settled the case, and Fleming took control of the funds. Fleming then "submitted a fraudulent disbursement sheet to the circuit court" outlining "Prosecution Expenses," of which there were none, according to charging documents.
Fleming later issued checks from additional insurance payouts to a fake account Murdaugh created, and the two diverted those funds for personal use, according to the documents.
In May 2022, Murdaugh signed a confession of judgment admitting to the scheme to defraud Satterfield's sons out of $4.3 million — the total insurance payout.
Ahead of Tuesday's sentencing, Fleming's lawyer Deborah Barbier submitted 62 character letters written by friends, family and residents of the nearby town of Beaufort on his behalf.
Members of Satterfield's family addressed the court about their mother's death and Fleming's role in the scheme.
Ginger Hadwin, Satterfield's sister, addressed Fleming directly, saying that "as a Christian I forgive you, but I will never forget."
Pamela Pinckney, a woman who was defrauded twice in a scheme allegedly involving Murdaugh and Fleming, once after a car wreck and later after her son died, also addressed the court.
"I want to look at you and let you know that I forgive you," Pinckney said.
Her lawyer, Justin Bamberg, reminded the court that Fleming's actions to defraud victims took place over a number of years. The judge responded that "Alex was the train conductor, but people joined the crew and were rewarded for it." 
Fleming apologized to family members, members of his community and former colleagues in the South Carolina Bar Association, saying he had "taken a hard look in the mirror and did not like what [he] saw back."
In his statement, he also addressed the Satterfield and Pinckney families — acknowledging that he knew that his apology would most likely not be sufficient and that he had let them down. He became emotional when he addressed his wife, children and parents and promised he'd spend the rest of his life making up for his actions.
Prosecutors noted that Fleming had been one of the only Murdaugh co-conspirators to cooperate with the government and admit his mistake in relation to the scheme, and they recommended the 46-month sentence that the judge ultimately handed down.
He is the second associate of Murdaugh's to be sent to prison since investigators began scrutinizing every aspect of his life in June 2021 after his wife and son were shot to death at their home.
Fleming was voluntarily taken into custody by two U.S. marshals at the end of the hearing. He still faces state charges in relation to the Satterfield and Pinckney cases.
The state trial is scheduled for the fall. 
Murdaugh still faces more than 100 charges in state and federal courts on allegations from stealing from clients and his family's law firm to running a drug and money laundering ring to tax evasion to unsuccessfully arranging for someone to kill him so his surviving son could get life insurance money.
CORRECTION (Aug. 18, 2023, 11:07 a.m. ET): An earlier version of this article misstated the status of his state charges. He is facing a trial this fall, not a sentencing.