A Florida judge dismissed a manslaughter charge Wednesday against a sheriff's deputy who shot and killed a man carrying an unloaded air rifle — finding the officer was justified in using deadly force under Florida's "Stand Your Ground" law.
Prosecutors said they plan to appeal the ruling, arguing that a police officer should not be allowed to invoke "Stand Your Ground" and a jury should decide whether Deputy Peter Peraza committed a crime when he shot Jermaine McBean in July 2013.
An attorney for McBean's family called the decision "a complete travesty and a miscarriage of justice."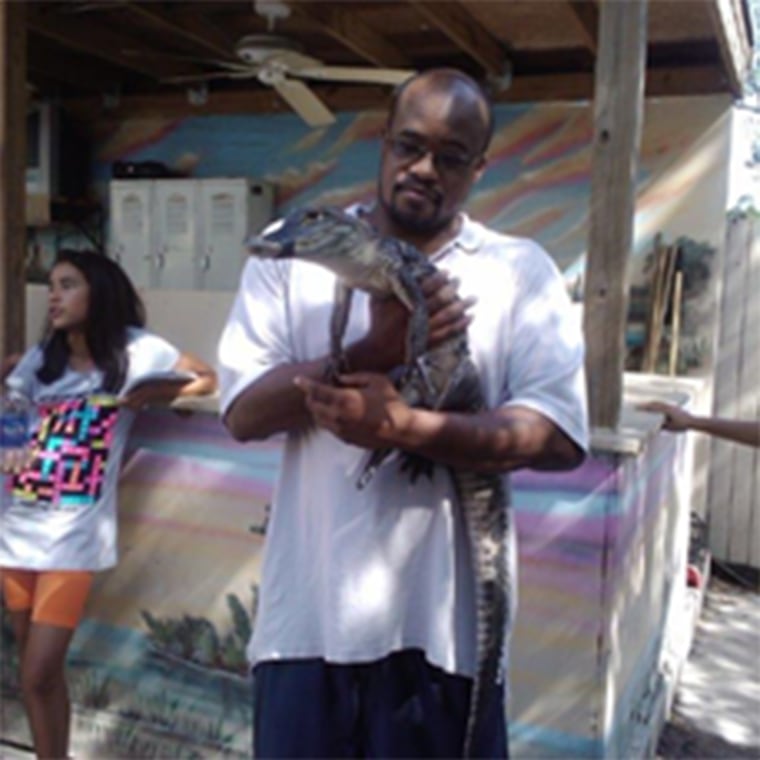 In his 36-page ruling, Broward County Circuit Judge Michael Usan concluded that McBean was having a "psychotic episode," ignored police commands to drop the air rifle and pointed it at officers who thought it was a real gun. He said Peraza was "in fear for his life and the lives of others" when he shot McBean.
Usan questioned the credibility of a witness who contradicted police accounts and insisted that McBean did not point the gun at officers, and he dismissed as "largely irrelevant" questions about whether McBean didn't hear police because he was wearing earbuds.
"All law enforcement should breathe a sigh of relief," Peraza's lawyer, Eric Schwartzreich, said after the ruling.
Peraza was the the first law enforcement officer in Broward County to face charges for shooting a civilian on duty since 1980. His invocation of "Stand Your Ground" triggered a pre-trial hearing on the evidence in the case and is only of the only times the law has resulted in charges being tossed in an on-duty police shooting.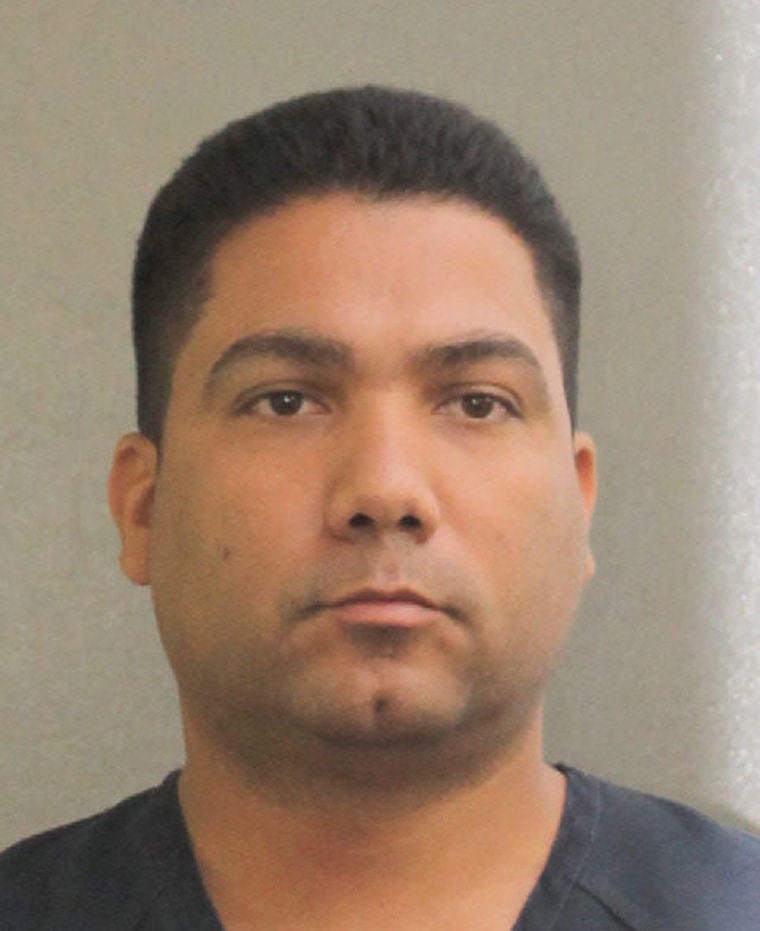 Schwartzreich said he believes Peraza was indicted because of the "divisive climate" in the country surrounding police shootings.
"He's always found some sense of remorse but at the same time thinks he did the right thing," Schwartzreich said.
The McBean family lawyer, David Schoen, said that he would push forward with a federal civil rights lawsuit, which was on hold during the criminal case.
"It is a terrible, terrible affront to every African-American citizen in this country and that should make it offensive to every citizen," Schoen said.
McBean, 33, was an IT worker with a master's degree and no criminal record. His family said he was diagnosed as bipolar and had suffered an episode in the days before his death.
In his ruling, Usan called him a "good man" but said he suffered from "serious and significant mental health issues" that put him in the psychiatric ward before the fatal confrontation.
He said the autopsy suggests McBean was not taking his medication when he walked into a local pawn shop looking for a shotgun, bought a realistic-looking air rifle and began walking to his apartment complex.
Passerby called 911 to report a man with a gun and police responded to the complex. The officers all testified that McBean took the gun off his shoulders and aimed it at them, and Usan said that was supported by the autopsy.
One of the 911 callers, Michael McCarthy, told NBC News that the gun was still on McBean's shoulders when he turned to face the officers — but the judge said he was farther away, admitted to having poor eyesight and memory lapses, and had made inconsistent statements.
The judge noted that there were variations in the officers' descriptions of McBean's movements but chalked those up to "differing perceptions as well as perspectives."
Police told McBean's family that there was nothing that would have stopped him from hearing police commands to drop the rifle, but a photo that surfaced more than a year later showed him dead on the ground with earbuds on.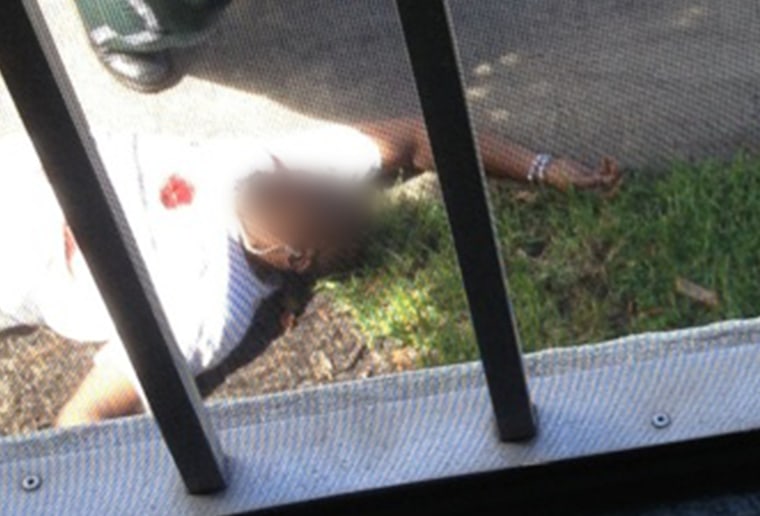 "While the issue of ear buds might account for the victim's behavior, they do not change the perceived threat from the perspective of the defendant," Usan wrote. "The ear buds may help explain how the tragic result happened, but they do not alter the legal determination regarding justifiable use of force."
Peraza was given a bravery award for shooting McBean while the incident was still under investigation. The Broward County sheriff later admitted that was a mistake.