Determining that Amber Guyger was guilty of murder was the easy part, jurors said.
But when it came down to how to sentence the former Dallas police officer, their emotions ran high: Some cried, and some were passionate that she deserved at least 28 years in prison for fatally shooting her neighbor in his own home — a symbolic number because that's how old he would have turned last month.
But two jurors, speaking publicly Friday to ABC News' "Good Morning America," said they couldn't bring themselves to the punishment that prosecutors had asked for, landing instead on 10 years after two hours of deliberations. Under Texas law, she is eligible for parole after serving at least five years.
Download the NBC News app for breaking news and politics
"I was listening to some people say they agreed with 28 (years)," said a male juror, identified in court only as Juror 21. "I asked for a lighter sentence."
Another member of the jury, identified as Juror 34, added: "I'm a be honest and true. I was like, 'I can't give her 28 years.'"
Juror 34, a black woman, told ABC News that she understands some people are not going to be happy with giving Guyger a decade behind bars. The 31-year-old faced as much as life in prison in the death of her neighbor, Botham Jean, an unarmed black man.
"I felt like this case was not like any other case," Juror 34 said. "You can't compare this case to any of those other officers killing unarmed black men. Those officers that kill unarmed black men, when they got out, they went back to living their lives. Amber Guyger, ever since she killed that man, she has not been the same. She showed remorse in that she's going to have to deal with that for the rest of her life."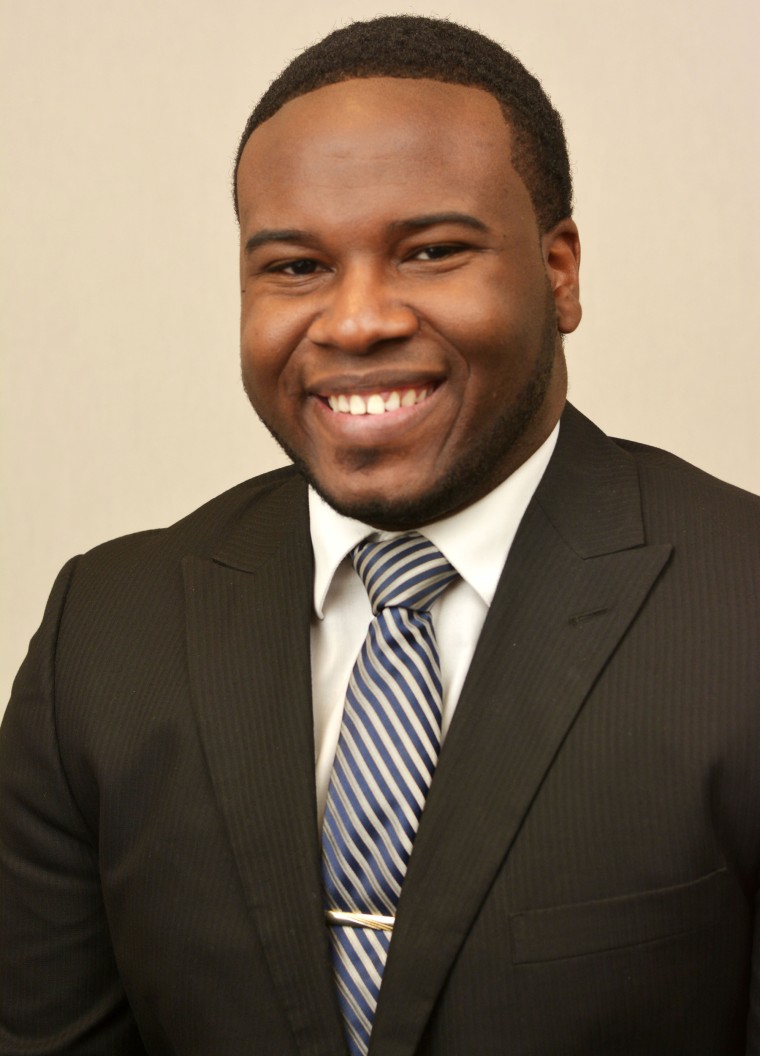 The Dallas County jury, made up of mostly women and people of color, deliberated for about five hours to convict Guyger of murder.
Juror 21 said that "all 12 of us said she was guilty probably within five minutes of being in there." That's because Guyger had testified during the trial that she intended to kill Jean — which is used to establish murder in Texas.
"She said before she even went inside, she made up her mind outside the door that she was going to kill the threat," Juror 34 said.
Guyger, who is white, was off-duty but in uniform when she mistakenly entered Jean's unit Sept. 6, 2018, after a long shift at work. He lived directly one floor above her. She believed Jean was a burglar and shot him in the chest, saying she killed him in self-defense.
At the time, Jean, a 26-year-old accountant, was watching television and eating ice cream, and was likely startled by her presence, prosecutors said.
His death led to Guyger's firing from the Dallas police force, stoked racial tensions in the city and reignited conversations about police use of force and racial bias.
During the sentencing phase of Guyger's weeklong trial, prosecutors built a case through her police disciplinary records, texts and social media posts to speak to her character and argue that she was undeserving of a lenient sentence. Racist and offensive texts and posts were presented to the jury.
But Juror 21 wasn't convinced the totality of the case amounted to a lengthy sentence.
"They were asking us to take an eye for an eye for Botham," he said, "and I feel like he isn't someone who would take an eye for an eye. He would turn the other cheek."
After the sentence was read, the decision by Botham Jean's younger brother, Brandt Jean, to tell Guyger that he forgave her and ask for a hug — which the judge allowed, amounting to an emotional, minutelong embrace — hit home for jurors.
"It kind of helped us feel like we ended up in the right decision," Juror 21 said.
Brandt Jean's message of mercy followed a trial in which the prosecution relied heavily on sharing how much value Botham Jean's life had: He was highly religious and loved singing at church, went on youth missions trips and made friends easily.
The family's attorney, Lee Merritt, told ABC News on Friday that while the family believes in forgiveness, they still hoped for a higher sentence.
"That will be closer to justice," Merritt said, "but that is a whole separate conversation from the spiritual release of forgiveness."
For some of the jurors, they believe the sentence is enough for Guyger to reflect on what happened and to do something meaningful with the rest of her life.
"One thing Botham can teach us all is that we should all love each other instead of hate each other," Juror 34 said. "I honestly think that if Botham had gotten shot and not killed, he would have forgiven Amber Guyger."