The city of Minneapolis agreed to a $20 million settlement with the family of a woman shot dead by a police officer who was convicted of murder, lawmakers announced on Friday.
The settlement came just three days after jurors convicted the former officer, Mohamed Noor, of third-degree murder and second-degree manslaughter in the July 15, 2017, slaying of Justine Ruszczyk Damond, a dual citizen of the United States and Australia.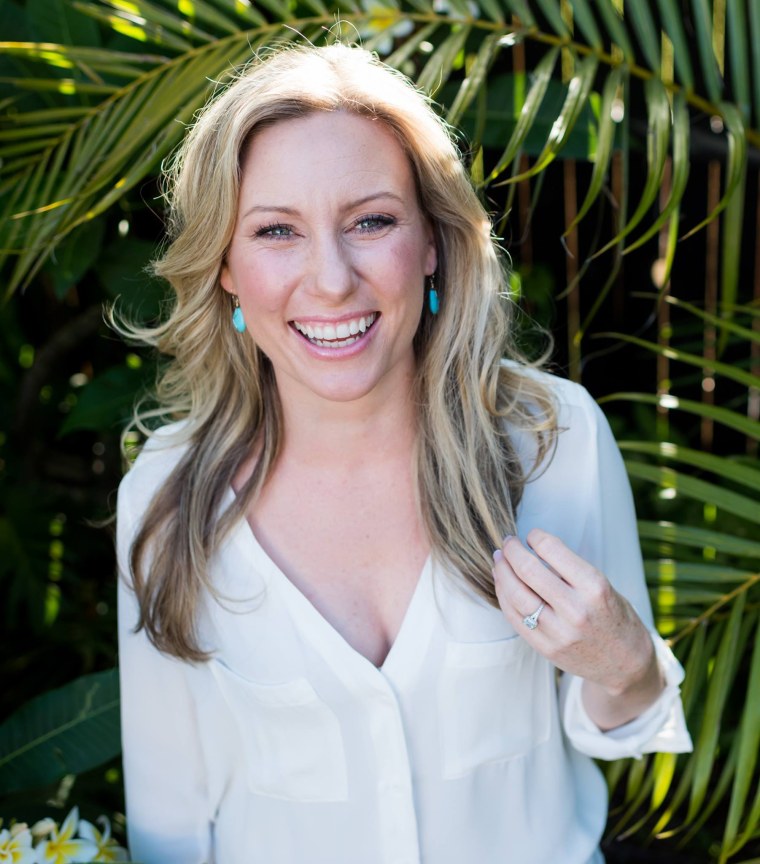 Damond, 40, called 911 believing she had heard a sexual assault or rape in an alley next to her house. But when Noor and partner Matthew Harrity drove up to Damond's home, they mistook her as a threat and Noor opened fire on her. There was no evidence found of a sexual assault.
Download the NBC News app for breaking news and politics
The family filed a $50 million lawsuit against the city, an action that was put on hold pending the result of the criminal trial. Settlement talks began just after the verdict was reached, City Council President Lisa Bender said.
"We know that no amount of money can heal the pain that the Ruszczyk family or any family that has lost a loved one in this way," Bender told reporters. "It is our continued commitment to work together, with our community, to demand and support change to policing."
The family has pledged $2 million to a local charity focused on gun violence in Minneapolis. The city council voted unanimously to approve the settlement on Friday.
"This is not a victory for anyone, but rather a way for our city to move forward," Mayor Jacob Frey said. "And I do believe that we will move forward together, united in the shared believe that such a tragedy should never occur in our city."
Noor testified in his own defense, saying he believed his partner — in the squad car's driver's seat — was about to be shot by the woman approaching their vehicle.
The woman was Damond, and she was unarmed.
"I fired one shot," Noor told jurors, later adding: "My intent was to stop the threat and save my partner's life."
Noor, 33, faces up to 15 years in prison when he's sentenced on June 7. He was taken into custody moments after the verdict was read.
"We are here today because Justine is not. We're here because her life was taken too soon," City Councilwoman Linea Palmisano said Friday.