The family of an Australian woman shot by a Minneapolis police officer has hired an attorney who represented the family of black motorist Philando Castile, who was also slain by a Minnesota officer.
Bob Bennett confirmed Thursday that he was representing the family of Justine Damond, who died Saturday night shortly after she called 911 to report a possible sexual assault in the alley behind her home.
Officer Mohamed Noor shot Damond, a 40-year-old life coach, once through the window of his police vehicle after she approached the car. Noor's partner told state investigators that he had been startled by a loud noise right before the shooting. Noor has declined to be interviewed.
Bennett, who helped Castile's family reach a nearly $3 million settlement with the suburb of St. Anthony, was in a deposition Thursday and not immediately available for an interview.
He told a Minneapolis television state that Damond's family in Australia is in disbelief.
"She obviously was not armed, she was not a threat to anyone, nor could she have reasonably been perceived to be," he told WCCO-TV. Bennett strongly disputed the suggestion from an attorney for Noor's partner that the two officers might reasonably have feared an ambush.
"I think that is ludicrous, that is disinformation," Bennett said. "It doesn't have any basis in fact."
Noor, who has been with the department almost two years, cannot be forced to talk to the state Bureau of Criminal Apprehension. He will have to give a statement as part of his department's internal investigation.
According to the state bureau, Noor's partner, Officer Matthew Harrity, told investigators he was driving in the alley with all of the vehicle's lights off when he was startled by a loud noise, which authorities did not describe. Harrity said Damond appeared at the driver's side window "immediately afterward" and Noor fired, striking her in the abdomen. She died at the scene.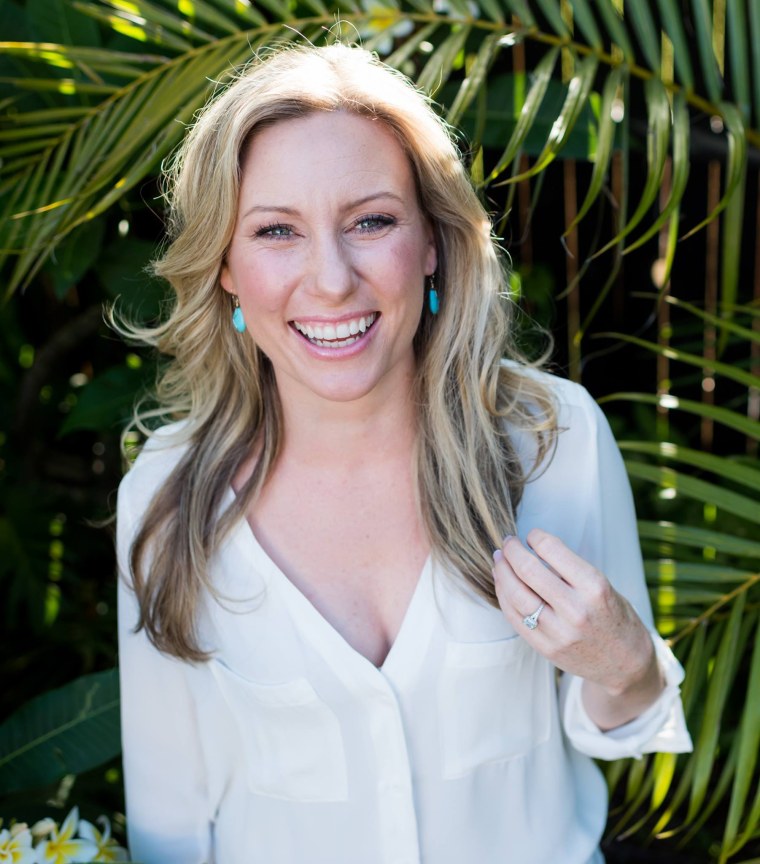 When it comes to talking to authorities, defense attorneys and legal experts said police officers have the same constitutional right against self-incrimination as everyone else.
"Any lawyer that would recommend to him that he should give a statement to the BCA should be disbarred," said Joe Friedberg, a Minneapolis defense attorney who's not involved in the case. "Nobody should ever speak to law enforcement when they're the subject of a criminal investigation."
In contrast, Officer Jeronimo Yanez in the nearby suburb of St. Anthony sat down with state agents last summer the day after he shot Castile. Prosecutors used his statement as evidence against him during his manslaughter trial, but the defense used it, too. Jurors apparently accepted Yanez's claims that he saw Castile's gun and believed his life was in danger. Yanez was acquitted.
The Minneapolis Police Department's internal affairs unit can compel Noor to give a statement as part of its investigation, and fire him if he refuses, but that statement cannot be used against him in any criminal investigation, Friedberg said.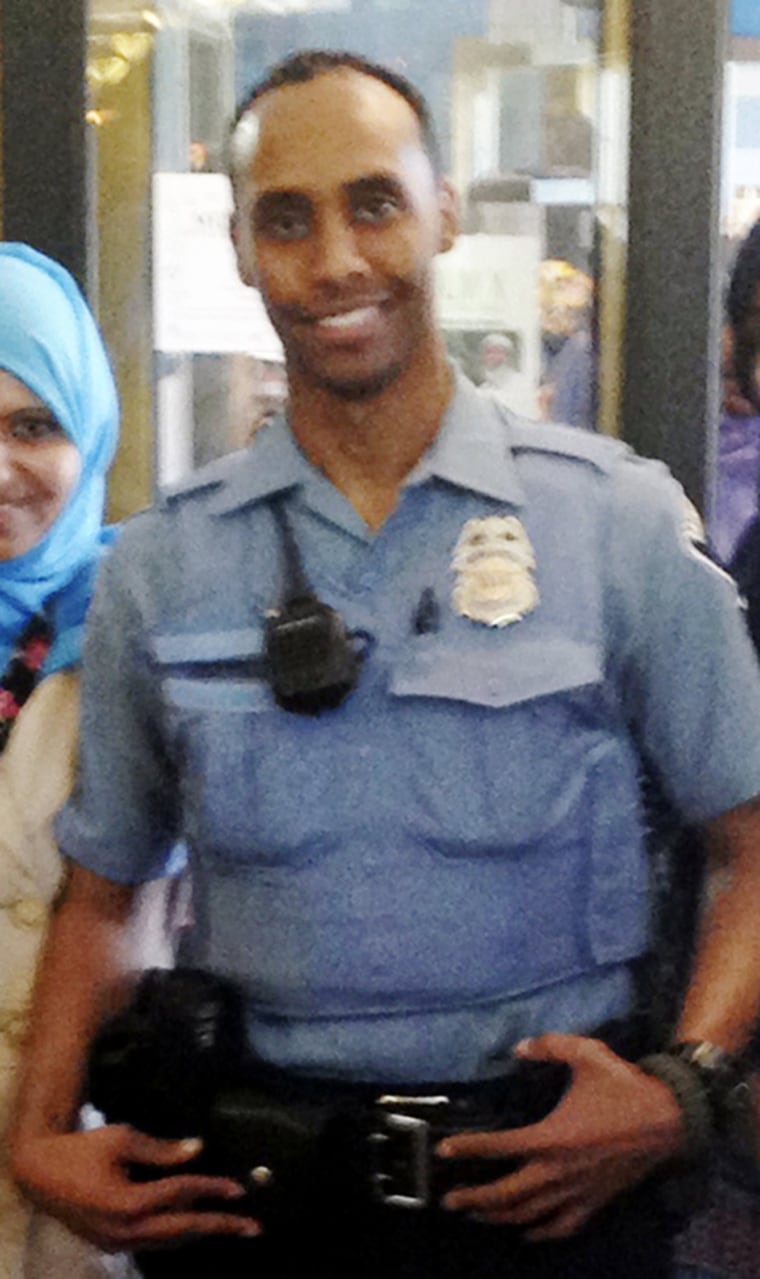 Assistant Police Chief Medaria Arradondo said an internal use-of-force investigation has been opened, which is standard whenever an officer discharges a weapon. The police chief has asked that the review be expedited, but much of the information needed is in the hands of state investigators.
Transcripts of 911 calls that were made public Wednesday show Damond called dispatchers twice to report a possible sexual assault in the alley behind her home.
Damond made her first call at 11:27 p.m., when she said she heard a possible sexual assault. She told the dispatcher she wasn't sure but thought a woman was in distress. She called back eight minutes later when no officers had arrived and told the dispatcher she was worried they had the gone to the wrong address.
Arradondo told reporters that officers searched the area and found no suspects.