AUSTIN, Texas — A Texas jury on Thursday convicted the woman accused of murdering elite cyclist Moriah "Mo" Wilson in a jealous rage last year.
The Travis County panel deliberated for about 2 1/2 hours before finding 35-year-old Kaitlin Armstrong guilty of murder in the first degree, which could land her behind bars for up to 99 years.
Prosecutors opted against seeking the death penalty for the May 11, 2022, slaying.
Wilson's loved ones hugged after the verdict was read, and Armstrong's younger sister Christie Armstrong openly wept.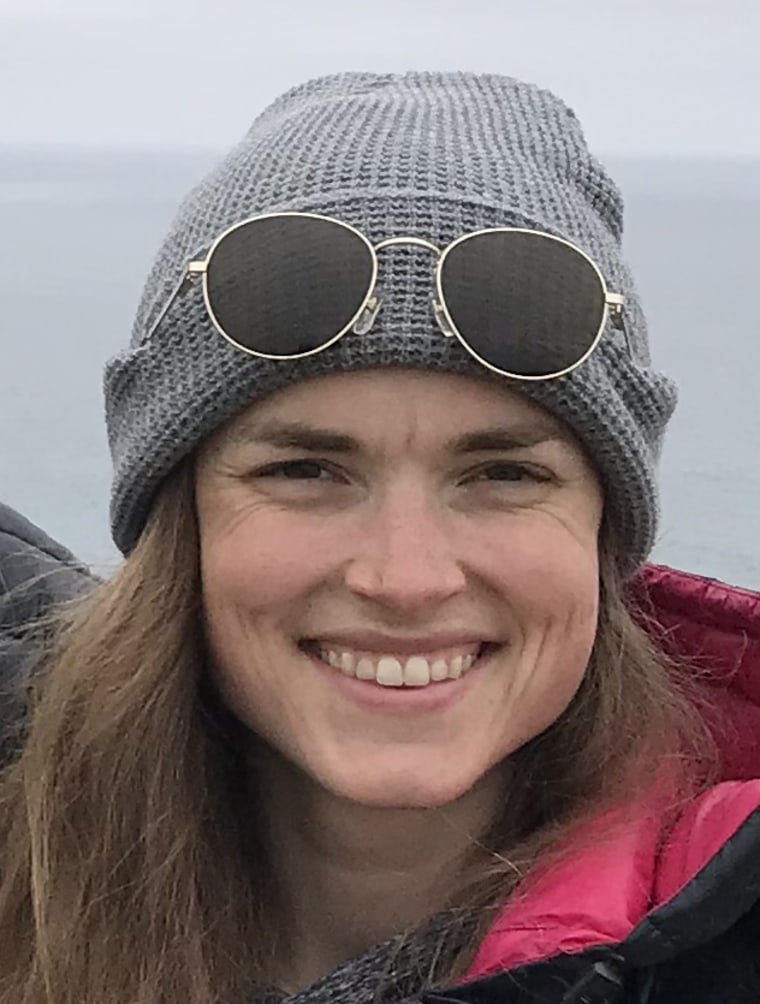 Minutes after the guilty verdict was read, the court went straight to the penalty phase as those closest to Wilson spoke about the victim and how her slaying affected them.
"She lived as if every day were her last day," mother Karen Wilson told the court.
"She never wasted any time. It was as if she knew her life would be short," Wilson said.
Armstrong shot Wilson, an elite 25-year-old mountain biker, three times shortly after the victim had dinner with the convicted killer's boyfriend, former pro cyclist Colin Strickland, authorities have said.
There were no witnesses who saw the slaying, and prosecutors built their case with the help of modern, everyday gadgetry that routinely follows human movements.
Wilson was in Austin in May 2022 to compete in a race in Hico, southwest of Fort Worth. While she was in town, Strickland — who had had a brief relationship with Wilson in fall 2021 — texted her to meet up.
On the day of her murder, Wilson and Strickland swam at a local pool and then had dinner, according to prosecutors. He also lied to Armstrong about his whereabouts, according to a police affidavit.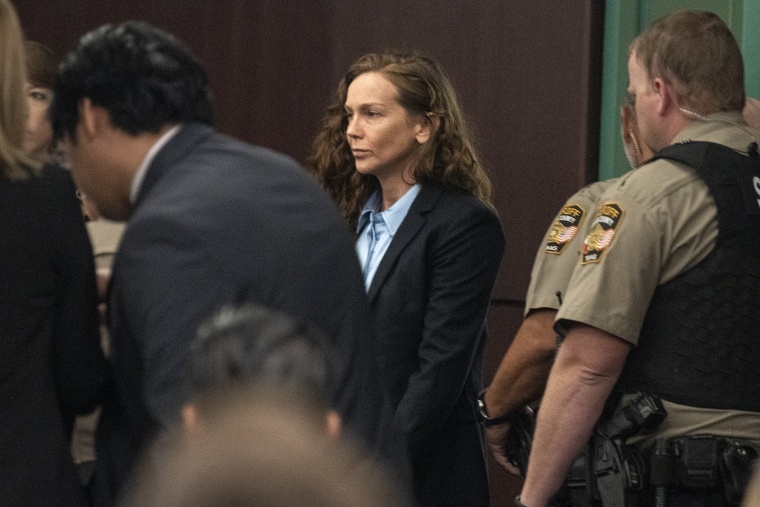 Strickland and Armstrong lived together, and she had access to his messages on a laptop at their home, prosecutors said.
The suspect then tracked Wilson's movements on the exercise app Strava and stopped her car near the Austin apartment where the victim had been staying, prosecutors said.
The DA also presented cellphone data, security video and GPS information that showed Armstrong's Jeep circling the murder scene shortly before Wilson's slaying.
After the killing, Armstrong sold that Jeep and fled to Costa Rica, where she underwent plastic surgery to her nose and changed her hair color and cut, investigators have said.
Armstrong tried to establish a new life in Costa Rica as a yoga instructor before she was apprehended on June 29 last year, officials said.
This is a developing story. Please check back for updates.
Rebeccah Glaser reported from Austin, Texas, and David K. Li from New York City.