A Texas teenager who'd been snatched off the street by three men in a van has been found, police said Sunday morning.
The Glenn Heights Police Department said that Keidra Kirby, 17, was "located" somewhere in Dallas. Police later said the teen's grandmother called them at about 7:30 a.m. local time Sunday and informed them that the girl had been found on the 3800 block of Gannon in Dallas.
Officers were sent to get the girl, and she was taken back to a police station to be questioned about the ordeal.
The FBI and Texas Rangers had joined the search for the teen, whose father had called 911 at around 7 p.m. on Saturday to report that his daughter had been kidnapped.
Witnesses confirmed to police that three men in a van had pulled up and abducted Kirby as she was walking home with friends, according to Glenn Heights Police.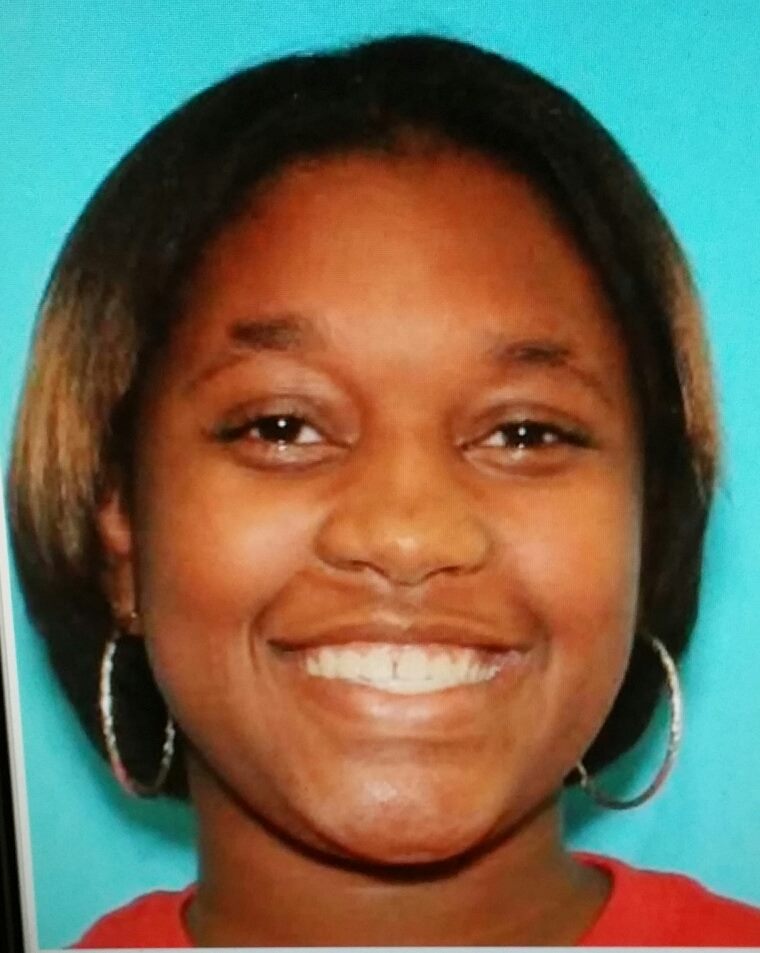 "Several leads have surfaced and investigators are following up on each one," police said in a statement earlier Sunday before announcing Kirby had been found.
It was not immediately clear if any suspects were in custody.
Sgt. David Jackson told NBC Dallas-Fort Worth that the people who grabbed Kirby wore masks and were dressed in black.
"The fact they did this in broad daylight is astounding," Jackson told the station. "It's highly populated, and there's a lot of foot traffic in that area. It's a good neighborhood."
The force said that the FBI, Texas Rangers and the National Center for Missing and Exploited Children had joined the investigation. An Amber Alert that had been issued was lifted Sunday morning after Kirby was located.
Kirby's mother Tawanna had issued a plea for the suspects to release her daughter.
"Whoever you are, or whoever has my daughter, just let her go. Please let her go. We love her and we want her to come home," she said in a message, according to NBC Dallas-Fort Worth.