Police videos from dashboards and bodycams could hold key evidence in the deadly police-involved shooting that has left Charlotte, North Carolina, on edge after a wave of overnight protests.
But the chance of those videos seeing the light of day could be less likely given a recently signed state law that goes into effect Oct. 1 — and means certain details in Tuesday's shooting of Keith Lamont Scott could remain under wraps.
In the hours after the shooting, authorities and Scott's family have given a differing version of events.
Related: Man Fatally Shot by N.C. Cops Warned Repeatedly to Drop Gun: Chief
Police were at The Village at College Downs housing complex to search for someone else with an outstanding warrant when they said they found Scott holding a handgun before 4 p.m. ET.
Charlotte-Mecklenburg County police say he was armed and refused to drop his weapon after officers repeatedly warned him to comply. His family, however, contends the 43-year-old African-American father was unarmed and reading a book in his car when police confronted him.
A weapon was recovered at the scene, but not a book, Police Chief Kerr Putney told reporters Wednesday. He could not immediately say whether Scott pointed his gun at officers, but that he "stepped out (of his car) posing a threat."
Putney said the bodycam and dashcam footage is being reviewed as part of an investigation into Scott's death and could help determine whether the officers should be held criminally responsible.
Three of the officers who responded to the scene were wearing bodycams, the chief added, although the officer who fired the fatal shot wasn't.
"You know the law as well as I do — right now we can't release it," Putney told reporters. "It'd have a negative impact on the integrity of the case, and that's something we're not gonna do."
The new state law signed in July no longer classifies bodycam and dashcam video as police personnel — but it also doesn't consider it public record.
Once the legislation goes into effect next month, that means only a judge can decide to make the video available publicly. Otherwise, a person who appears or is heard in the footage can request to view it with police consent — but not make personal copies. If they are denied, they can get permission from a court.
A judge could permit people who aren't in the video to watch the footage, although it can't violate seven conditions under the law, such as that doing so would put people at risk.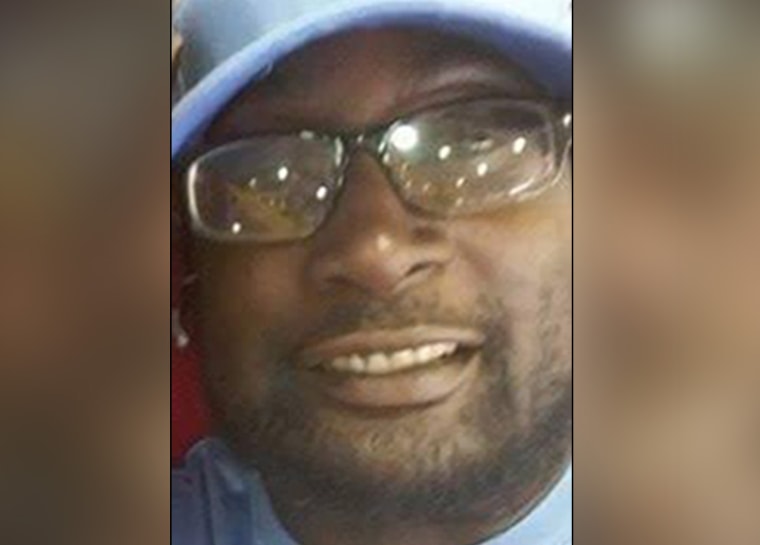 The ACLU of North Carolina has slammed the law as "shameful" and said it only creates more barriers to getting information.
Gov. Pat McCrory, however, argued that it would better protect public safety officials, particularly after a string of high-profile shootings involving law enforcement.
"It's better to have rules and guidelines with all this technology than no rules and guidelines whatsoever," McCrory said at the time.
Related: Body Cameras Win Converts Among Police Officers on the Beat
It took two years before dashcam video was made public in another case in North Carolina that put a spotlight on police shootings.
State prosecutors initially refused to release video of the final moments of former Florida A&M University football player Jonathan Ferrell, who was killed by Charlotte-Mecklenburg police in September 2013. The video was finally released in August 2015 during the trial against the officer who shot Ferrell.