The execution of the only woman on Georgia's death row was postponed late Monday because of a problem with the lethal-injection drugs. Kelly Gissendaner was waiting to hear if the U.S. Supreme Court would halt her execution when the Georgia Department of Corrections called it off about 11 p.m.
"Prior to the execution, the drugs were sent to an independent lab for testing of potency," the agency said. "The drugs fell within the acceptable testing limits."
But, officials said, in the hours leading up to the execution, the chemicals appeared cloudy.
"The Department of Corrections immediately consulted with a pharmacist, and in an abundance of caution, Inmate Gissendaner's execution has been postponed," the agency said in a statement.
The postponement came as the nation's highest court considered Gissendaner's request for a stay of execution based, in part, on the argument that the drugs the state intended to use were unreliable.
Georgia uses pentobarbital in a one-drug protocol for executions. But an FDA-approved form of that drug is no longer available, so the state has to have it compounded by specialty pharmacies.
Gissendaner and other execution opponents have argued that process is fraught with problems and could lead to prisons using drugs that are contaminated or not potent enough to prevent excruciating pain.
The last-minute postponement of Gissendaner's execution is sure to add fuel to the controversy over the use of compounding pharmacies, a practice that is often shrouded in secrecy.
Gissendaner was sentenced to death for the 1997 murder of her husband — carried out by her lover, who got a life sentence.
A letter to the governor signed by 500 Georgia clergy members said the mother of three, who completed a theology program in prison, has turned her life around since the murder and deserves clemency.
The state Board of Pardons and Paroles turned down clemency bids twice in one week. The 11th U.S. Circuit of Appeals also denied a request for a stay of execution, leaving the U.S. Supreme Court with the final say.
The Supreme Court has already halted several other executions that use a different drug, the sedative midazolam, which has featured in one badly botched lethal injection and two others that took longer than expected.
At the same time, the high court has declined to halt executions in states that don't use midazolam. Georgia was allowed to execute an inmate four weeks ago using compounded midazolam.
Because most drug manufacturers have stopped selling their products for executions, death-penalty states have had to scramble to come up with the chemicals for lethal injections.
Some have some up with new drug combinations; others, like Georgia, buy the drugs from compounding pharmacies.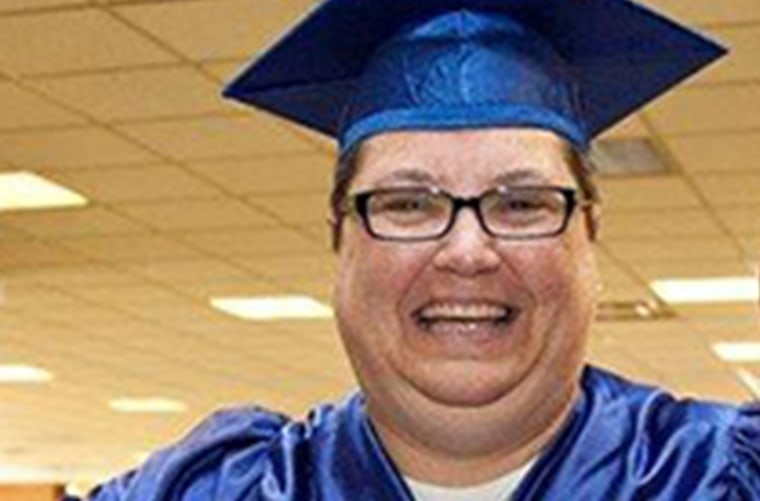 IN-DEPTH
SOCIAL