Ken Starr was ousted Thursday as president of Baylor University in the wake of a sex-assault scandal involving the football team that stunned and shamed the country's largest Baptist school.
Starr, who became a national figure in the 1990s as President Bill Clinton's nemesis, was allowed to remain at the school as a law professor and will retain his title as chancellor. Meanwhile, Baylor football coach Art Briles was fired, the university said in a statement.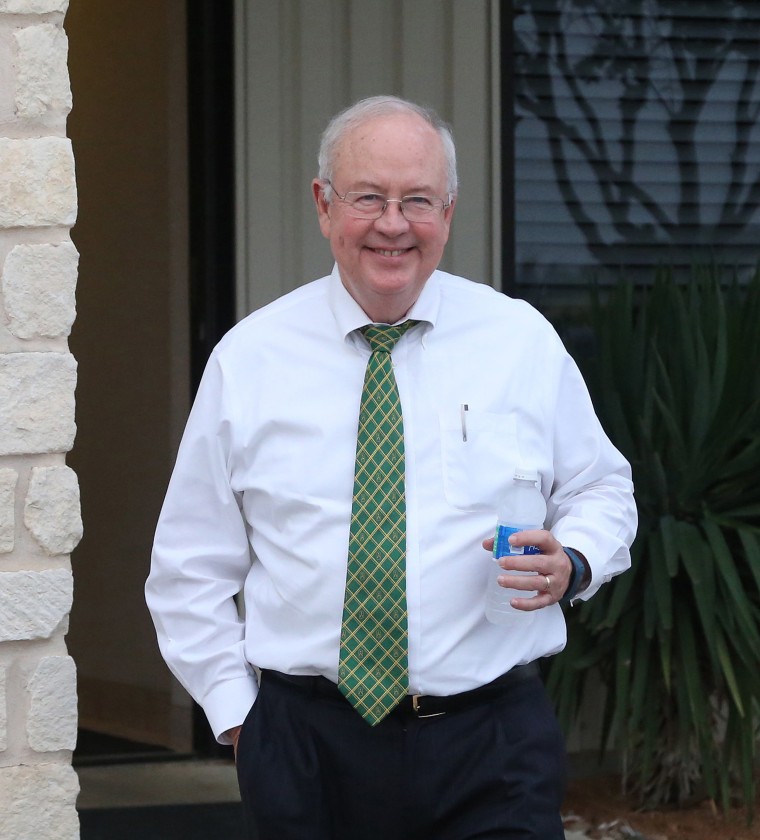 "We were horrified by the extent of these acts of sexual violence on our campus," Richard Willis, chair of the Baylor Board of Regents, said in a statement obtained by NBC News. "This investigation revealed the University's mishandling of reports in what should have been a supportive, responsive and caring environment for students."
Willis said the "depth to which these acts occurred shocked and outraged us."
"Our students and their families deserve more, and we have committed our full attention to improving our processes, establishing accountability and ensuring appropriate actions are taken to support former, current and future students," he said.
Starr, the independent counsel whose investigation of Whitewater and White House intern Monica Lewinsky resulted in Clinton's 1998 impeachment, was demoted after an investigation by the Pepper Hamilton law firm found a "fundamental failure" by the university in its handling of accusations of sexual assault against football players.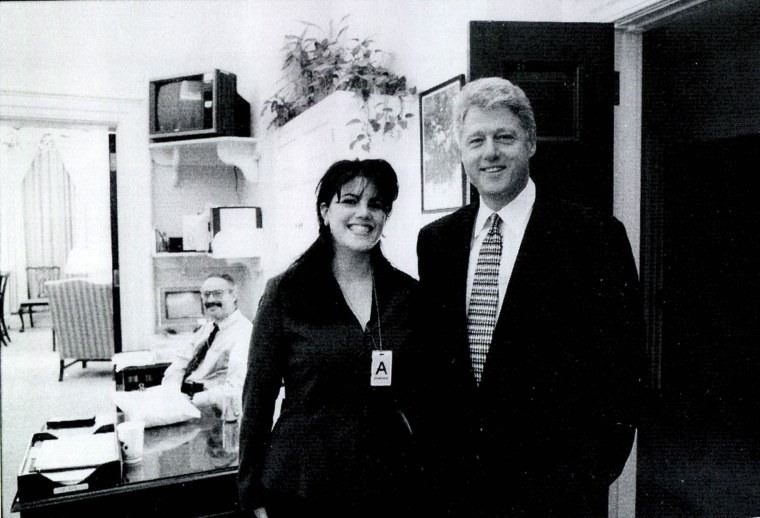 Investigators found that Baylor officials failed to heed federal statutes, including Title IX and the Violence Against Women Reauthorization Act of 2013.
Not only that, but Baylor under Starr's leadership dragged its feet on looking into accusations of sexual assault by football players and actively discouraged "some complainants from reporting or participating in student conduct processes and in one instance constituted retaliation against a complainant for reporting sexual assault."
Baylor also suspended athletic director Ian McCaw and canned several other administrators, whom the school did not identify.
The Waco, Texas-based university also announced it would adopt the recommendations put forward by Pepper Hamilton and hire a chief compliance officer who will report directly to the university president and make sure this does not happen again.