Kenneth Starr resigned Wednesday as chancellor of Baylor University a week after he was ousted as president of the country's largest Baptist college.
"With sorrow, earlier this morning, I announced my resignation effective immediately as chancellor of Baylor University as a matter of conscience," Starrtold the ESPN program "Outside the Lines."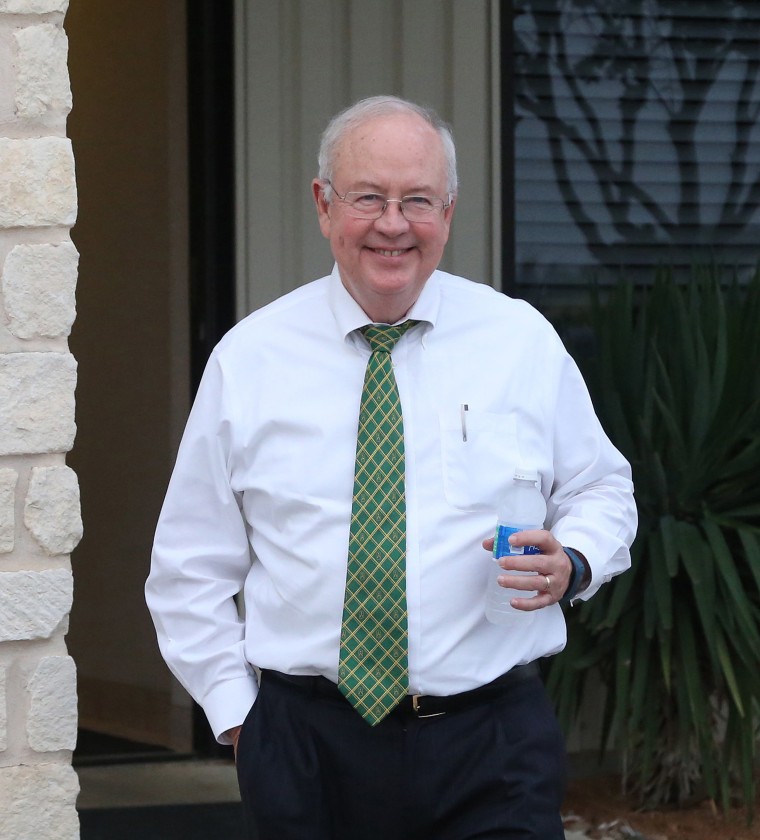 Starr, who is best known for his controversial investigations of President Bill Clinton during the 1990s, said there needs to be more "transparency" as Baylor probes allegations that he and other school officials mishandled allegations of sexual assault by football players.
"As each day goes by that need becomes more and more pressing," Starr said. "We need to put this horrible experience behind us ... We need to be honest."
Related: Ken Starr, Bill Clinton Nemesis, Ousted as Baylor President Amid School Scandal
Starr told ESPN he will remain at the school as a professor at "my beloved" Baylor Law school.
In a statement, Baylor later confirmed that it accepted Starr's resignation and thanked him "for his years of service."
Starr's stock at Baylor plummeted after the Pepper Hamilton law firm found a "fundamental failure" by Baylor brass to look into rape allegations by football players and failed to heed federal statutes, including Title IX and the Violence Against Women Reauthorization Act of 2013.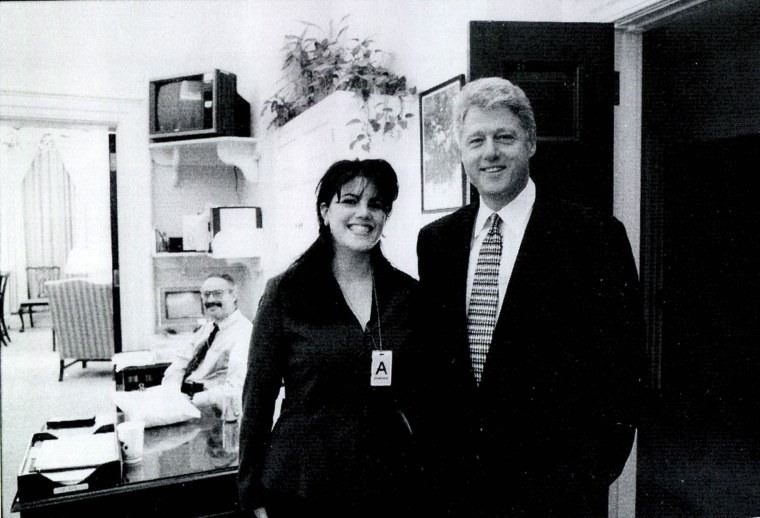 Not only that, but Baylor under Starr's leadership actively discouraged "some complainants from reporting or participating in student conduct processes and in one instance constituted retaliation against a complainant for reporting sexual assault."
Baylor also fired football coach Art Briles, suspended athletic director Ian McCaw, and canned several other administrators.
Starr, 69, was the independent counsel whose investigation of Whitewater and White House intern Monica Lewinsky resulted in Clinton's 1998 impeachment.
Starr told ESPN he "didn't know what was happening" with the sexual-assault case mishandling allegations but "willingly accepted responsibility."
"The captain goes down with the ship," he said.