Dallas police have arrested a man they say gunned down a popular dentist last month, and have secured a warrant for the arrest of a woman who they say planned the "murder for hire."
Kristopher Love, 31, is in police custody and charged with capital murder and a federal firearms charge in the Sept. 2 killing of Kendra Hatcher, Dallas police Maj. Max Geron told reporters Friday.
A warrant was issued for the arrest of Brenda Delgado, 33, on a capital murder charge, Geron said. Police did not release a motive. Delgado is the ex-girlfriend of a man Hatcher was dating, according to search warrants.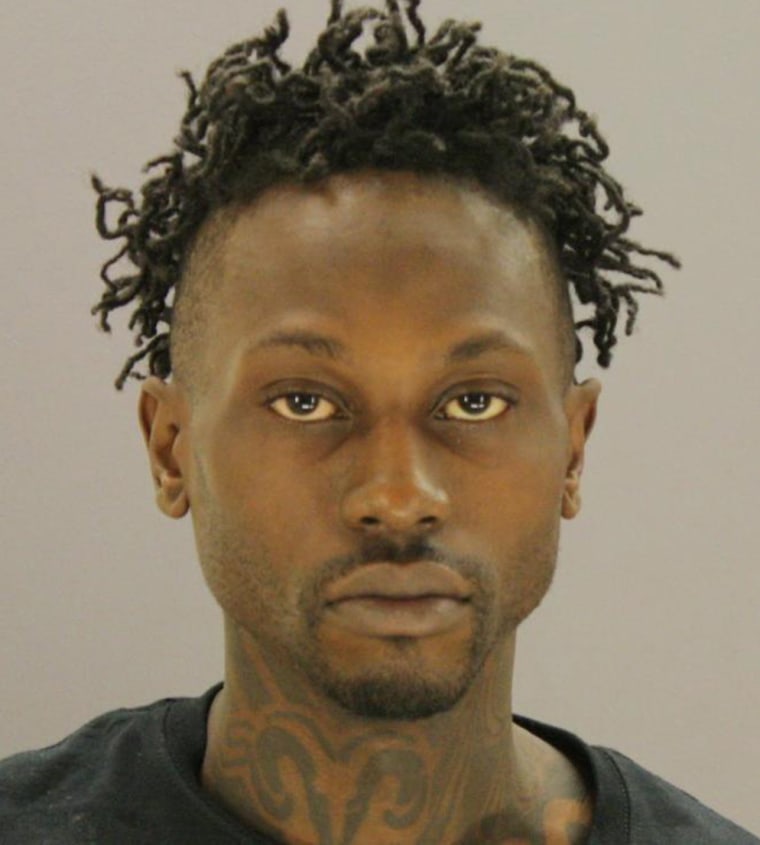 "Ms. Delgado was involved in the planning and the commission of the offense," Geron said. "It was a murder for hire," he said.
Hatcher was fatally shot in the parking garage of her upscale apartment building. Two days later, police arrested a suspect, 23-year-old Crystal Cortes.
Investigators have said Cortes was offered $500 to serve as a getaway driver in what was supposed to be a robbery, but the accomplice shot Hatcher instead.
Police, citing witnesses, said in search warrants that Delgado had ended a two-year relationship with Hatcher's boyfriend earlier in 2015.
Related: Could Love Triangle Be Behind Dallas Dentist's Killing?
Cortes allegedly told investigators that Delgado used a black iPhone "that was used to track the location of the complainant's cell phone" — referring to Hatcher — before the murder, according to the search warrants.
Geron would not comment Friday on whether a device was used to track Hatcher before she was killed.
Love is being held in lieu of $2.5 million bail on charges of capital murder and unlawful possession of firearm by a felon, Geron said. Love allegedly had the weapon believed to be used in the murder when he was arrested, Geron said.
Delgado has not yet been arrested. "All I will suggest to her specifically is that she turn herself in as quickly as possible," Geron said. "She is a fugitive wanted at this point for capital murder."