A Kentucky man accused of shooting his roommate who ate the last Hot Pocket has been charged with felony assault.
The roommate, who has not been named, sustained non-life-threatening injuries in the weekend shooting, according to the Louisville Metro Police Department.
Clifton Williams, 64, was arrested early Sunday and charged with second-degree assault, police said. On Monday, he pleaded not guilty, according to NBC News affiliate WAVE of Louisville.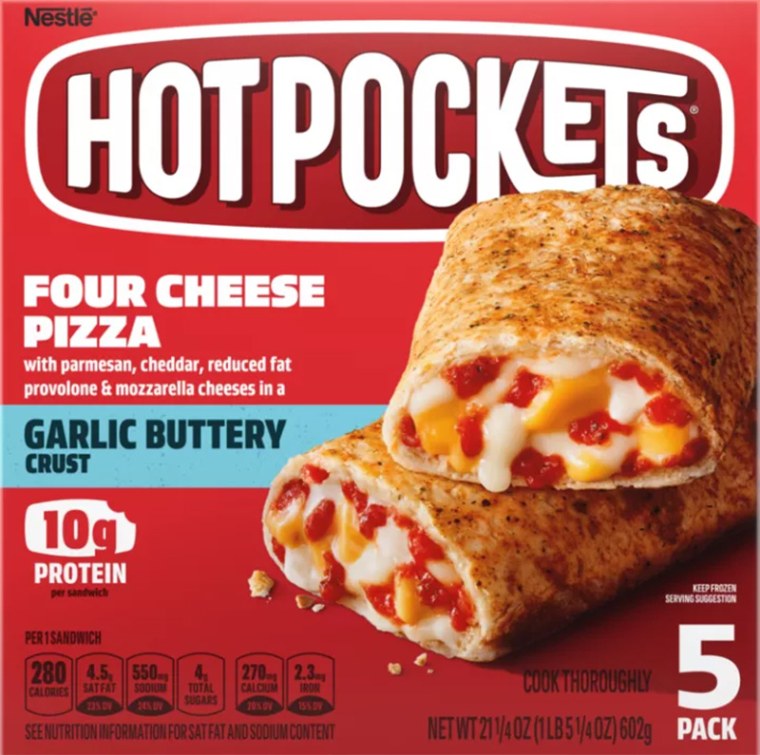 An attorney for Williams did not immediately respond to a request for comment.
According to a police citation, the two roommates had a physical fight over the frozen sandwhich.
"Mr. Williams got mad he ate the last Hot Pocket," it states, and allegedly "began throwing tiles at him."
The victim "attempted to" fight back and threatened Williams, but he left, the document states.
Williams got a gun and followed the roommate outside, where he shot him in the buttocks, the police document said.
Williams is scheduled to be back in court May 30 for a preliminary hearing.
Under Kentucky law, a person convicted of second-degree assault conviction can be sentenced to five to 10 years in prison.
The state defines a second-degree assault convict as someone who "intentionally causes physical injury to another person by means of a deadly weapon or a dangerous instrument"