Timothy Wayne Madden, the Kentucky man charged in the rape, strangulation and drowning of 7-year-old Gabriella Corinne Doolin, was held on $1 million bail Monday and could face the death sentence.
Not guilty pleas were entered in Allen County District Court for Madden, 38, of Scottsville, near the Tennessee line, who was arrested Friday morning after a six-day search.
Madden was being returned to custody in isolation on charges of murder, kidnapping resulting in victim death, first-degree rape of a child under 12 and first-degree sodomy of a child under 12.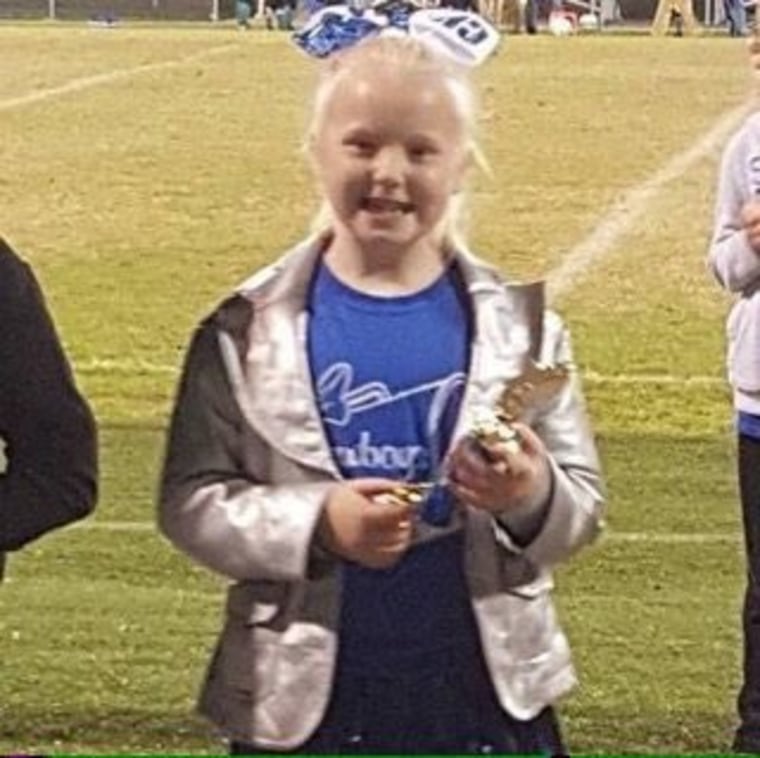 Gabriella's body was found in a creek near Allen County-Scottsville High School just 25 minutes after her parents reported her missing the night of Nov. 14.
Gabriella's parents, who live in the Allen County town of Adolphus, lost her in a crowd as they were attending a peewee football game at the high school. After a stadium official announced Gabriella's name three times, the stadium was locked down, and a search began.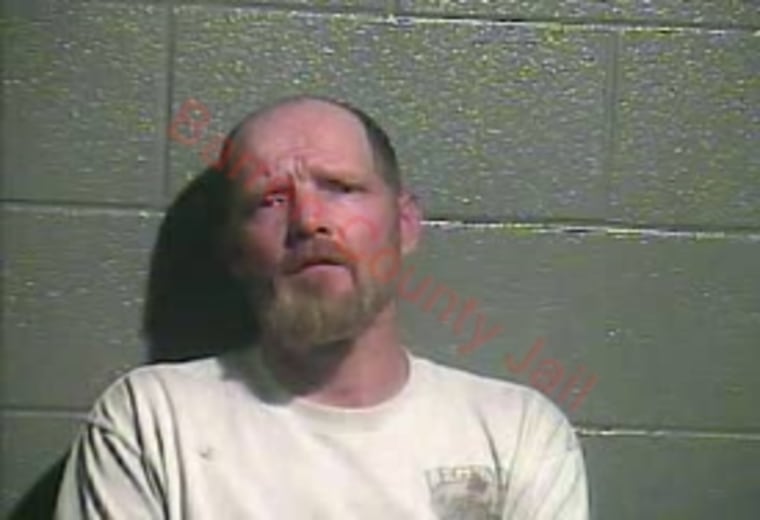 The cause of death hasn't been made public. An arrest warrant said "biological evidence" — that is, DNA — found on Gabriella's body led police to Madden.
Madden said nothing beyond acknowledging that he was aware of the charges at Monday's arraignment. Friday, he insisted "I'm innocent" as state police escorted him to a squad car in handcuffs.
Related: Suspect in Slaying of Gabriella Doolin: 'I'm Innocent'
Capt. John Clark, commander of the Kentucky State Police post in Bowling Green, told reporters Friday the case has been hard on officers.
"It's not been an easy investigation on any of them," Clark said. "It's very taxing, but I am simply proud to be associated with them."
An online memorial fund for Gabriella had raised more than $44,000 by Monday afternoon.